Uganda Revenue Authority (URA) has unveiled a newly acquired illicit-cigarette destruction machine as part of its continued efforts against illicit trade in Uganda.
The Hammermill machine, whose purpose is to shred or crush aggregate material into smaller pieces, was donated by British American Tobacco Uganda (BAT Uganda) and unveiled at URA Head Office in Nakawa, Kampala on Wednesday, November 30, 2022.
The URA Commissioner of Customs, representatives from the Uganda business community-among them, KCAITA and other government officials graced the occasion.
Speaking at the ceremony, Fiona Tubeine Nyamurungi, the Acting Assistant Commissioner of Enforcement at URA Customs, said they recently destroyed 61 million sticks of cigarettes of various brands in Nakasongola district on March 18, 2022.
"We currently have 41 million illicit sticks of cigarettes that will be destroyed at a later date. We will first work out the modalities of dealing with the residue from the destroyed cigarettes with the National Environment Management Authority (NEMA)," she noted.
Thadeus Musoke Naggenda, the Chairman of Kampala City Traders Association (KACITA) said as leaders in the business community, they have a partnership with URA to improve compliance and avoid illicit trade.
He said when goods are intercepted, businesses make losses and as such, KACITA has come up with a recovery program for the survival of businesses.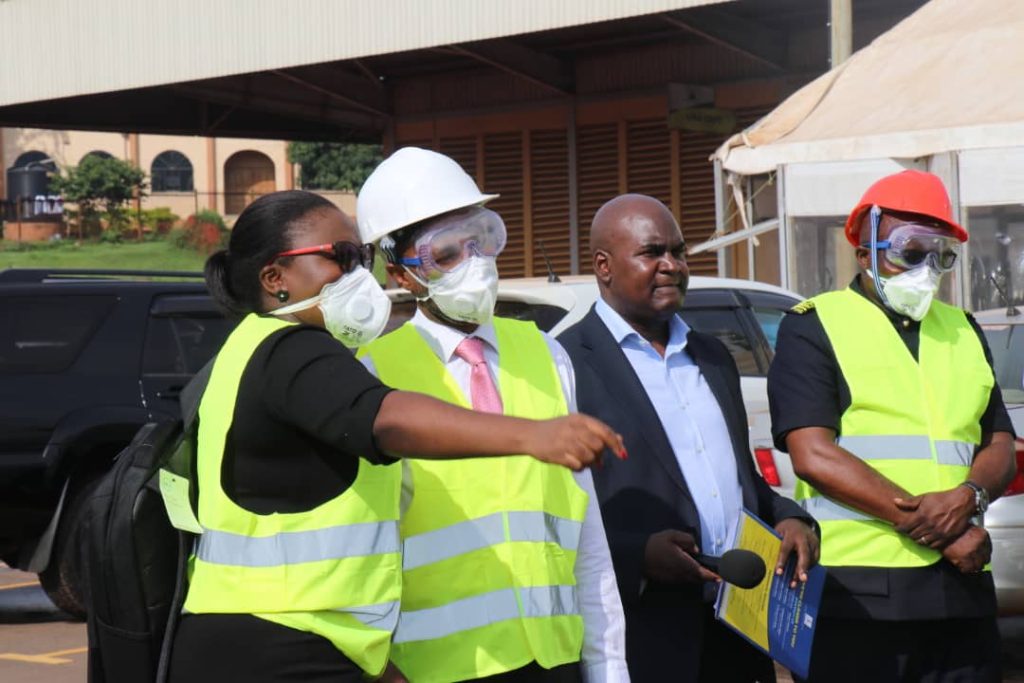 "We have been strengthening partnerships with government agencies and sensitizing the business community. It is better to formalize and comply," he said.
Dr Geoffrey Okaka Owich, the Commissioner of Customs at URA, while receiving the Hammermill, said the arrival of the machine is timely.
"I now have the equipment to execute my mandate," he noted, adding that the efforts to combat illicit trade in Uganda are demonstrated when BAT comes on board.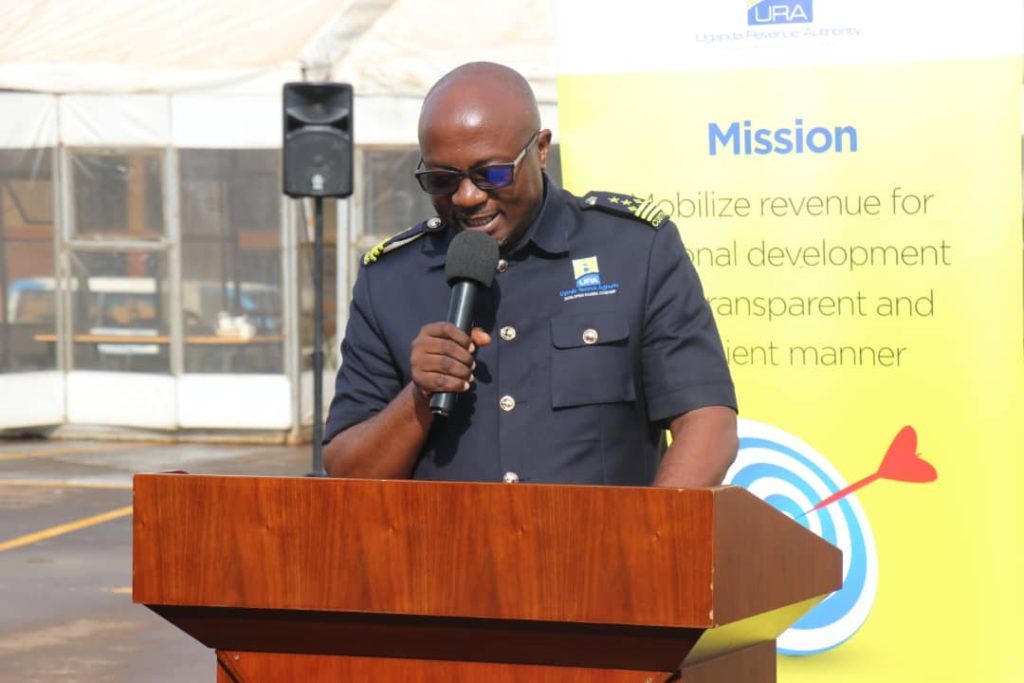 "URA aims to facilitate fair trade but smuggling constrains this fair trade. We want to ensure that the market is reserved for legal products and that illicit trade doesn't thrive."
According to Dr Okaka, the tax body has been incurring a lot of costs to destroy illicit cigarettes. For example, URA spent Shs100m on the cigarette destruction exercise in Nakasongola and has been spending over Shs90m on the same.
"Having this machine will help us save. We can now carry out the exercise easily here. This machine is a great enabler."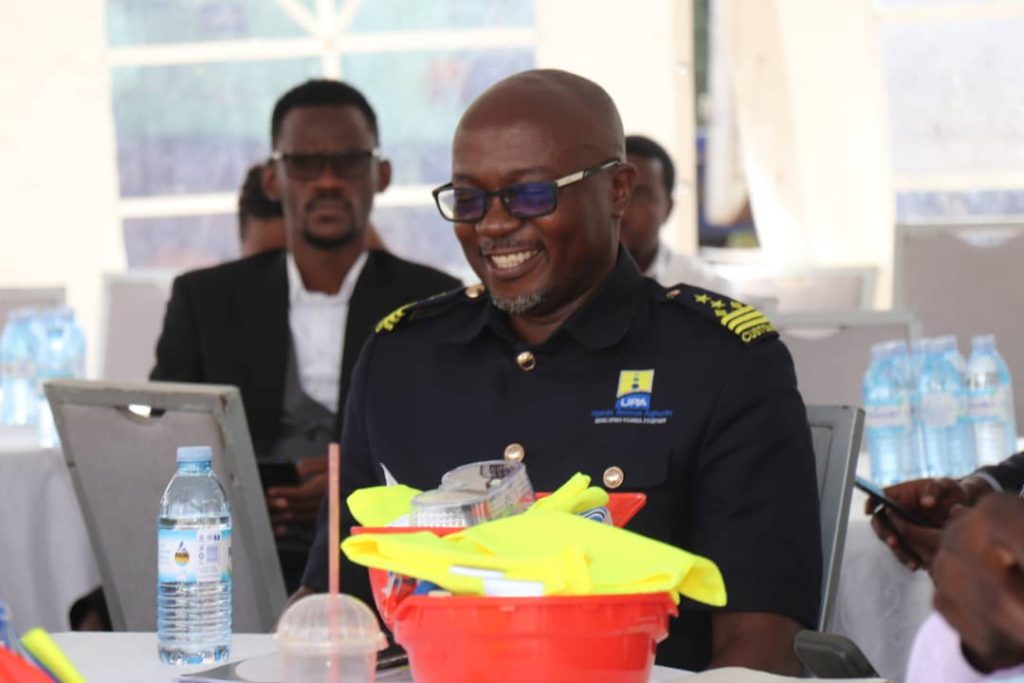 He said between 2019 and 2022, the URA enforcement teams seized over 293,099 cartons of illicit cigarettes valued at Shs1bn with the major brand intercepted being Supermatch which is made in Uganda for export.
"Supermatch contributes more than 90% of the seized cigarettes. Others include high-end brands like Oris, Dunhill, Business Royal, and Sportsman."
In June, BAT Uganda Managing Director, Mathu Kiunjuri and BATU Board Chairperson, Elly Karuhanga, said the illicit cigarette trade was costing the country about Shs30bn in revenue annually.
A new study has found that 23% of cigarettes sold in Uganda appear to be illicit, indicating unfair competition to established tobacco product dealers and loss of revenue to the government.