Opposition Forum for Democratic Change (FDC) has called upon all party Members of Parliament (MP) to reject any plans to boost their individual security detail.
Addressing the media on Monday, the party President, Patrick Amuriat Oboi ordered all the FDC legislators not to be party to excesses that are a burden to the tax payer.
Last week, President Museveni directed the Minister of Finance, Matia Kasaija to immediately purchase a fleet of 4-wheel-drive pick-ups to enhance the security of MPs as well as assign them military sharp shooters.
"Our MPs should not be part of those involved in excessive expenditures that are only burdensome to the tax payers," Amuriat said.
"The whole country is under threat, what has been happening for the last two years shows that the government has lost charge over the security of the country," Amuriat said.
The FDC President noted that what is most important is to ensure security for every Ugandan and not only for a selected few.
"What is good for MPs in terms of security is also good for the common citizens; the most important thing is to find out the source of insecurity."
FDC's Deputy Spokesperson and Jinja East MP, Paul Mwiru added that, "We don't need the pick-up vehicles and the sharp shooters because we don't have any threats since we have done nothing to warrant any attack from our fellow human beings who voted us into our positions."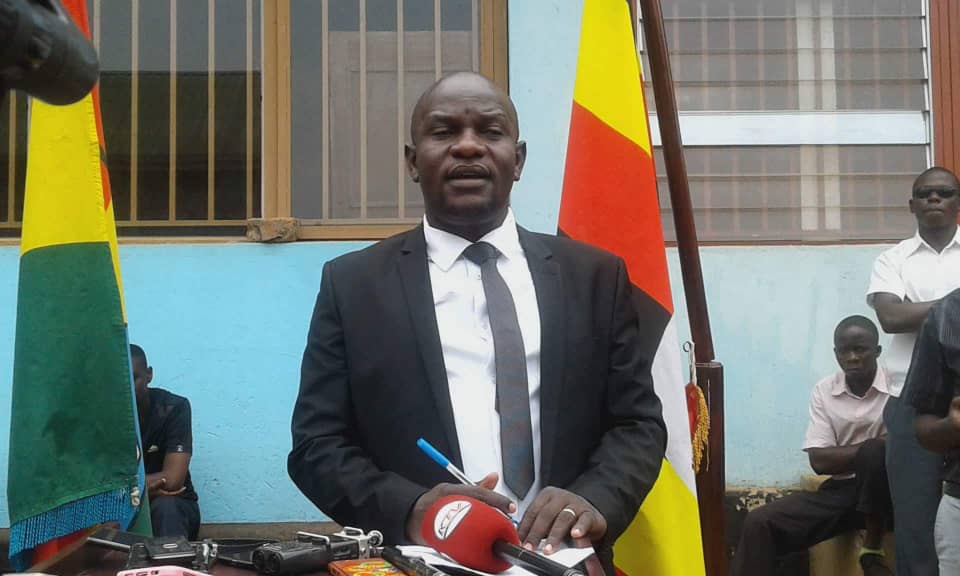 "Personally, I don't need the sharp shooters and a car from government. The money that they were to use to buy me a car, let it be used to stalk Septrin for HIV/AIDs patients that have been out of stock for a while," Mwiru said.