Uganda People's Defense Forces (UPDF) is set to embark on a nationwide recruitment of regular soldiers and professionals in a bid to enhance its human resource capacity. The exercise slated to take place between October 16 and 19 will cover 116 districts across the country.
"We shall recruit those wishing to join as regular soldiers and professionals in order to enhance personnel for the different capabilities developed," the Ministry of Defense said in a statement released on Saturday.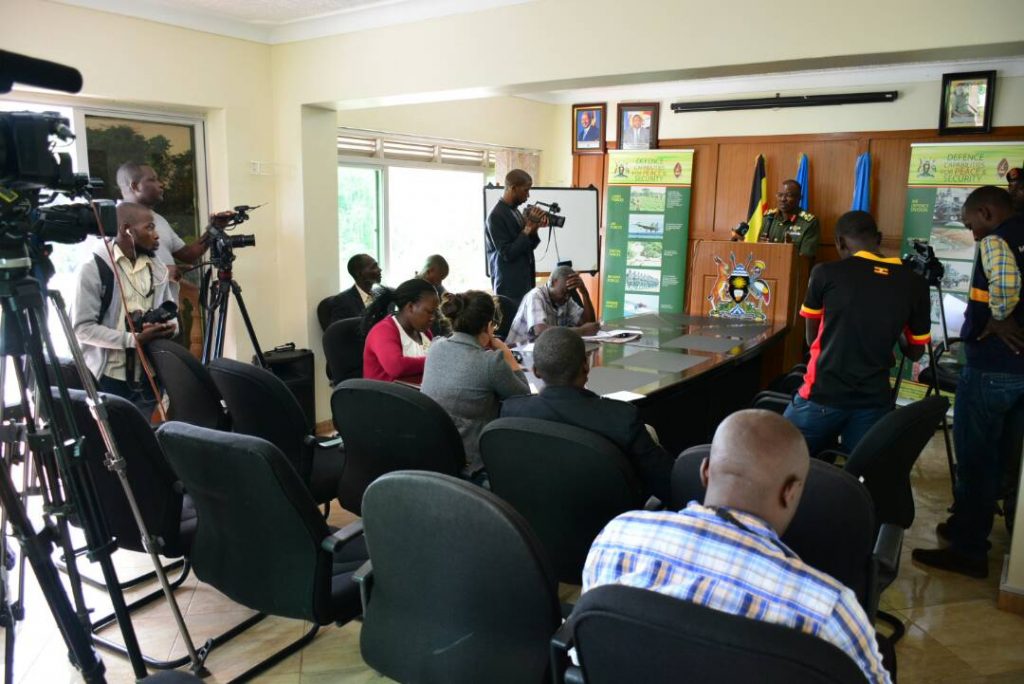 According to the statement, the exercise is informed by Section 51 of the UPDF Act 2005 which provides that members of the Defence Forces shall be recruited from every district of Uganda.
"It further provides that every person who wishes to be recruited into the Defence Forces shall first get the recommendation of his/her Village Local Council," the statement said.
The Ministry of Defence is set to publish detailed program starting on Monday October 2.
Eligible candidates for recruitment must be; of good character, medically fit, at least 18 to 25 years for militants and 18 to 30 years for professionals.
"UPDF has a Constitutional mandate to preserve and defend the sovereignty and territorial integrity of Uganda."
"The Uganda Vision 2040 identifies peace, security and defence as one of the fundamentals that must be strengthened in order to harness the abundant opportunities if Uganda is to realize the envisaged socio-economic, political, technological and ideological transformational goals," says the statement.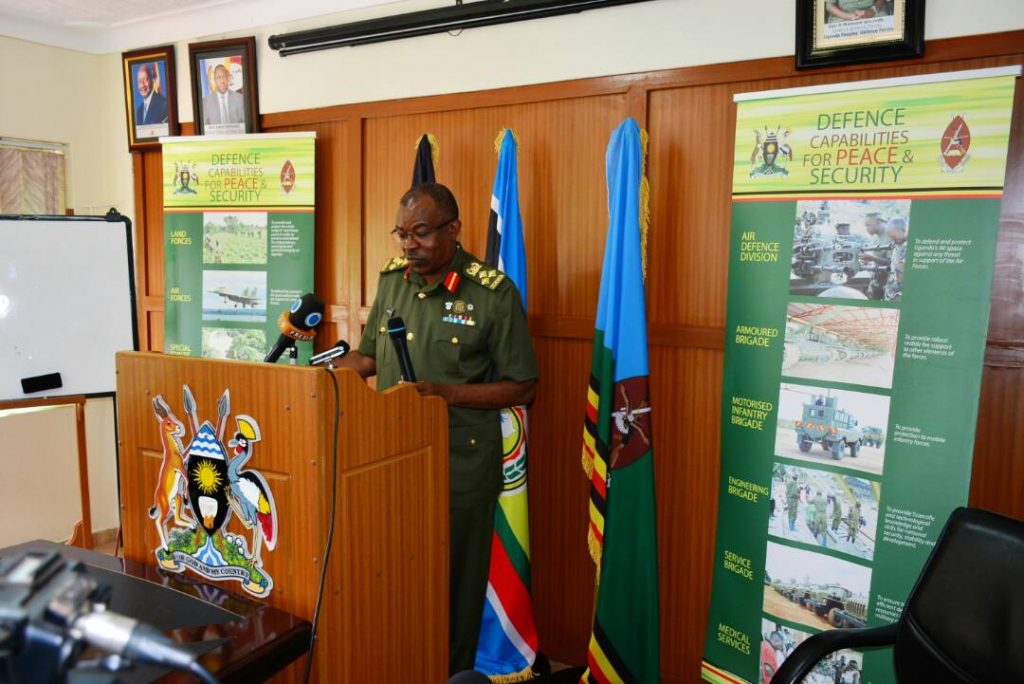 Reinforcing the human resource will boost national defence and security for sustainable socio-economic transformation, the statement said.