Uganda's Rachael Nduhukire has emerged winner of the Africa Monologue Challenge.
One of Uganda's youngest talents in the film industry, Nduhukire beat 10 other contestants from across Africa and UK.
She ranked first after garnering 25,179 votes accounting for 31.8% of the total vote.
The 20-year-old is a passionate and committed actress with the ability to manoeuvre any role by convincingly portraying a character.
She has acted in movies like "Journey to Jamaa" (2010) and "I found my Way" (2012). She has also acted in Television series roles like "Family", and "Sanyu".
Other competitors:
Jeromy Mumba from Zambia came second with 30.06% followed by Refilwe Maitisa from South Africa with 11.57% and the Kenyan duo Stycie Waweru (8.53%) and Nyokabi Macharia (7.63%).
Other contestants included; Kenny Jim Parku from Ghana who got 3.02%, Grandmami Pikin from Cameroon with 2.48%, Lauren Akosia from the United Kingdom with 1.59%, Hasheem Said Bakery from Tanzania with 1.21%, Rose Okeke from Nigeria with 1.10% and Brian Angels from Ghana with 0.97% of the total vote.
The grand finale was held on May 27, 2023, at the prestigious National Theatre in the vibrant city of Accra, Ghana.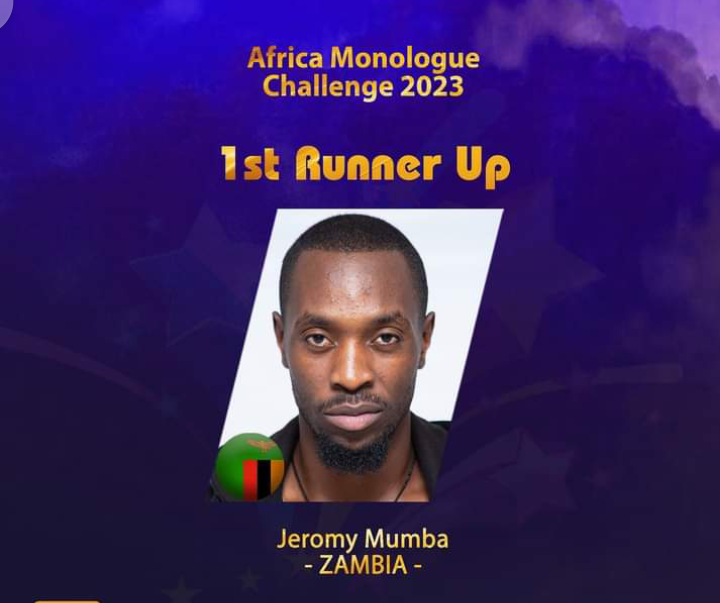 Nduhukire walks away with a grand prize of $1,000, a Certificate of recognition signed by all judges, paid lead role in a short film to be submitted to all major film festivals globally and distributed on major streaming platforms and headshots by a top photographer.
The first runner-up gets $300 while the second runner-up gets $100 as well as professional headshots and certificates for both.
Organised by M.K. Casting, the African Chamber of Content Producers, and the National Film Authority of Ghana, the monologue aims to showcase and celebrate incredible acting talent across the African continent.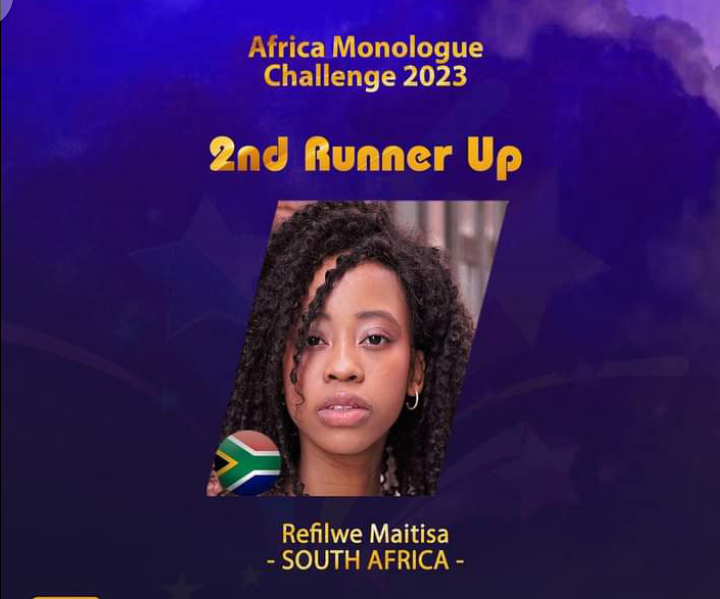 The Africa Monologue Challenge received an overwhelming response, with over 400 applicants vying for a chance to participate.
A brainchild of Mawuko Kuadzi, the CEO of MK Casting, the Africa Monologue Challenge aims to raise the bar for African performances and provide a platform for emerging and existing talent to shine on a global stage.
It also seeks to promote cultural diversity, peaceful coexistence, and economic transformation for the African continent.