Diseases such as sickle cell, HIV and other blood cancers will soon be treated at the Joint Clinical Research Centre (JCRC) through bone marrow transplant, according to the board chair, Prof. Charles Ibingira.
Dr Charles Ibingira told the press that they are on track to start the bone marrow transplant by the end of this year.
He said this would spare sick Ugandans the burden of traveling abroad, especially to India for the transplant.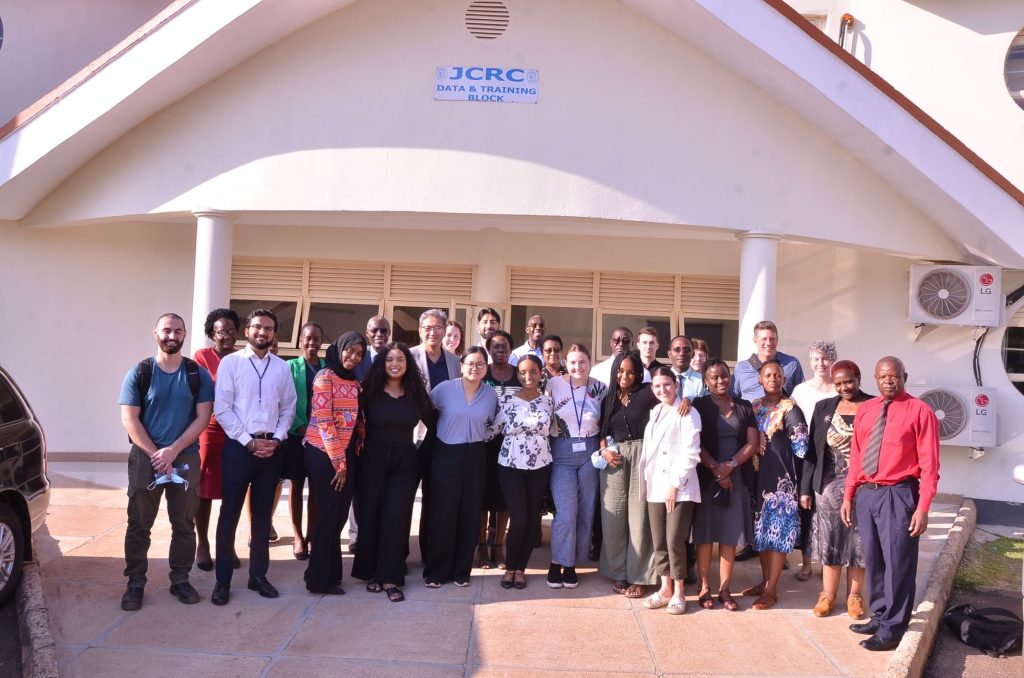 Partnership with Western University
JCRC last week partnered with the Western University's Schulich School of Medicine and Dentistry based in Ontario, Canada to help expand research and training services.
Formalized on Wednesday, July 6 and witnessed by First Lady and Minister of Education and Sports Hon Janet Museveni, the collaboration also involves Makerere University College of Health Sciences and Mbarara University of Sciences and Technology.
"JCRC will serve as a national coordinating center for the conduct and operation of facilitating international clinical, practicum, and research placements for students registered at the Schulich School of Medicine and Dentistry and Western University more broadly, for experiential learning, clinical and research placements. Students undertake various activities in the areas of basic medical sciences, clinical sciences, global and public health, medicine and dentistry," the Joint Clinical Research Centre Executive Director, Dr. Cissy Kityo said.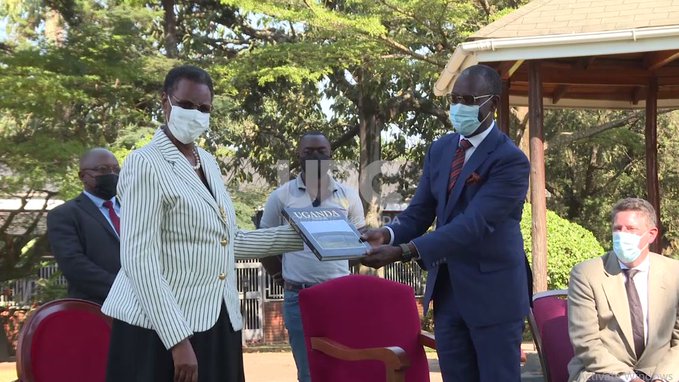 Dr Kityo said the students are placed in several Ugandan health-related institutions including and coordinated by the Joint Clinical Research Centre for field school and practicum placements.
She said the partnership will also provide Ugandan students, faculty, clinicians and researchers opportunities to develop their skills and enhance their training through reciprocal placements hosted at Western University and its affiliated partners in Southwestern Ontario.
"A key objective of this agreement is to establish long-term research collaboration in fields which are compatible with the orientation of each institution, and which are relevant to the industrial, scientific, social and cultural interests and needs of Uganda and Canada, and helping to address some of the most challenging issues in global health."
She added: "The JCRC and Schulich Medicine and Dentistry believe that the quality of research and teaching will be strengthened by the establishment of international cooperation links leading to their mutual enrichment in scientific, academic, and cultural areas. There is hope to expand the collaboration to cover other parts of sub-Saharan Africa."
"Transformation is a term we use often but JCRC has helped transform the care of communicable diseases for an entire country and continent," said Dr. John Yoo, dean of the Schulich School of Medicine & Dentistry.
"I cannot think of a better partner for Western in helping educate the next generation – our student and theirs – to be citizens of a global community."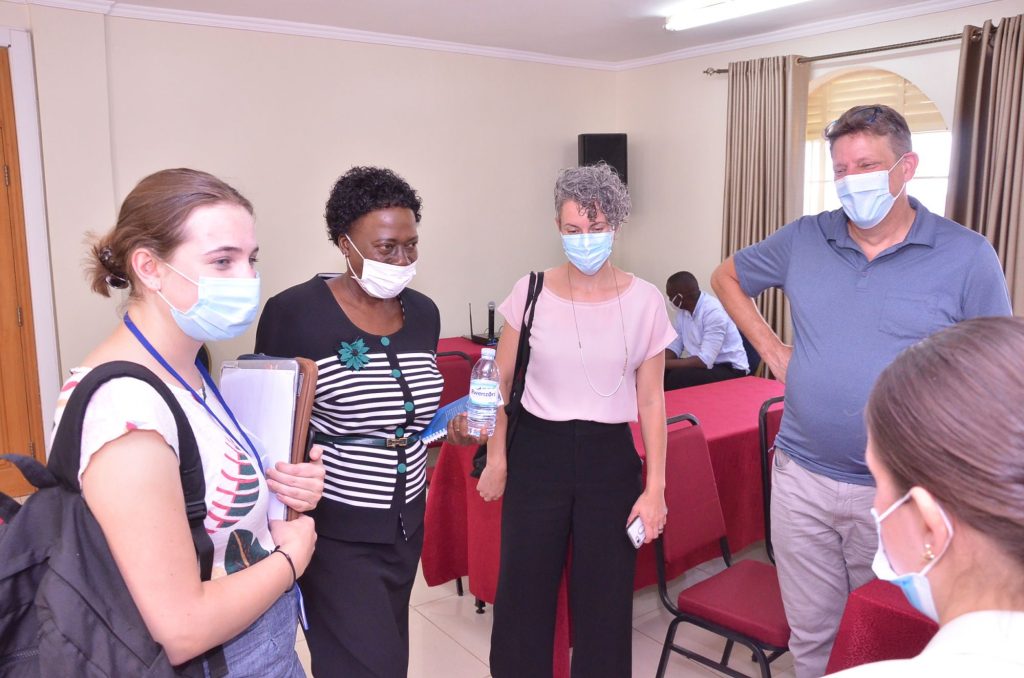 Yoo led a Western delegation, which included associate vice-president of equity, diversity and inclusion Opiyo Oloya, and Canada Research Chair in HIV Pathogenesis and Viral Control, Eric Arts, to Kampala for the formal signing of the agreement and the official launch of the partnership.
A renowned expert in HIV/AIDS research, Arts has worked with JCRC since 1998 when he established the CFAR Uganda molecular virology labs at the centre.
Currently directed by Immaculate Nankya, the lab's primary mission is to understand HIV pathogenesis and to provide advanced clinical virology analysis. As a WHO regional lab, the CFAR Uganda labs have performed more than 5,000 HIV-1 drug resistance tests for patients in East Africa over the past 24 years.
Background information by Western University