Uganda Rugby Cranes has qualified for the Rugby World Cup Sevens 2022 that will be held in South Africa.
Uganda won the 2022 Rugby Africa Men's 7s tournament after beating Zimbabwe 26-00 in the Cup Final.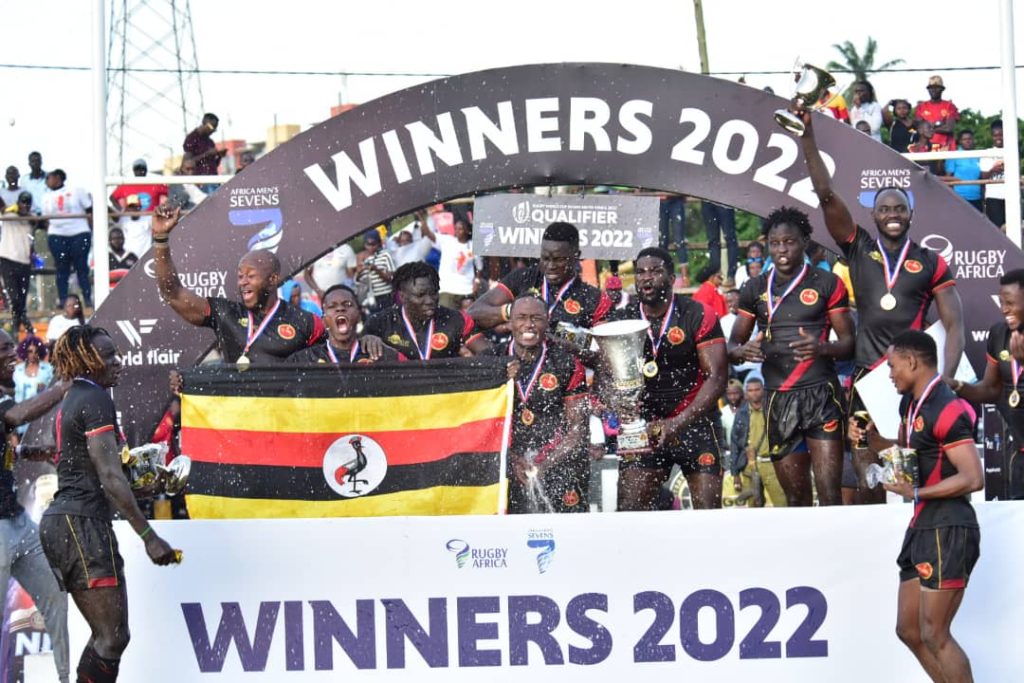 The rugby cranes maintained an unbeaten run in the two-day competition held in the capital Kampala.
Both Zimbabwe and Uganda qualified for the Commonwealth Games in Birmingham in July.
Zambia and Kenya will contest for the final slot for an African nation at the Rugby World Cup Sevens during the bronze medal match.
According to Rugby Africa, all the three medalists will qualify for a ticket to Cape Town for the World Cup slated for September 9-11 at the Cape Town Stadium.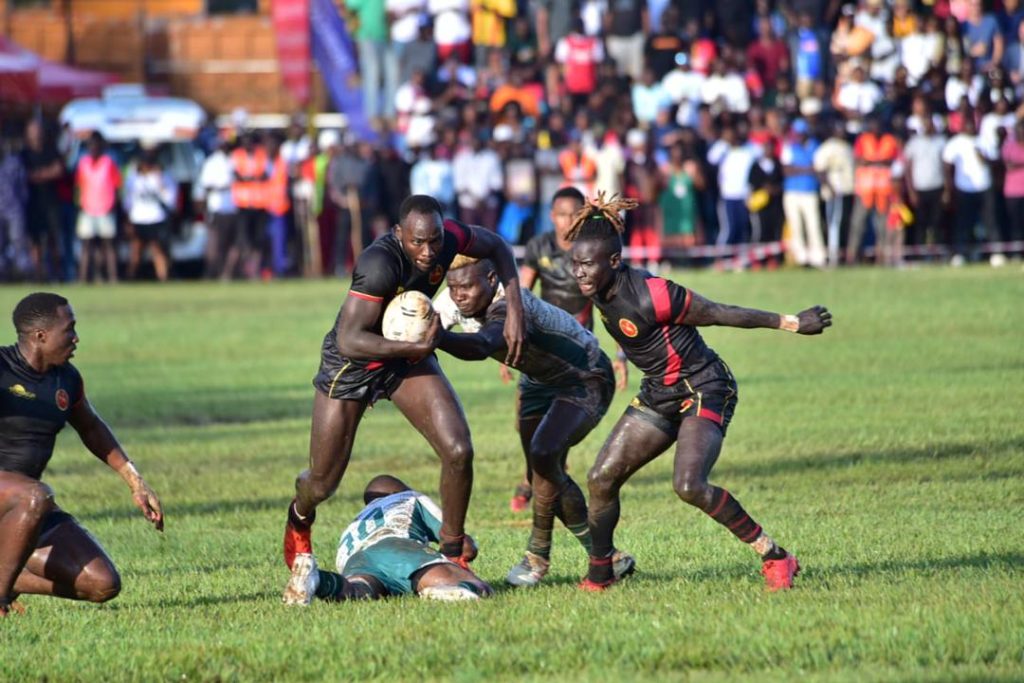 Only the finalists will secure slots to Birmingham for the Commonwealth Games.
Some of the teams that took part include; Mauritius, Senegal, Burkina Faso, Tunisia, Ghana, Burundi, Kenya, Zimbabwe, Burkina Faso, Madagascar, Botswana, Namibia, Zambia, and Cameroon.
Uganda's squad:
The Uganda Rugby Cranes 7s squad was led by Captain Michael Wokorach and deputized by Ian Munyani.
Other players included; Karim Arinaitwe, Desire Ayera, Ivan Claude Otema, Philip Wokorach, Adrian Kasito, Isaac Massanganzira, Kelvin Balagadde, Norbert Okeny and Timothy Kisiga.