The death toll following a suicide bomb that went off at the Safari hotel in Mogadishu on Saturday is reported to have risen to 300. The terrorist attack which is said to be the most deadly in Somalia so far was carried out by a suicide bomber who blew off a truck filled with explosives on a crowded street.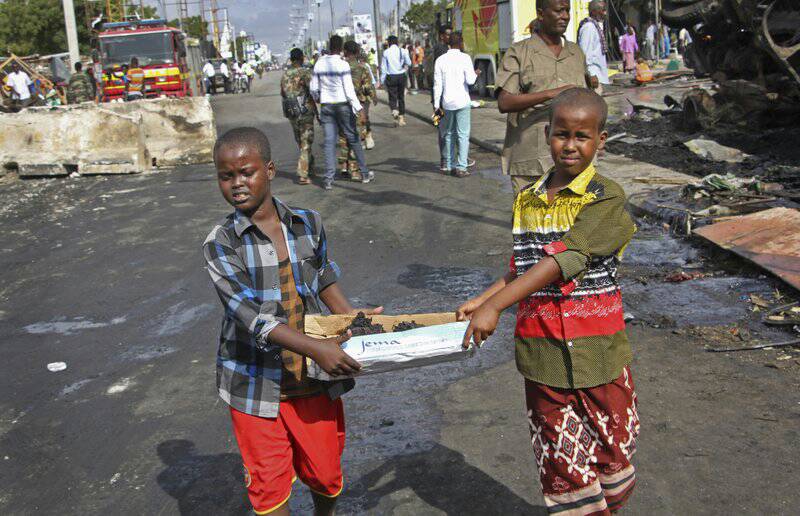 Over 300 more people have been left injured and remain hospitalized. Saturday's attack is believed to have been carried out by Islamist extremist terror group Al Shabaab which is linked to al-Qaeda. Al Shabaab has waged insurgency against Somalia's government and UN peacekeeping forces since 2007.
On Monday morning, Somalia's Information Minister announced that 276 people had died in the attack with at least 300 people injured.
However, later Abdikadir Abdirahman, the Director of Amin Ambulances, revealed that the ambulance service alone had confirmed 300 dead. With many more people still missing and the search ongoing, this number could further rise.
Rescue teams have since been going through the rubble from the destroyed buildings to rescue missing victims.
But as a result of the magnitude not the bomb blast, some have said chances to find bodies are minimal since they could have been wiped beyond recognition. Officials from the Madina hospital in Mogadishu said more than 160 bodies could not be recognised.
Meanwhile, the Uganda Peoples Defence Forces (UPDF) spokesperson Brig Richard Karemire has told SoftPower News that the UPDF soldiers are offering assistance in the evacuation process of the injured Somalis. Ugandan armed forces have been part of the African Union Mission in Somalia (AMISOM) to restore peace in the war torn country. Karemire confirmed that there were no deaths or casualties on the part of Ugandan troops.
"We have been part of the medical evacuation team, we have provided medical support to the injured Somalis at Level 2 hospital in Mogadishu," Brig. Karemire said.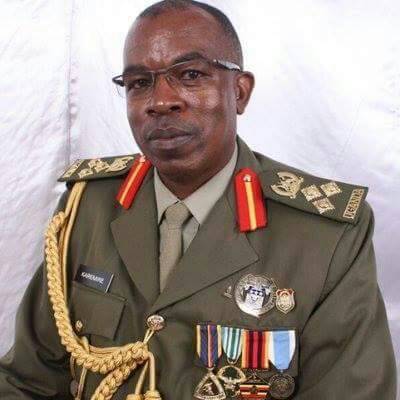 On operation aspect, he said UPDF contingent is working hand in hand with Somali National Security Forces to annihilate the terrorists.
Al-Shabaab earlier this year vowed to intensify its attacks after US President Donald Trump and Somalia's recently elected President announced new military efforts against the group.