On Friday, May 27, 2022, Smart 24 TV officially launched on GOtv.
Smart 24 TV is a strictly business-only content media house headquartered in Kampala and broadcasting across the nation in English, Kiswahili, and Luganda.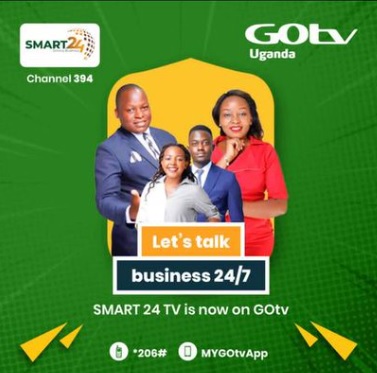 "If ever there was doubt…it's now Official. @smart24tv is on GoTv Channel 394," the television said on its Twitter handle.
The launch ceremony, held at the television head offices along Nile Avenue, was graced by the Speaker of Parliament, Rt Hon Anita Among, who was the chief guest.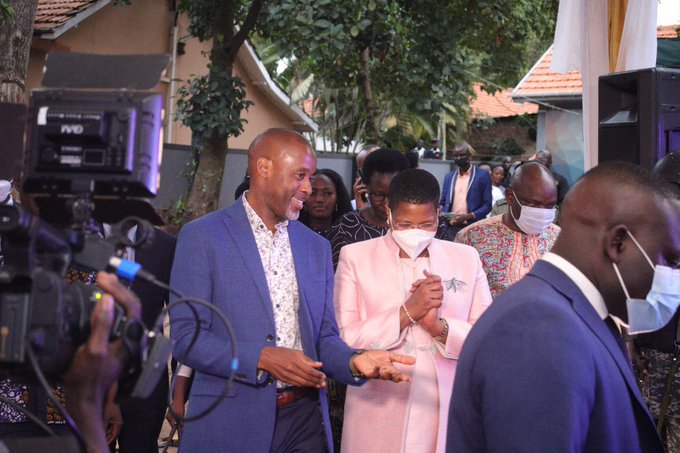 She was welcomed by Smart 24 TV Chief Executive Officer (CEO), Ms Allen Nabindi and Smart 24 TV Chairman, Hon. Igeme Nabeta, who also doubles as the Jinja Southern Division East Constituency MP.
The event hosted by news anchor, Joram Paul Sonko, and comedienne, Coltilda Inapo, was also aired live on the station.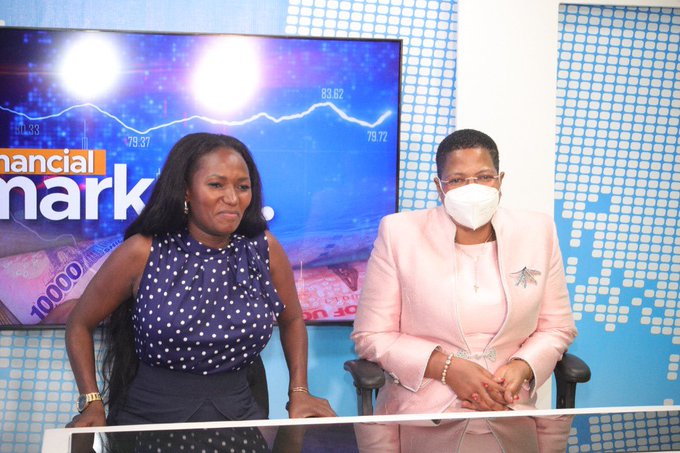 Present at the event were; Mr. Francis Kisirinya, the Deputy Executive Director at Private Sector Foundation, Special Forces Command Deputy Commander, Brig Gen Charity Bainababo, who escorted the Speaker and Members of Parliament, among other guests.
Led by Hon. Kabbyanga Godfrey Baluku, the State Minister for ICT, the lawmakers endorsed Smart 24 TV as 'the official broadcaster of business information in Uganda'.
In his speech, Hon Nabeta informed the Speaker that decided to open a station that would focus on promoting business in Uganda and regional trade.
He said the business channel aims at filling the vacuum in business reporting and analysis.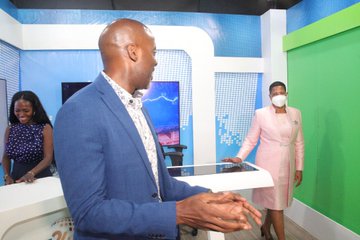 "We intend to have a one-stop point for all viewership with a business focus," noted Nabeta who owns NBS 89.4 FM and Universal Studios, among other businesses.
Minister Baluku, in his speech, said people don't know why the government is constructing roads in DR Congo because no television station is dedicating its full time to business.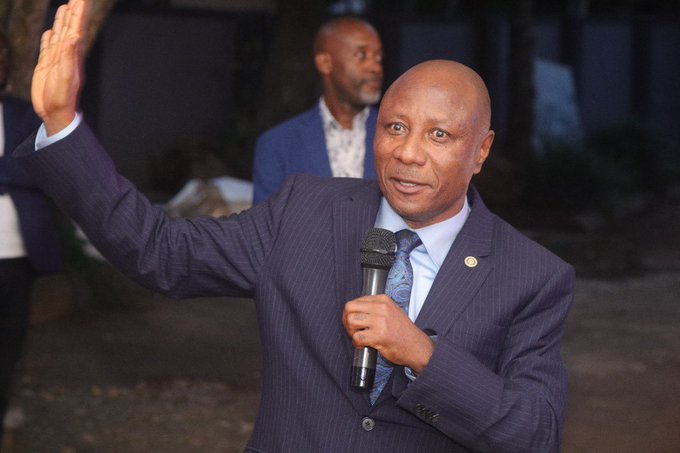 "We are glad Smart 24 TV is bringing business closer to people," he added.
In her speech, Speaker Among said it was her first function outside political functions.
"We are happy that we have business-minded people like Hon Nabeta. I'm also a business-minded person. I own a number of schools."
"I want to thank Hon Nabeta for this initiative and for building a team. I was very impressed with your team. And it is this team that will sell this TV. I want to thank you for your entrepreneurial skills. The last time I saw you, you were still in NBS. Today I'm in Smart TV, congratulations."
She lauded Hon Nabeta for the initiative and the fact that he decided to bring his business to the Central Business District.
"I'm grateful that you have opened the business in the central business district of Kampala. If it was another person, he would say let me go and open in Jinja."
She said this would ease access to the station by Members of Parliament and other business-minded people.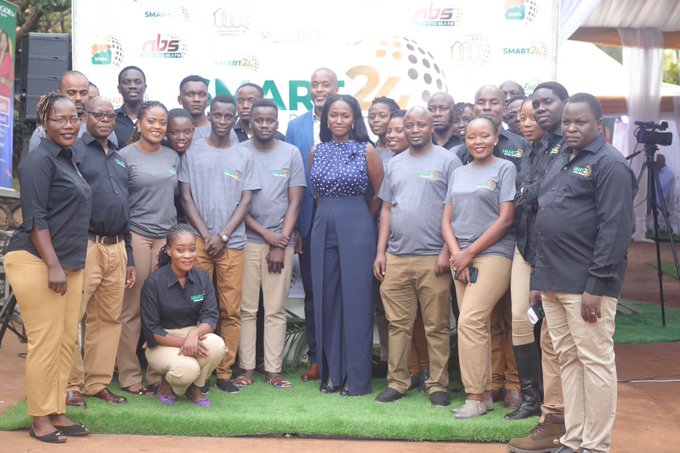 "As Parliament of Uganda, we will support you in this initiative. We need to have a session where we can teach our members, outside politics, what else they can do. Can they be involved in business; can they educate the locals outside there on what is happening in the economy?"
She cited the Parish Development Model, saying people can only learn about it through a television like Smart 24.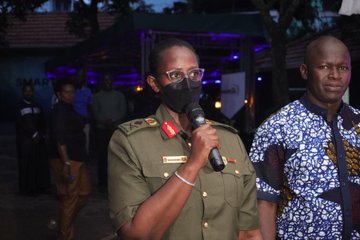 She also praised Nabeta for creating jobs for young people and changing the environment.
"With our Support, Smart 24 TV is going to bigger platforms than GOtv," Among said.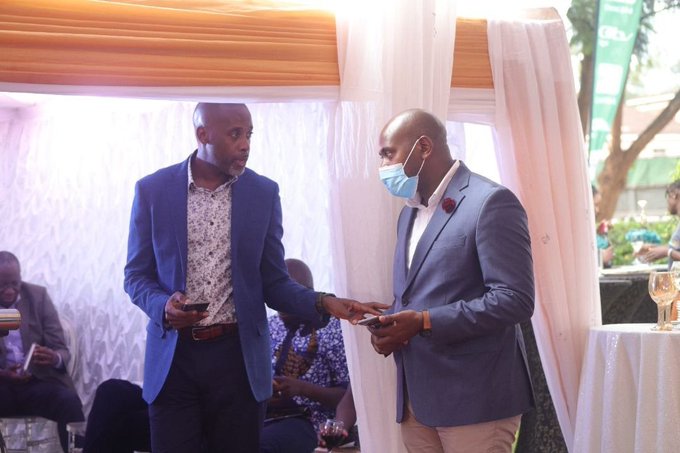 At the end of the event, Ms Nabindi and Hon Nabeta joined Brian Mulondo who represented GOtv to hand over fully subscribed decoders to orphanages including Sanyu Babies Home.
With its slogan "Driving Business", Smart 24 TV boasts of programs like "The Point", "UG Tukole", "Be Your Best" etc, aimed at revolutionizing business news.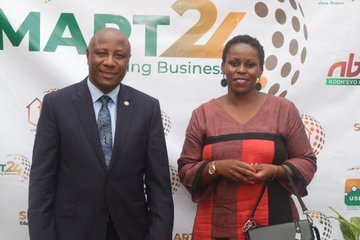 The station opened its doors in 2018 with state-of-the-art studios—promising to focus mainly on cryptocurrency, forex rates, local and regional trade, and commercial programming, among others.
The station started serious programming in January 2019.