The Commonwealth Heads of Government Meeting (CHOGM) has officially opened in the Rwandan capital, Kigali.
The official opening ceremony took place at Kigali Convention Centre on Friday.

Heads of State were treated to the 'ultimate Rwandan hospitality' and entertained by graceful Rwandan dancers.
Among them is President Yoweri Museveni who was received by the host President Paul Kagame and Commonwealth Secretary-General, Patricia Scotland.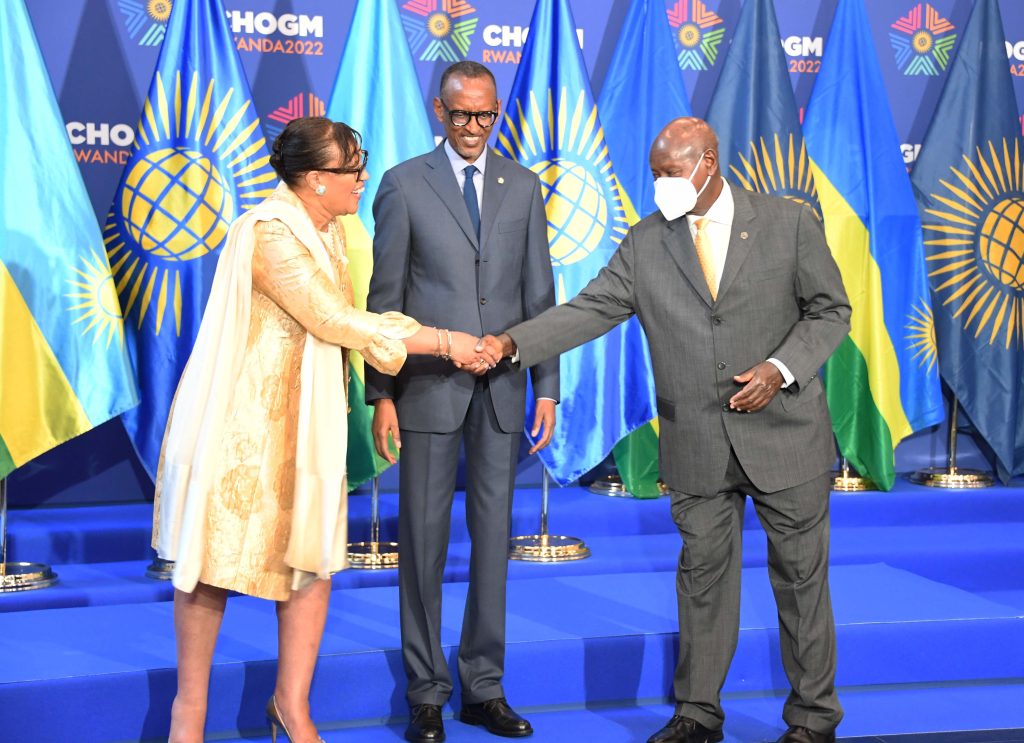 The Heads of State, who are joined by the British Prime Minister Boris Johnson and The Prince of Wales, kicked off the meeting with a restricted executive session.
"It is a pleasure and honour to welcome you to the 26th Commonwealth Heads of Government Meeting, the sixth in Africa, and the first since our world was turned upside down by a devastating pandemic," said President Kagame who was accompanied by First Lady Jeannette Kagame.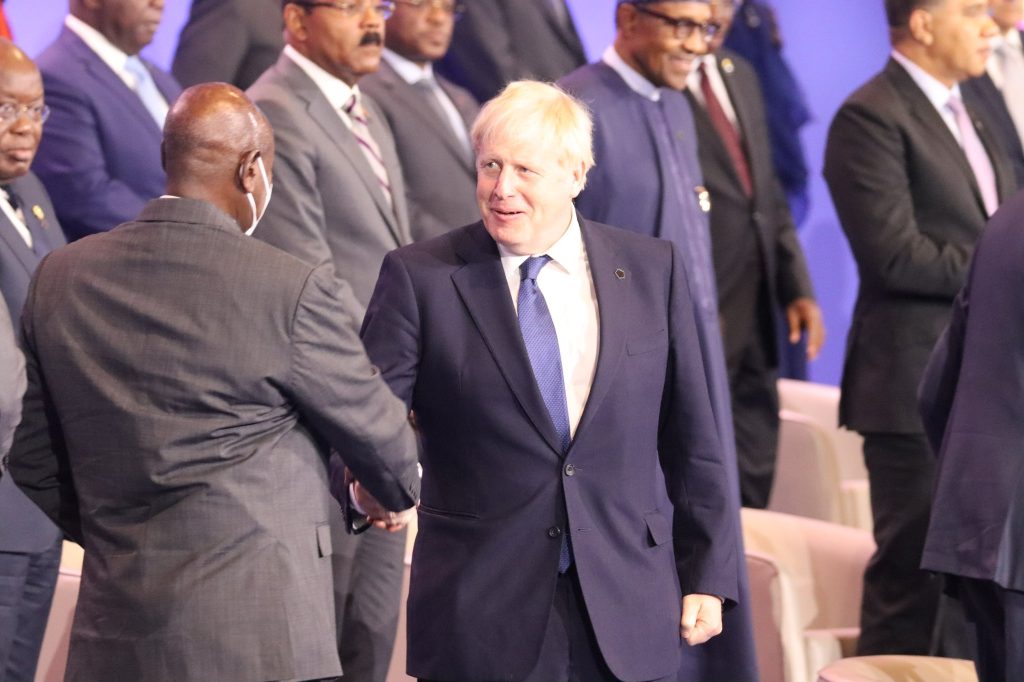 "We join together to pay tribute to Her Majesty the Queen, the Head of the Commonwealth and its most devoted champion."
He said over her seventy years of service, the Commonwealth has grown, both in number, and in the scope of its ambition.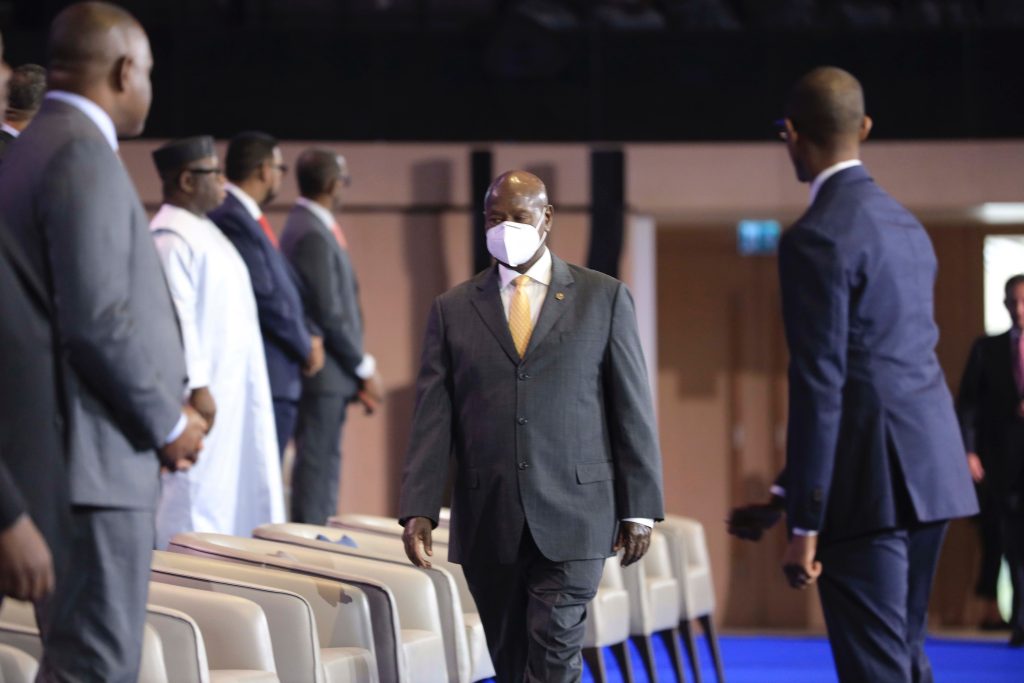 Kagame further noted that by the fact of holding this meeting in Rwanda, a new member with no historical connection to the British Empire, expresses the choice to continue re-imagining the Commonwealth, for a changing world.
"The Commonwealth does not replace other institutions. It adds to them. The Commonwealth we need, is on the frontlines of global challenges, not on the periphery, watching events unfold," Kagame pointed out.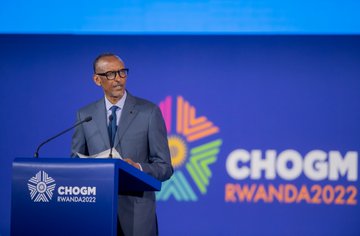 "What really defines us, are the values enshrined in the Commonwealth Charter, and a commitment to good governance, the rule of law, and the protection of rights. That is why we shall always remain open to new voices, and new members."