President Yoweri Kaguta Museveni has urged Ugandans to engage in formal trade between Uganda and Rwanda now that the border is officially open.
He returned to an overwhelming welcome from Ugandans after a four-day working trip to Kigali where he joined world leaders at the Commonwealth Heads of Government Meeting (CHOGM) 2022.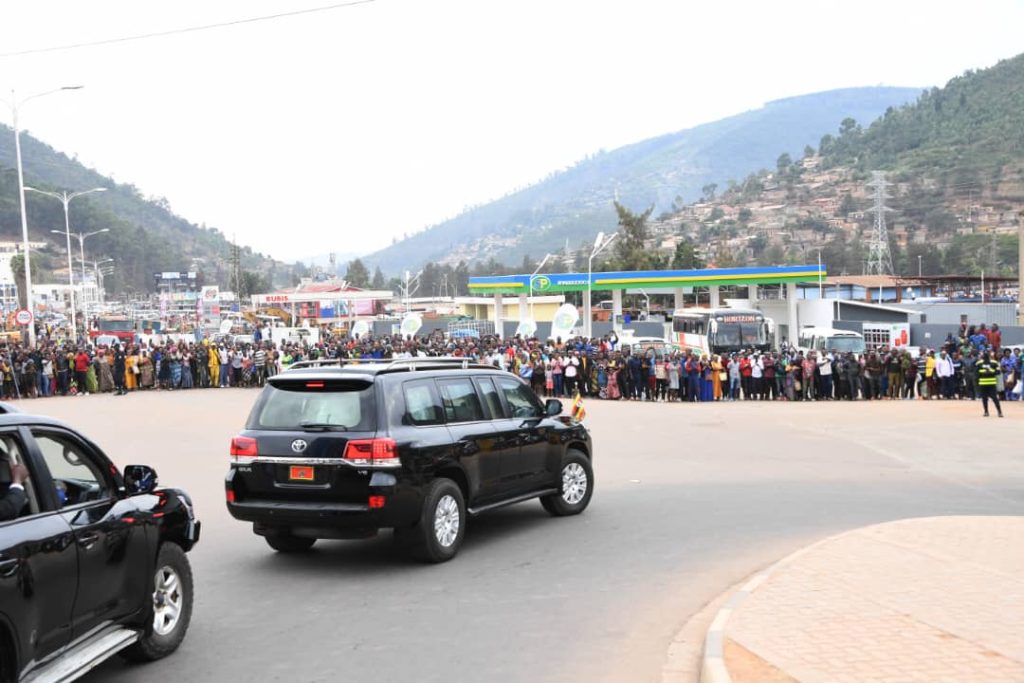 "The rousing reception accorded to H.E Museveni in the Gatuna-Kabale area during his CHOGM visit to Rwanda depicts the trust, hope and confidence that East Africans have in him," said deputy presidential press secretary, Farouk Kirunda.
He added: "The love and fanfare accorded to H.E Museveni by the people of Rwanda shows that East Africans appreciate his contribution and Visionary agenda for the region."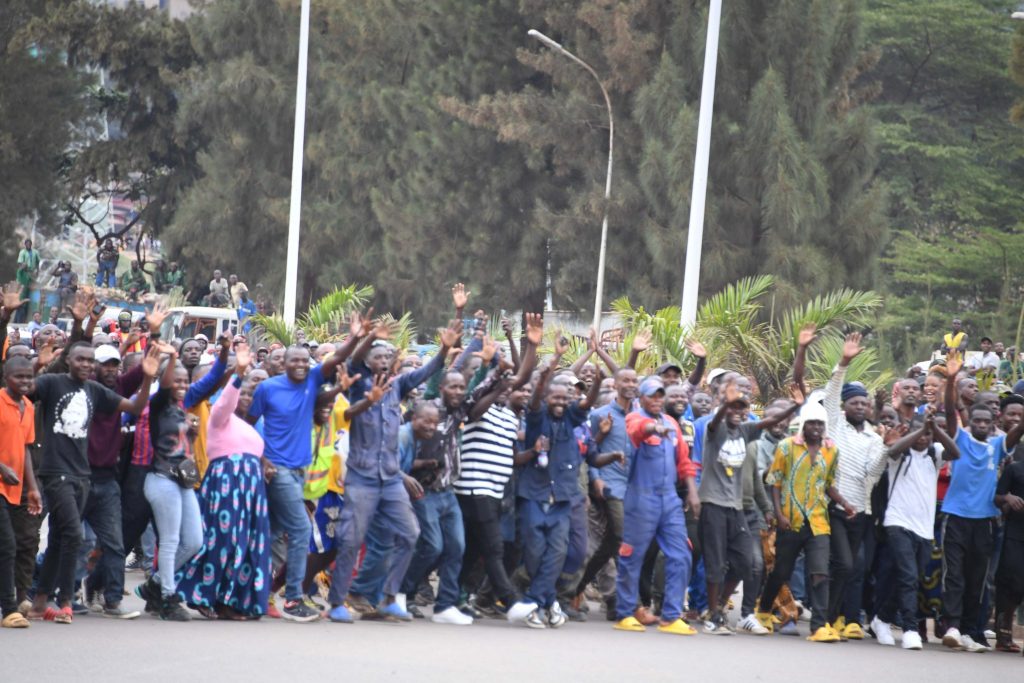 Museveni sent shock waves when massive crowds lined up on the streets of Kigali to welcome him to Rwanda.
He travelled to Rwanda by road and returned by road via Katuna/Gatuna border.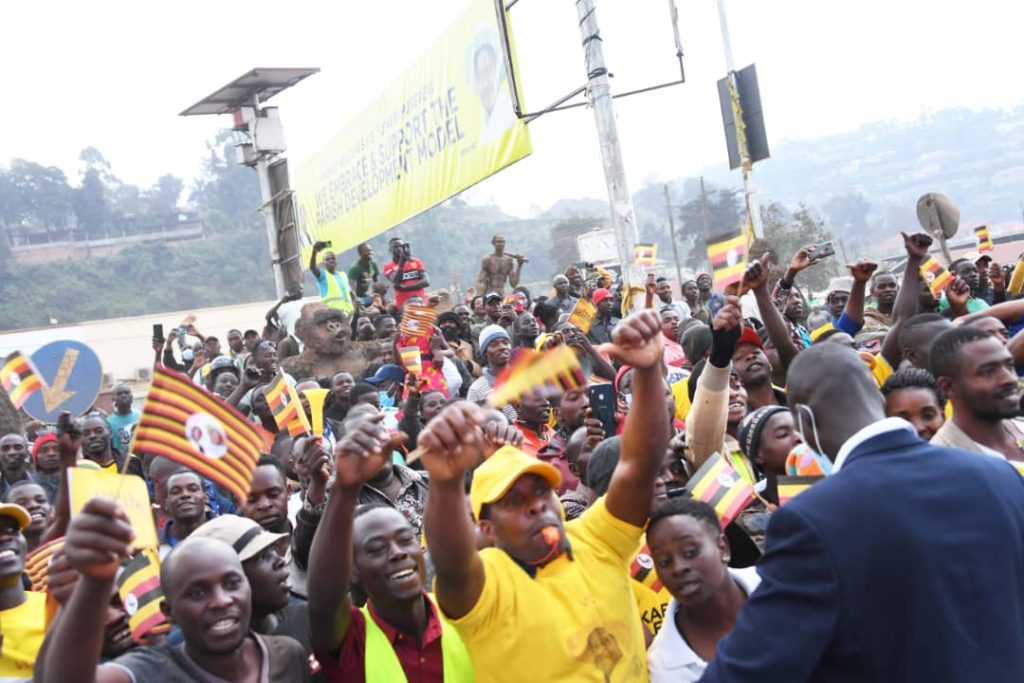 At Katuna border post, he was received by the Minister of State for Transport, Hon. Byamukama Fred, the Minister of State for Industry, Hon. David Bahati, UPDF 2nd Division Commander, Maj. Gen. Francis Takirwa, Kabale district, RDC Godfrey Nyakahuma, the Kabale LC 5 Chairman, Nelson Nshangabasheija, among others.
He held discussions with Uganda National Roads Authority (UNRA) contractors who built the customs border point structures.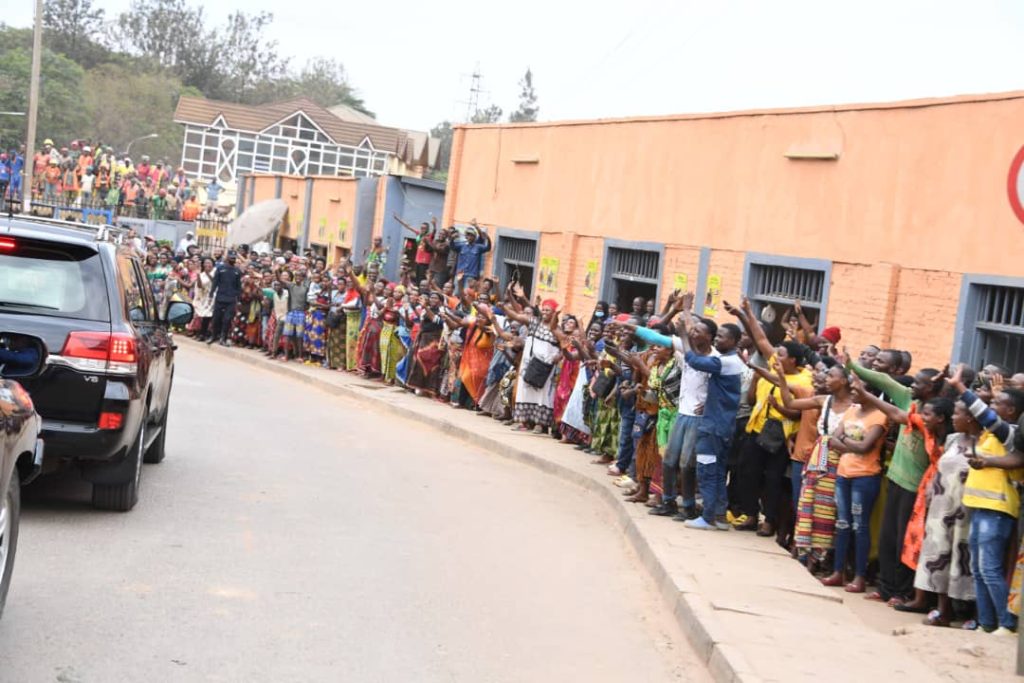 While addressing the gathering, he warned against smuggling goods into Rwanda.
"Do you still smuggle goods into Rwanda and sell on the black market? If not, I thank Bakiga for stopping the vice of smuggling," he noted.
He said since the border is now officially open, the people of Kabale district can engage in formal business.
He said the construction of the border post premises is ongoing to meet the required standards together.