President Museveni has met with Ambassador Chihombori Arikana, the former African Union Ambassador to the United States of America.
Museveni said Amb Arikana informed him of the African Diaspora Institute based in the USA and its plan to organize a conference in Zimbabwe that will convene over 1,000 Africans living in the diaspora to discuss African Development.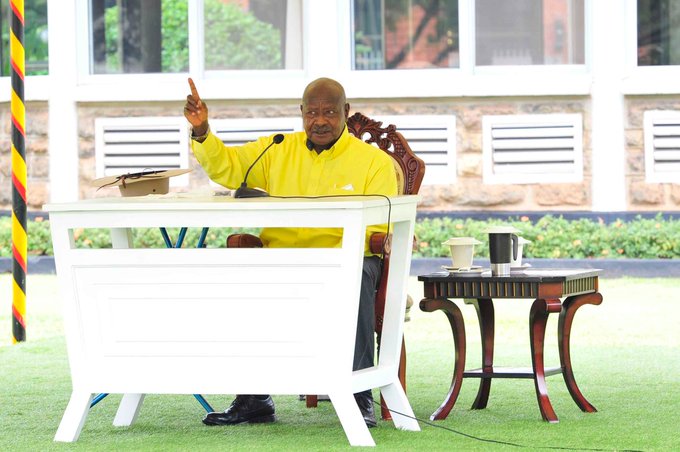 "Indeed, it's worthwhile for those living in the diaspora to return and invest albeit without abandoning their primary investments that side," said Museveni on Saturday.
He added: "Our people have built foreign economies with their free labor. Hence, those who want to come back should be disabused of abandoning what they have done that side."