MTN Uganda has handed over a dummy cheque of Shs180m to the Makerere University secretariat as a sponsorship package for the centennial celebrations.
MTN Chief Marketing Officer, Somdev Sen, handed over the dummy cheque to the university team on Wednesday.
This is dedicated to supporting the events organized by Makerere University in celebration of 100 years of its existence dubbed #MakerereAt100.
The university said the sponsorship package will be broken into; Shs80m cash donation and Shs100m sponsorship for an exhibition scheduled for 27th September to 10th October 2022 at Freedom Square, under the theme; "A century of service to humanity."
"This is not a sponsorship, this is not a gift, for us at MTN, this is a commitment to the future of #DoingGoodTogether in partnership with Makerere University," Somdev Sen said.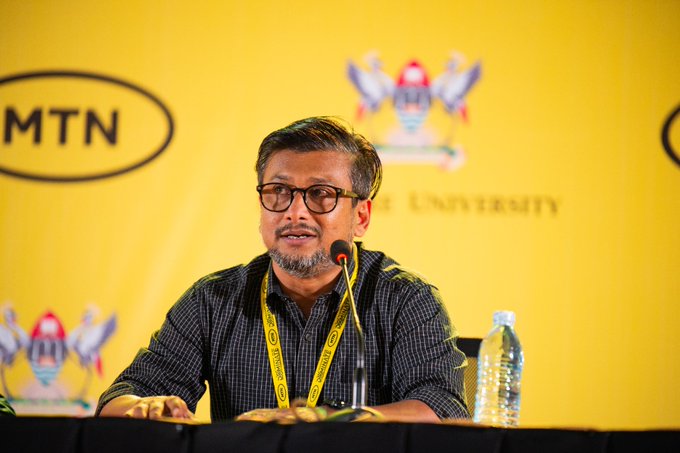 "We want to celebrate Makerere's achievements in innovation among other areas and there has been a lot of this."
Makerere University Deputy Vice-Chancellor, Prof. Henry Alinaitwe, said MTN Uganda's support for the #MakerereAt100 exhibition will in addition to enhancing the visibility of our research and innovations attract more partners from the private sector and business community to bolster "our efforts to commercialize these research outputs".
"Makerere University welcomes MTN Uganda's support through this partnership that will benefit both the students at Makerere University and the youth in Uganda as a whole," he noted.
He said Makerere and MTN are both in the business of giving the youth a platform to achieve their full potential.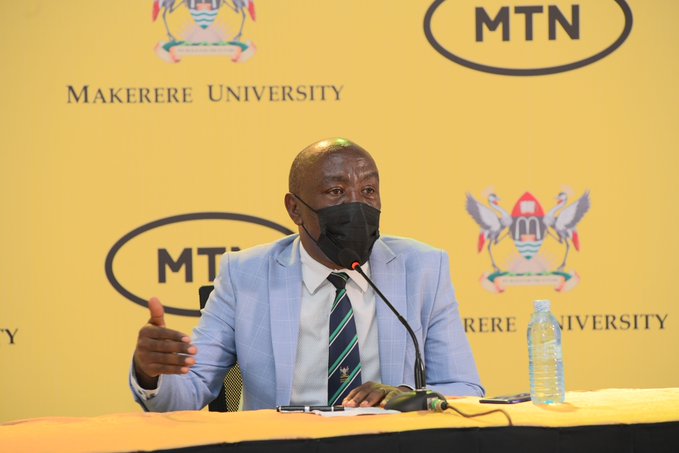 "This partnership will therefore inspire our students and the youth, in general, to innovate & contribute significantly to the transformation of Uganda. MTN will help us kick start some of our activities for #MakerereAt100. We have plans to renovate the halls of residences and build a hotel to upgrade the guest house and a hospital teaching facility among others."
Prof. Alinaitwe said they will have an exhibition in September as part of the centennial activities which will be organized by MTN.
He said Makerere has trained Presidents like the late Kenyan President Mwai Kibaki as well as employees for big brands such as MTN.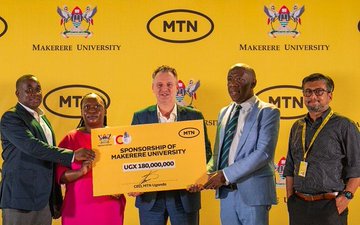 "In addition to the celebration, we are contributing to the revamping of our infrastructure like our Halls of Residence."
Lorna Magara, the chairperson of the Makerere University Council, welcomed the sponsorship saying she was looking forward to more partnerships.
"This is fantastic news. We thank @mtnug for this support, & look forward to a robust collaborative partnership as @Makerere marks 100 years of service to Uganda, Africa, and the world," she tweeted.