The Speaker of Parliament Rebecca Kadaga has condemned the brutal murder of women in Entebbe and Nansana in Wakiso district refering to the gruesome murders as acts of cowardice.
A total of 28 women have reportedly been brutally killed after being raped by unknown groups of people in the areas of Nansana in the last three months.
Kadaga stressed the need for urgent intervention to stop the killings saying that the prevailing insecurity situation could instill fear in women, leading to abscondment from work.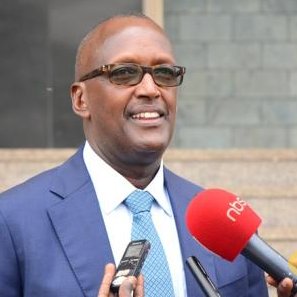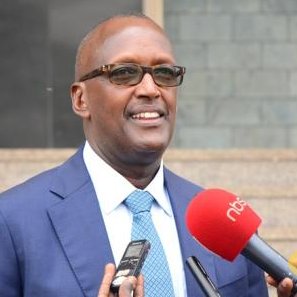 "We urge government to expeditiously investigate and ensure prosecution of the murderers but most importantly ensure that the people of Entebbe and other areas are free to go on with their lives without fear that once they leave their houses, they might be attacked and may not come back," Kadaga said.
Kadaga called upon the Minister of Security, Gen Henry Tumukunde to prepare a statement for Parliament on security of the cited areas and has thus recalled legislators from recess to attend to the matter of women murders.
The chairperson Human Rights Committee of Parliament, Jovah Kamateeka also condemned the  killings and appealed to security organs to stop the murders.
Hon Kamateeka apealed to government to fastrack the election of LCs to ensure legaly recognized local leadership.
Kamateeka called on men to ensure protection of women and children as they are a vulnerable group.