The Institute of Certified Public Accountants of Uganda Friday held its 13th graduation ceremony for the years 2020, 2021 and 2022 at Hotel Africana in Kampala.
The graduates received their certificates in three courses; Certified Public Accountants of Uganda, Certified Tax Advisor and Accounting Technicians Diploma.
ICPAU President CPA Constant Othieno Mayende said they had 916 CPA graduands, 27 CTA graduands and 55 ATD graduands bringing the total to 998 graduands.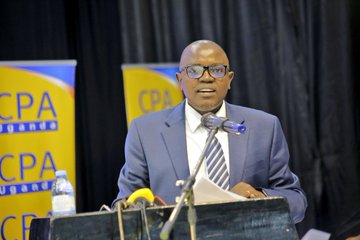 The graduands are from eight examinations diets covering December 2022 to December 2022.
Mayende said the graduands of the 13th graduation are an extraordinary lot, for while others dropped along the wayside because of COVID, they soldiered on.
"My appeal to the CPA graduands is to consolidate their professional journey by becoming CPAs. One is a CPA only if one is enrolled with ICPAU, as a full member," he noted.
"The CPA Uganda oath that you have just taken represents your commitment to safeguarding the reputation of the profession. Therefore, we individually hold each other to that Oath. For ATD graduands, your next step is to enrol for CPA so that you can acquire more professional skills. CTA graduands, we implore you to utilise your much-needed skills in tax advisory, by registering with URA as tax agents."
While congratulating graduands and recipients of the merit awards, Mayende saluted Beatrice Wanyirigira and Charles Nasasira, the pioneer beneficiaries of the CPA Scholarship Programme.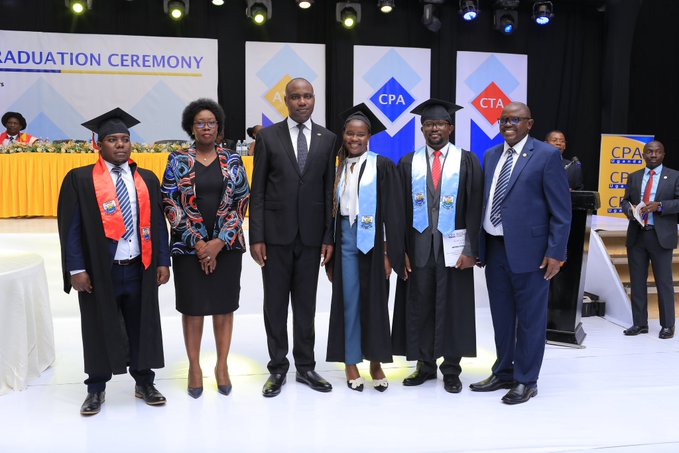 Starting with the May 2023 exams, ICPAU will roll out computer-based examinations beginning with Integration of Knowledge, Paper 18 of the CPA course.
In collaboration with the National Council for Higher Education, ICPAU has launched the Uganda Accountancy Qualifications Framework which helps aspiring accountants identify progression pathways suitable for their chosen career paths.
Speaking at the ceremony, the Chief Guest, Hon. Henry Musasizi, Minister of State for Finance (General Duties), said government appreciates the role and contribution of accountants in economic development.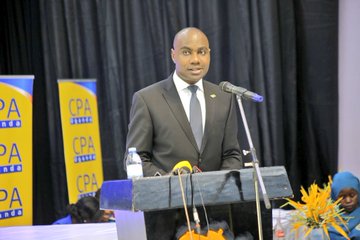 According to him, accountants must be multi-skilled so that they can fit into various roles.
"Today you have taken an oath to act in the public interest, be objective in decision making and have integrity behave ethically & defend the ethical standards."
The minister congratulated graduates, their families as well as the Institute upon this academic achievement and appreciated the contribution of ICPAU to human capital development for the country.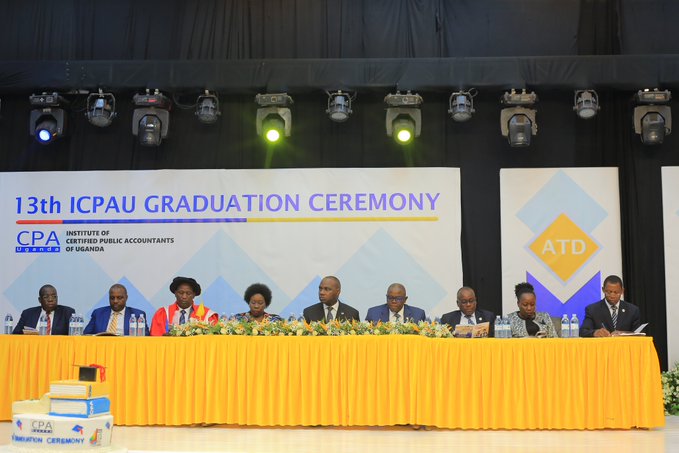 He urged the graduates to exhibit high levels of integrity in their work and also avoid corruption, adding that integrity is the backbone of their profession.
The ceremony was attended by ICPAU Council members and former President CPA Protazio Begumisa, among others.