It was fun, joy and excitement as the old, young, youth from the different walks converged at Jaca Gardens in Gulu City for the biggest night in Northern Uganda, so far.
The night themed "Explore North" Domestic Tourism Campaign was kick-started by the magical Mcee, MC Kash from Gulu, and DJ Joe, treating the crowd to a magical energetic experience mixed with local and international music.
Later Golola Moses, Rita Dancehall and Teacher Mpamiire cracked the crowd with unending jokes coupled with a dancehall musical affair.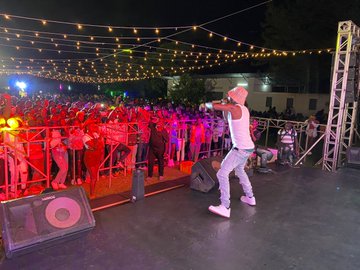 As if nothing had happened, the 'Yo Leng' singer, Romeo Odong, gave the crowd a touch of some gospel crowning his segment with his platinum hit song getting the crowd crazy and mashed up.
It's never a lit night without Eezy the lyrical in Northern Uganda. The artist performed over 10 songs with the crowd singing along word by word.
At around midnight, the legend Jose Chameleone went on stage and performed over 10 songs with the crowd singing along.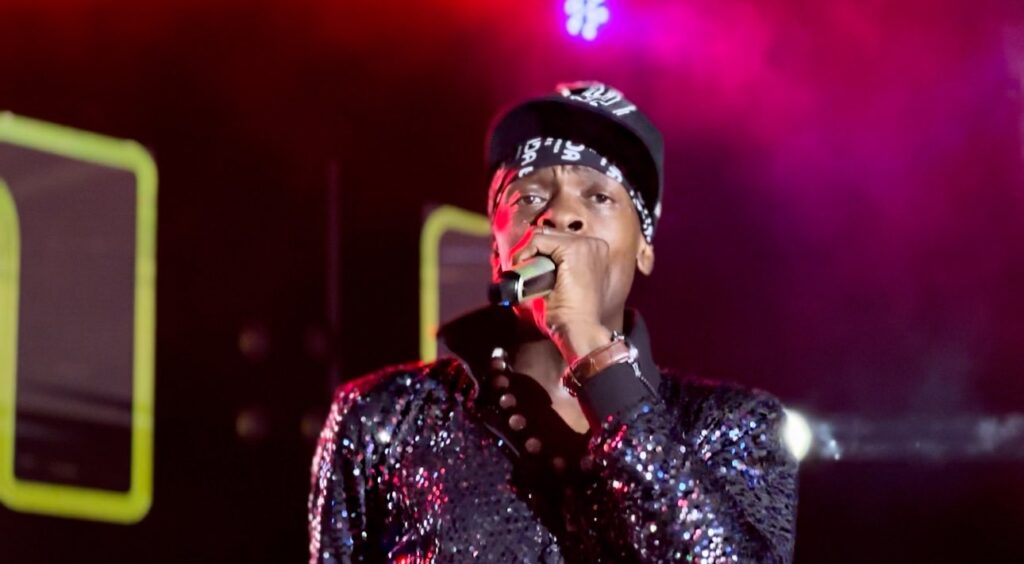 The night experience was part of the explore campaigns by the Ministry of Tourism Wildlife and Antiquities, Uganda Tourism Board, among others.
Explore North comes shortly after two successful domestic campaigns; Explore Elgon and Explore West.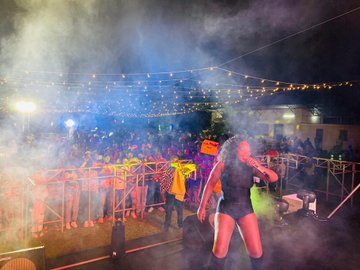 The campaigns are being used to showcase the diverse attractions Destination Uganda has to offer.
A number of tourism enthusiasts are on the journey to explore and discover the hidden gems in the Pearl. Photos by Marvin Mugerwa.