Business cannot exist without ethics, Dr Tumubweine Twinemanzi, the Executive Director of Supervision at the Bank of Uganda (BoU), has said.
He was Tuesday giving a regulator's view on the "Conduct and Ethics in the Financial Services Industry" during a dialogue on how ethics is the backbone of sustainable business conduct hosted by Absa Bank at Protea Hotel, Kololo.
According to Dr Twinemanzi, ethics is the backbone of a business because it determines how one conducts business with other businesses and customers.
He challenged the audience to first understand the seven types of ethics (supernaturalism, subjectivism, consequentialism, intuitionism, emotivism, duty-based ethics, virtue ethics and situation ethics) which inform people's conduct and how to determine whether something is ethical or not.
Why do ethics matter?
Dr Twinemanzi said ethics is a means to good business citing the 3Ps: People (stakeholders), Planet (pro-environment activities) and Profit (don't sacrifice profits).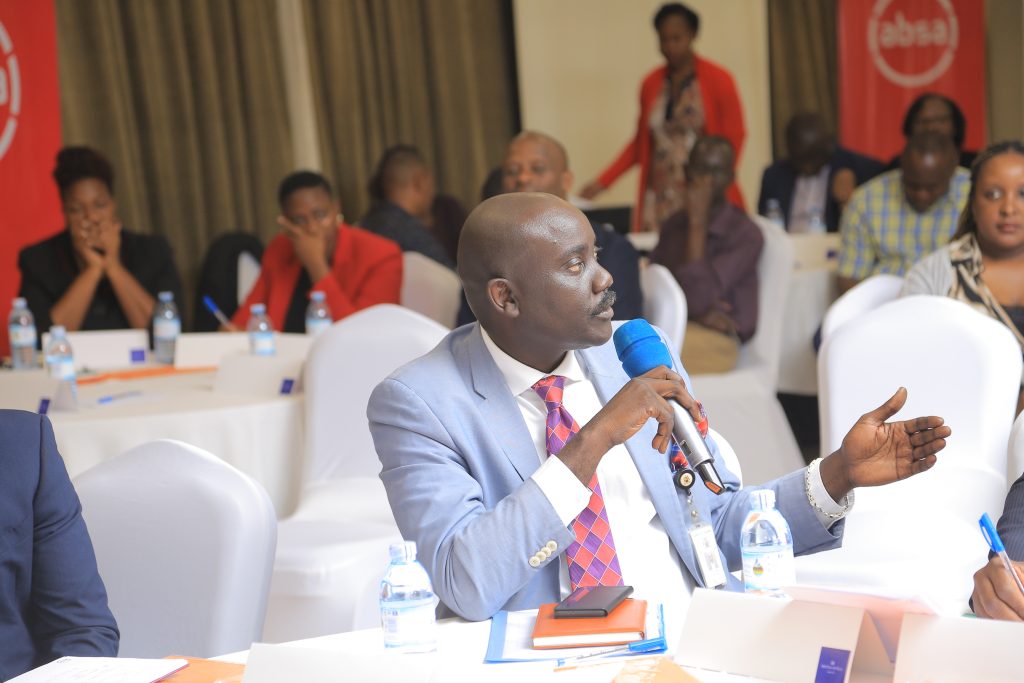 He said ethics can be a means to an end (ethics for its own sake) or the business itself (the amount of reputational capital).
"Ethics is about the ability to command trust," Dr Twinemanzi noted, adding that it can take 20 years to build a reputation and five minutes to destroy it.
"Bank of Uganda is committed to safeguarding financial institutions responsibly and ethically to realise the full economic potential," he concluded.
Absa Managing Director, Mumba Kalifungwa, spoke about the importance of setting the tone from the top. He said the financial services industry is built on the trust of stakeholders.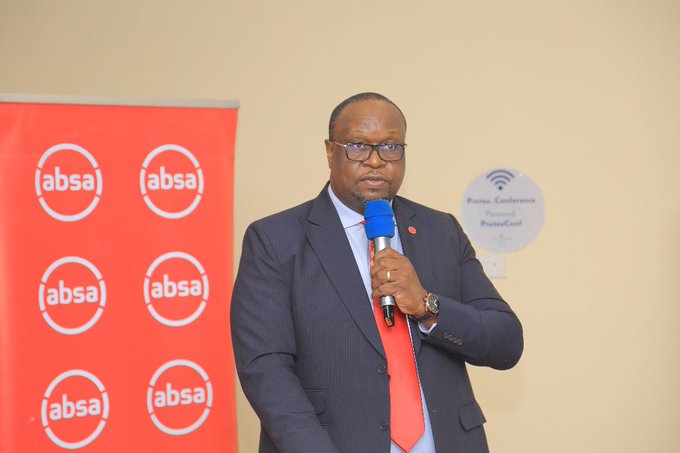 "When Senior Management and the Board set the right tone, it builds trust and value with customers, employees and other stakeholders, that in turn leads to a thriving business," noted Kalifungwa.
He made a case for rewarding integrity, saying leaders should recognise and reward integrity in a timely and transparent manner.
He advocated for principles of open and authentic dialogue, well-defined collective values and doing the right thing which, he said, leads to innovation.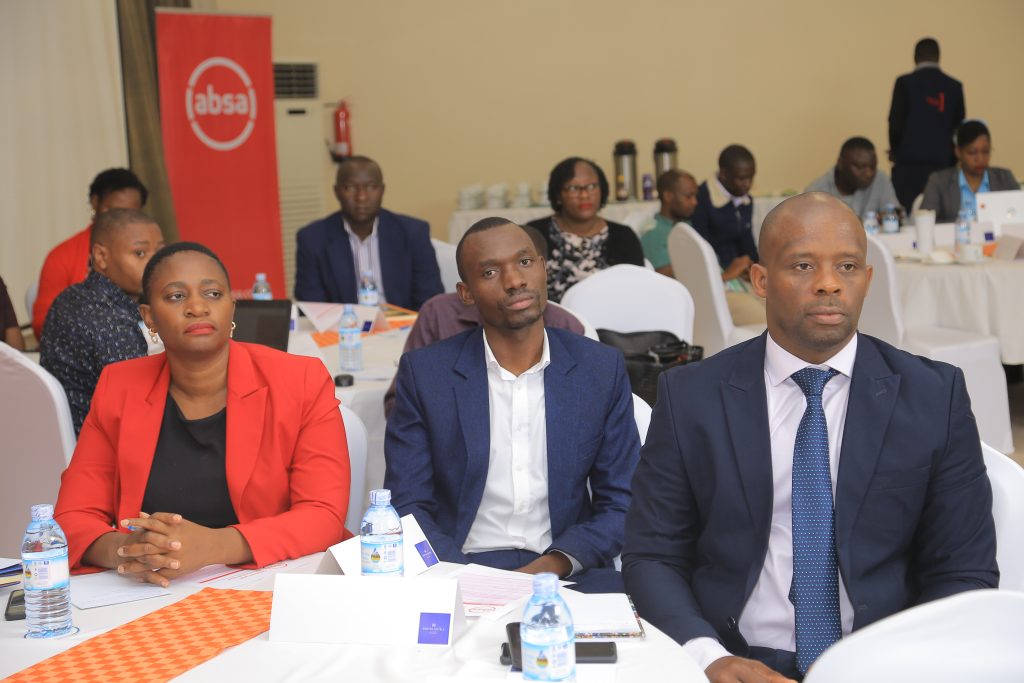 Speaking on the importance of ethics, Kalifungwa told journalists on the sidelines of the dialogue, that ethics brings awareness and alerts the people about consequences.
"We must build a strong value system because a strong foundation shapes how you operate in a particular context," he added.
Absa Group Head of Ethics, Phumelele Zwane, gave a global view on the growing culture of ethics.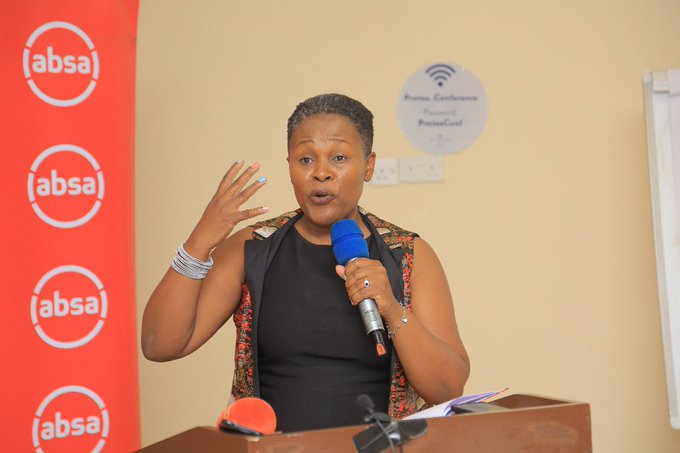 "We have encouraged our colleagues and stakeholders to speak up safely without retaliation," she noted.
She said at Absa Bank, they treat customers fairly and command their trust.
"It pays to be ethical. It is good for yourself and the organisation. We are in the business of trust and trust building," she pointed out.