Rwanda's government has made an appeal to all member states of the African Union (A.U) to make financial contributions to help alleviate the suffering of African migrants in Libya.
Last week, CNN released footage showing live auction in Libya where black youths are presented to north African buyers as potential farmhands and sold off for as little as USD 400.
On Wednesday, Rwanda said it is ready to host as many as 30,000 African migrants suffering abuse a Ind slave-like conditions in Libya. The country however said it can only do much, urging the rest of Africa to make a concerted effort to resolve the crisis.
Rwanda's foreign Affairs minister, Louise Mushikiwabo said her country, like the rest of the world, was horrified by the images of the tragedy currently unfolding in Libya, where African men, women and children who were on the road to exile, have been held and turned into slaves.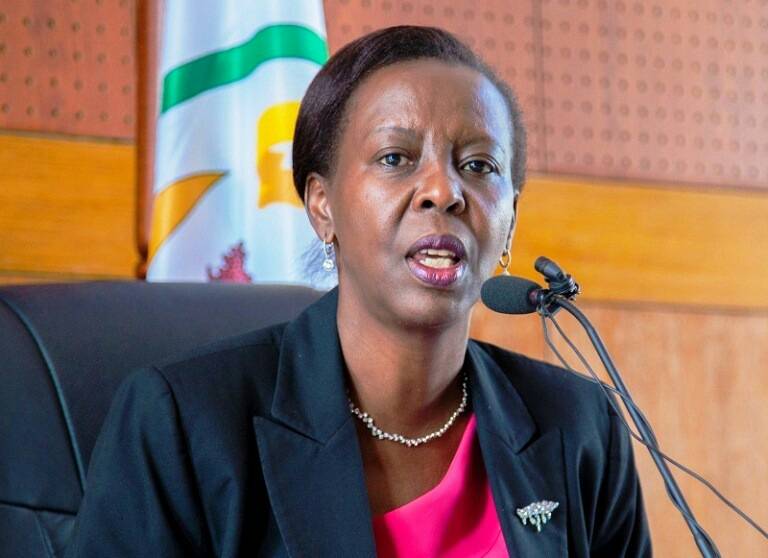 "Given Rwanda's political philosophy and our own history, we cannot remain silent when human beings are being mistreated and auctioned off like cattle," Mushikiwabo said in a statement to the media.
She said the government and people of Rwanda stand in solidarity with African brothers and sisters still held in captivity.
"Rwanda may not be able to welcome everyone but our door is wide open. We are ready to work closely with the African Union, the private sector, as well as other friends and partners to ensure that we can provide minimum comfort to those in need," she said.
According to Mushikiwabo, Rwanda is currently under discussions to see how the East African Nation can help in welcoming migrants held captive in Libya.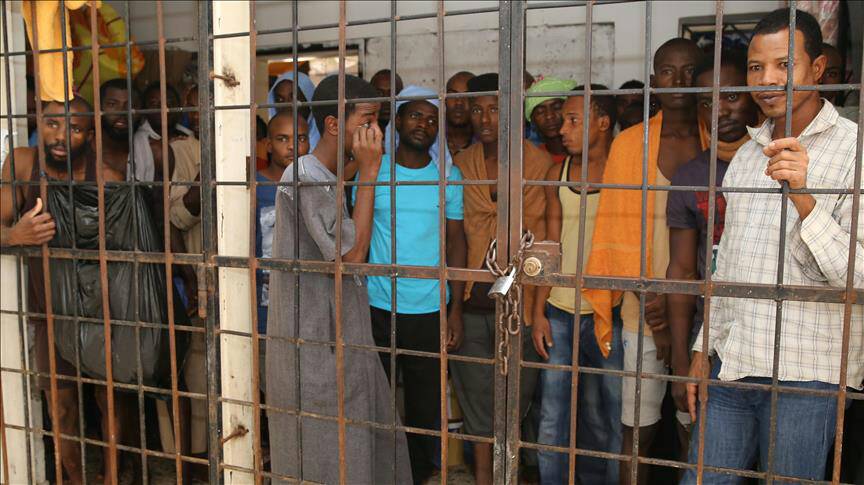 She tweeted; "Rwandans for many years not having a country they call home, have led this country to feel for refugees, migrants, stateless persons… For Africans being sold in Libya, Rwanda is small, but we will find some space."
Later, the African Union Commission chairman, Moussa Faki Mahamat responded commending Rwanda for its commitment to ressetle the troubled immigrants.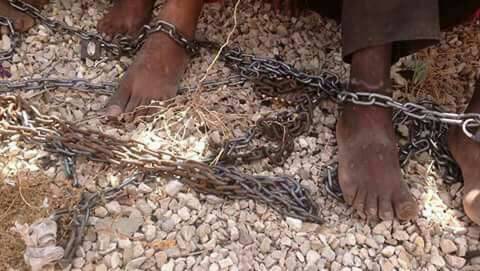 "I am deeply appreciative of the offer made by the government of Rwanda to resettle up to 30,000 African migrants languishing in Libya or transport those who wish to return to their countries of origin," Mahamat said in tweet.
The Chairperson of the Commission expressed the determination of the African Union to spare no effort to help bring these acts to an end and ensure the respect of the most basic human rights.
African migrants, mostly from the west and Horn of Africa make the dangerous journey to Libya with hopes of making it across the Mediterranean Sea to Europe.
More than 8,800 stranded migrants have been returned home this year, according to the International Organization for Migration.