The minister of Gender, Labour and Social Development, Hon. Amongi Betty Ongom, has said that Uganda has made strides in the direction of decent work for decent income, workers welfare at work, occupational safety and health.
She was speaking on Sunday during the International Labour Day celebrations at Kololo Independence grounds.
The day was marked under the theme; "Mitigating the Impact of COVID 19; Enhancing productive employment for improved livelihoods through the Parish Development Model."
According to Amongi, the country has a legal framework that protects the rights of workers and its enforcement, mechanism and measures to stimulate employment in key sectors and setting standards on issues affecting workers to stimulate employment.
"Uganda has one of the best legal frameworks to protect the rights of workers," Amongi noted.
Amongi also thanked President Museveni for managing the Covid-19 pandemic very well.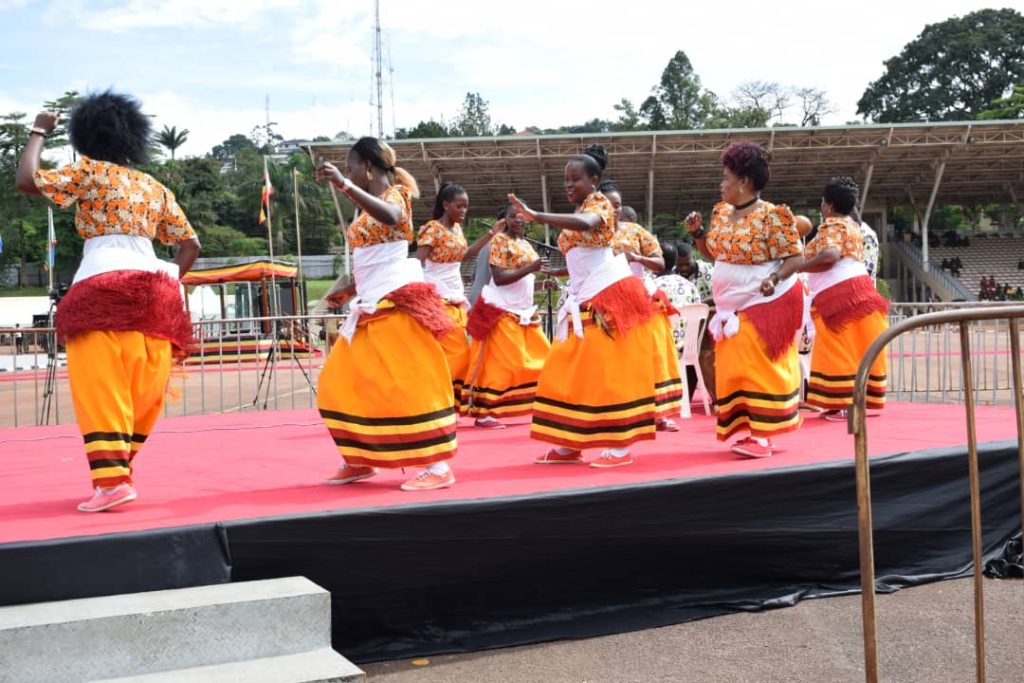 "Mr. President, your leadership in the pandemic management was exemplary."
On Ugandans working abroad, she said that there has been the introduction of an External Employment Management Information System (EEMIS) that captures the data of all migrant workers leaving Uganda and travelling abroad.
"Labor Day is about recognizing the struggle of workers and affirming their rights," she said.
She said government is yet to institute a 24-hour help desk under the same system so that the government is able to rescue its own people.
Speaking at the same function Eng. Dr Silver Mugisha, the Chairperson of the Federation of Ugandan Employers Association, appreciated the Government of Uganda for setting the right priorities industrial growth and services.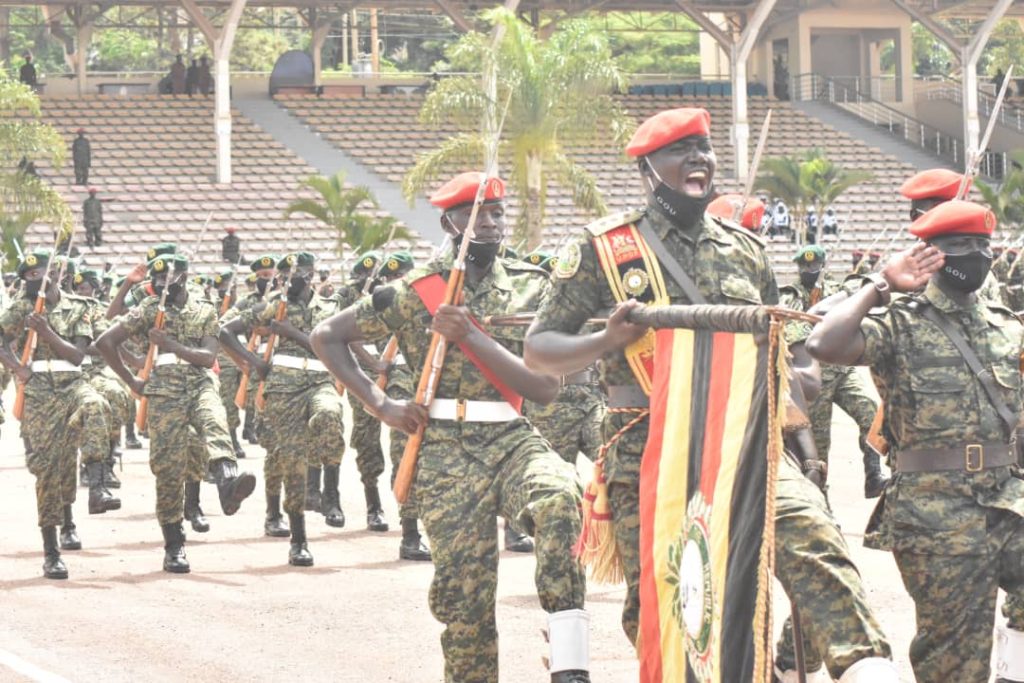 He thanked the President for initiating the Parish Development Model as a great strategy that will see more Ugandans.
He advocated for the introduction of University, technical and vocational training for students to capacitate, train and sharpen them in classical skills to avoid half-baked students.
The Chairperson of the Workers Union, Usher Wilson Owere, requested President Museveni to task the responsible authorities to identify indigenous local producers and manufacturers like METU and support them to create jobs for the local Ugandans.
International Labour Day is also known as International Workers Day is a celebration of laborers and the working class that is promoted by the International Labour Movement and occurs every first day of May.