Gen Kahinda Otafiire, the Chairman Pan African Movement, has reiterated the need for African countries to unite and build a strong block that will safeguard the African continent from Neo-colonialism.
Otafiire made the remarks ahead of Wednesday 25 African Union's commemoration of the 59th anniversary of the African Liberation Day that led to the creation of the African Union (AU).
He said this year's commemoration has come at a time Africa is organizing the 8th Pan-African Congress.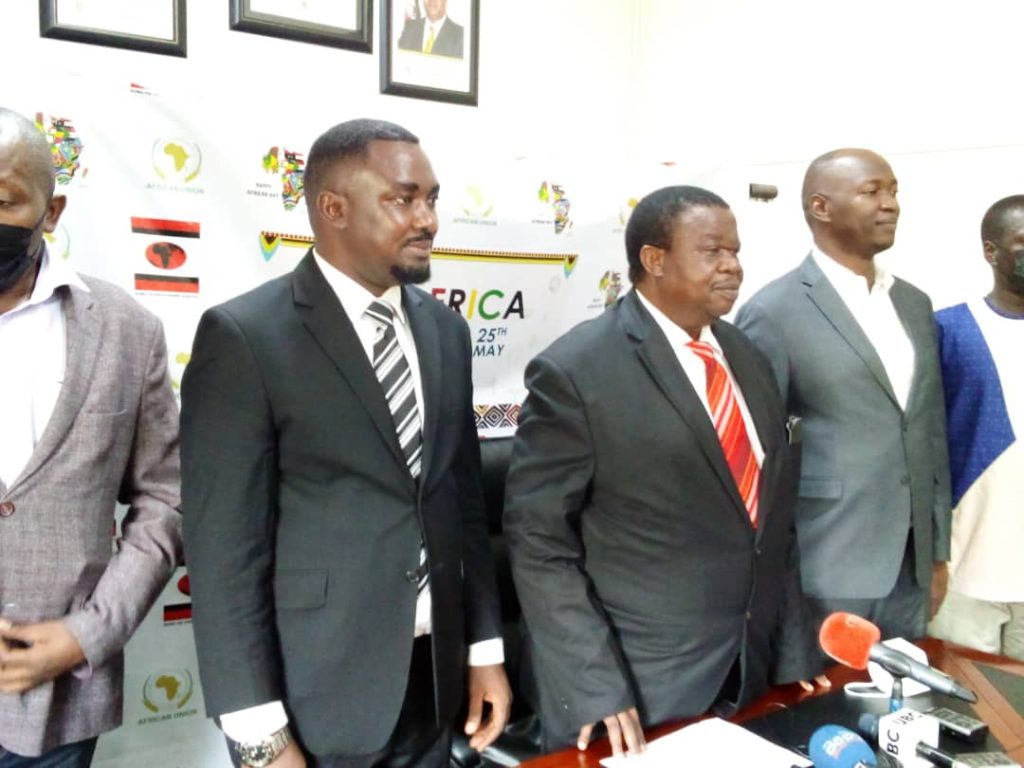 "As we commemorate, Pan-Africanism is facing new forms of challenges alongside the traditional neo-colonialism. We regret the recent disastrous storms which devastated parts of Africa, acts of terrorism, the war in Libya and uncontrollable immigration of our people in search of the so-called green pastures."
Otafiire is currently the Chairman of the Global Pan-African Movement which holds different chapters with the Global Secretariat currently based in Uganda.
He urged African leaders to swallow their pride and work together or else all their aspirations risk being wiped out.