Two suspects out of the 7 who had been granted bail by Nakawa magistrate's court on Tuesday morning have reportedly been re-arrested.
Nakawa Grade One magistrate Noah Ssajjabi released 7 suspects who are accused of masterminding the murder of former police spokesperson AIGP Andrew Felix Kaweesi early this year.
However, shortly after their release, the two suspects; Umaru Maganda and Ahmed Ssenfuka were arrested again by security personnel while leaving court.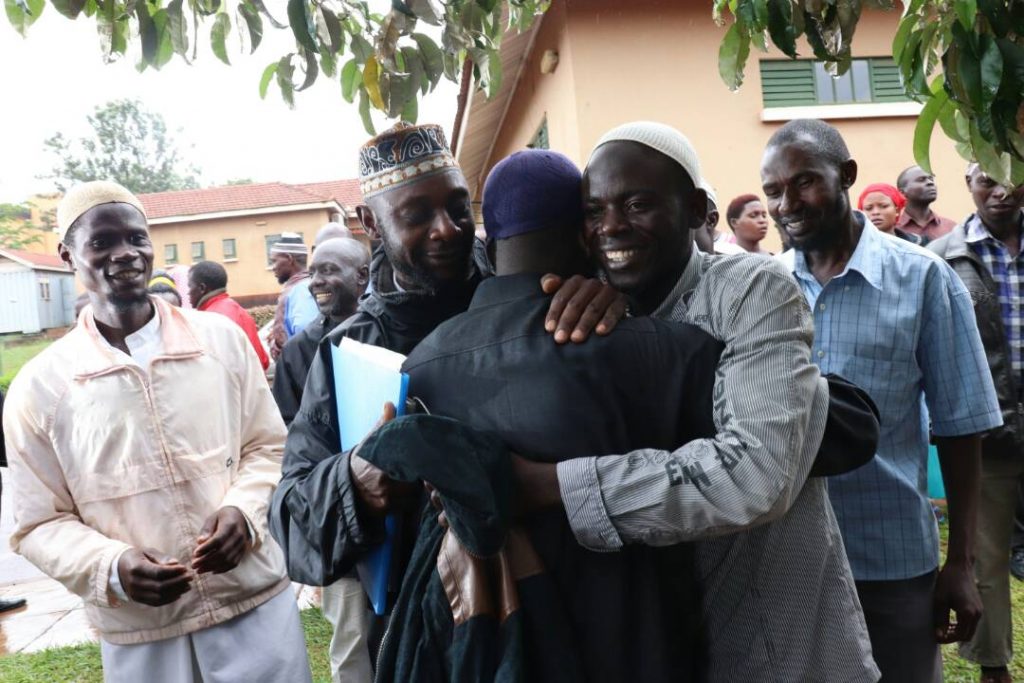 According to their lawyer Geoffrey Turyamusiima, his clients were arrested while riding on boda boda back home and later detained at Kireka Special Investigations Unit (SIU).
Turyamusiima said the two were arrested by plain clothed security personnel. He however, said he would follow up the issue to find out the reasons behind the arrest.
Suspects were moving home engulfed by happiness when security operatives trailed them, flashed pistols and whisked them away in a Totoya Corolla UAE 141K. One of the suspects, Ahmed Senfuka who was forcefully taken off a boda boda was riding with his son aged 5 years.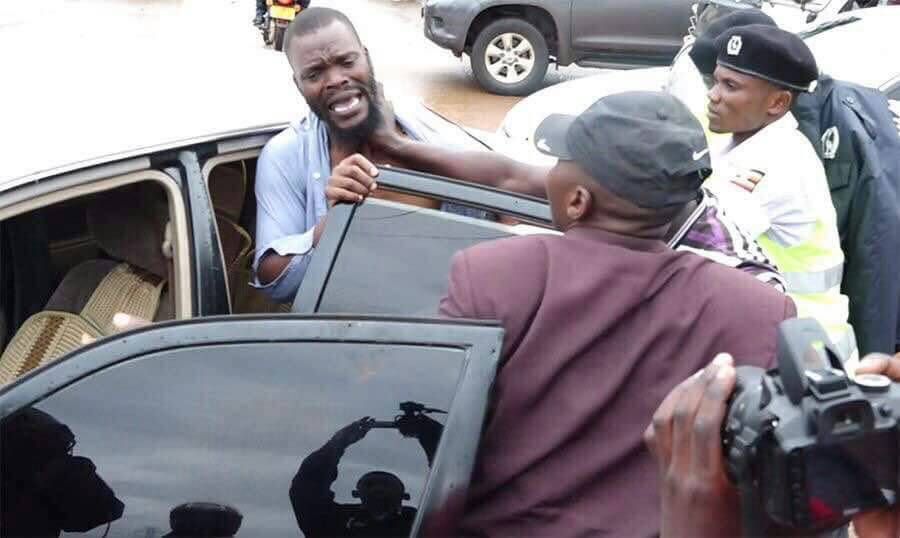 This site contacted the police spokesman Asan Kasingye to find out why the suspects were rearrested. He said he was still making enquiries by the time this report was filed.