Kenya's Deputy President, William Ruto has called on young people in Uganda to embrace innovation and entrepreneurship which he said is the only way through which Africa will achieve its development agenda.
Ruto was speaking Saturday at the 7th edition of Young Achievers Awards at Kampala Serena Hotel where he delivered a keynote.
At the same event, he was recognized and awarded with the Lifetime Achievement Award for championing the economic empowerment of youth in Kenya and consistently positioning youth as vessels for social change.
"We recognize your pesonal leadership story that embodies the dreams of ordinary young Africans whose own dreams often times are stuck against the odds. You've broken barriers to social and economic empowerment to emerge as a leading light of your generation," read part of the citation of the Award.
Ruto who was accompanied by his wife and two children along with a delegation of officials from the Kenyan government said the Award was an honor.
"I'm deeply honoured. Your recognition humbles me to the core. I accept this recognition from you because the spirit represented by this event is one that must be lauded," he told the guests at the event.
"The idea that Africa must learn to celebrate and validate her own rather than wait for external approval from others is a liberating mindset which I fully endorse".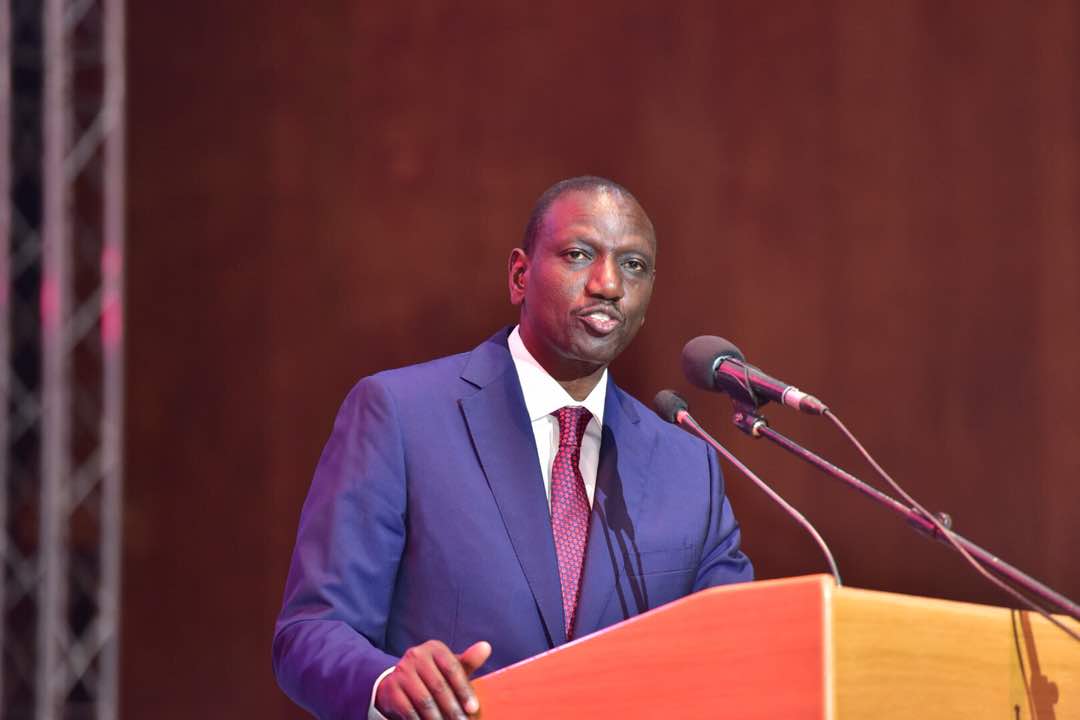 He congratulated the organizers of the annual Awards which he described as a wonderful innovation.
Ruto used the evening to rally young people in Uganda behind innovation, stating that enterprise, creativity and innovation pays much more than hard work.
Unless education is reformed to emphasize the primacy of science, technology and technical education, the potential of Africa's youth will not be unlocked, he noted. Failure to prioritize these three areas, he added, will slow down the continent's efforts to catch up with the Fourth Industrial Revolution.
He said that putting the youth at the centre of development explains why Kenya boasts of 11 national polytechnics and 203 technical training institutions churning out 180,000 students in such institutions.
"I have seen the possibilities and freedoms that come when young people cease the opportunity to be part of history," Ruto said.
"I want all the youth to know that a new day is on the horizon and when than new day dawns, it will be because a number of daring young people born of commoners will be the leaders to taken the mantle to deliver Africa's agenda 2063 ahead of time".
He encouraged the youth to discover the enterprising attributes that lie within them
"In the world we live in today, everything is possible. Impossible is a word with diminished application and relevance. Ideas only fail only because they have been done before or when our imagination is not bold enough," he added.
Prime Minister Dr Ruhakana Rugunda who attended the event congratulated H.E William Ruto upon his recognition.
The Awards ceremony was also attended by Minister for Trade, Amelia Kyambadde, State Minister for Finance, David Bahati and former UIA Executive Director, Dr Maggie Kigozi among others.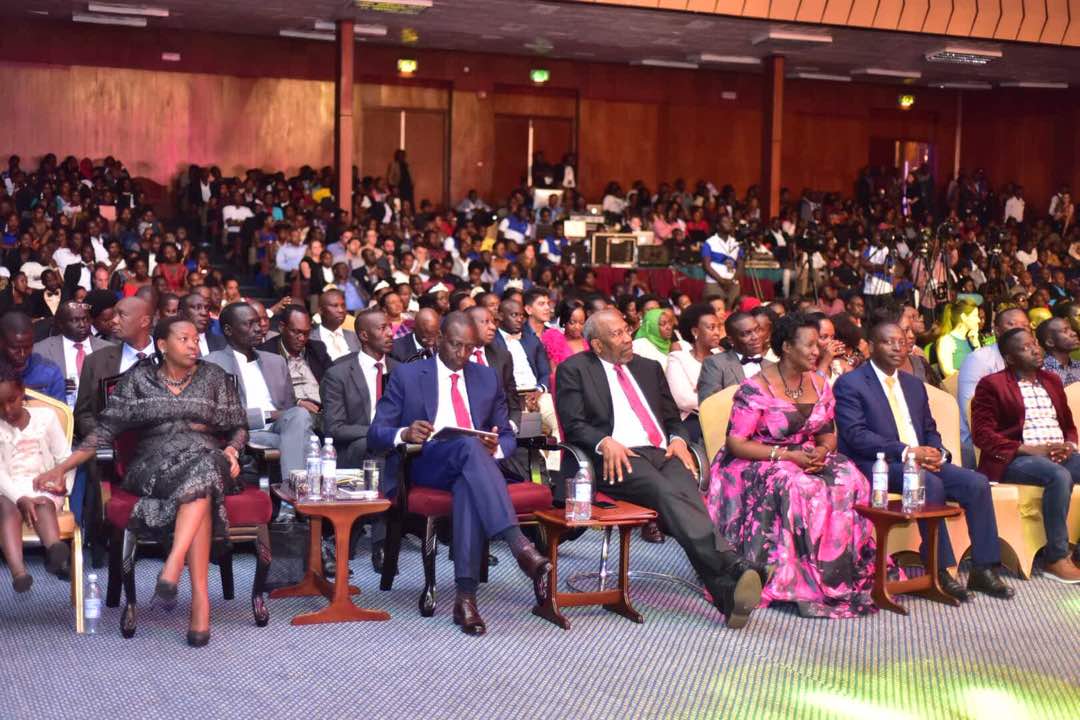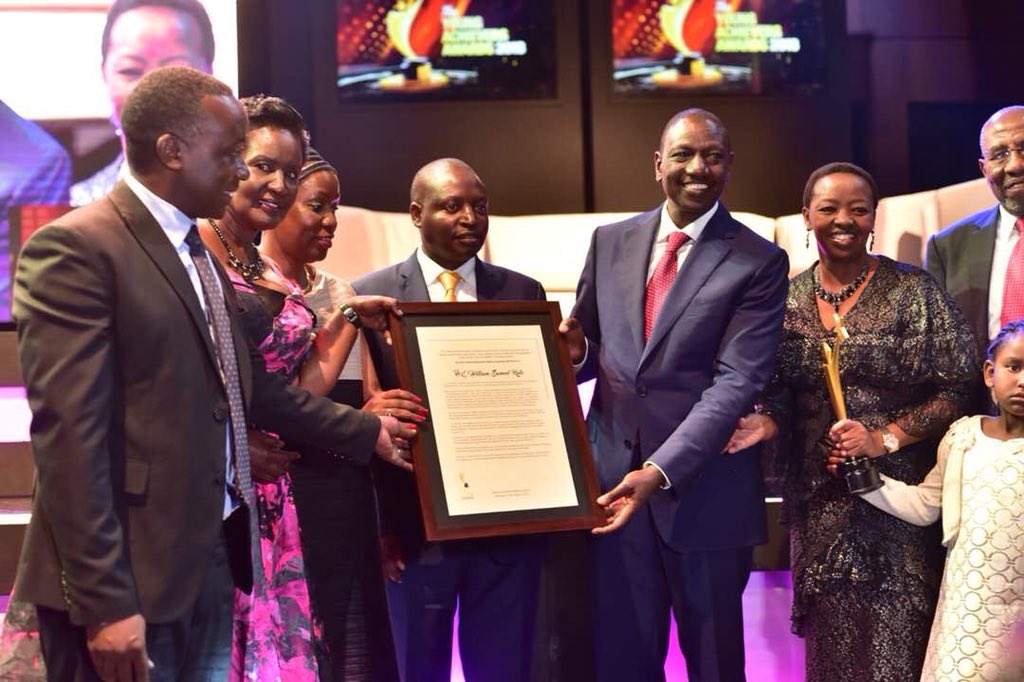 Twitter Photos