The Minister of State for Gender and Culture, Hon. Peace Mutuuzo, has hailed President Yoweri Museveni for promoting Non-Formal Education through skilling the Ugandan youths.
The Minister made the remarks as the beneficiaries of the Presidential Initiative on Skilling the Girl / Boy Child (PISGBC) project showcased the different skills they have acquired from the Sub-Way Skilling Centre in Kampala.
Non-Formal Education refers to planned, structured programmes and processes of personal and social education for young people designed to improve a range of skills and competencies, outside the formal educational curriculum.
"President Museveni has ushered in Non-Formal Education through skilling. Through skilling, the youth are assured of a better income. The students are young people who will transform Uganda. I was pleased to have people who had lost hope being transformed into useful citizens. I am happy for the drug addicts who are recovering," Hon. Mutuuzo observed.
"With such transformation through skilling, I'm sure these young people will be able to create their own jobs and generate some income," she added.
The Minister also condemned the acts of homosexuality which have become a threat to the Ugandan culture.
"Africa recently resolved that the continent shall not accept homosexuality. It is Africa's right to denounce such stupid acts. We shall not tolerate homosexuality even for a day."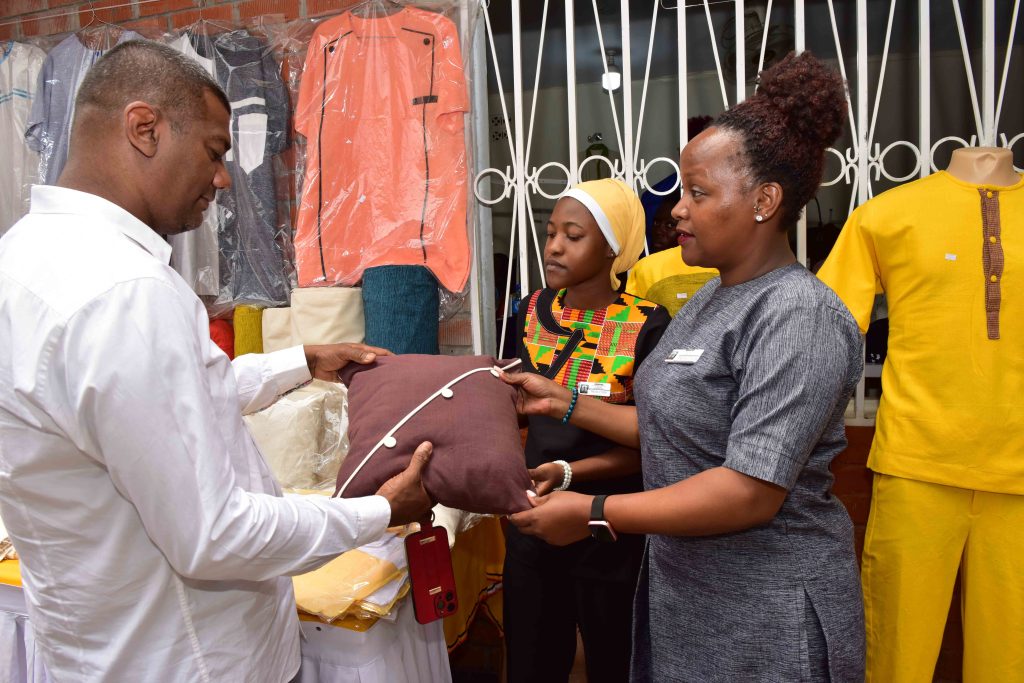 Hon. Mutuuzo further criticized the opposition for undermining Government programs describing them as "enemies of progress".
"Stop misleading the population," she cautioned.
The Special Presidential Assistant on Education and Skilling who also serves as the Project Head, Dr. Faith Katana, also extended gratitude to President Museveni for transforming the lives of underprivileged youths in Kampala through PISGBC project.
"I thank the instructors for the great work they have done for the students. For us, it is the manifestation of works. The non-educated youth have been transformed into people who can deliver products. They have the capacity to process and have finished goods," Dr. Katana said.
She also urged the beneficiaries to multiply the products they have made and thereafter distribute them through the market supply chain.
"Once you secure a market, you will establish dominion for your finished quality products."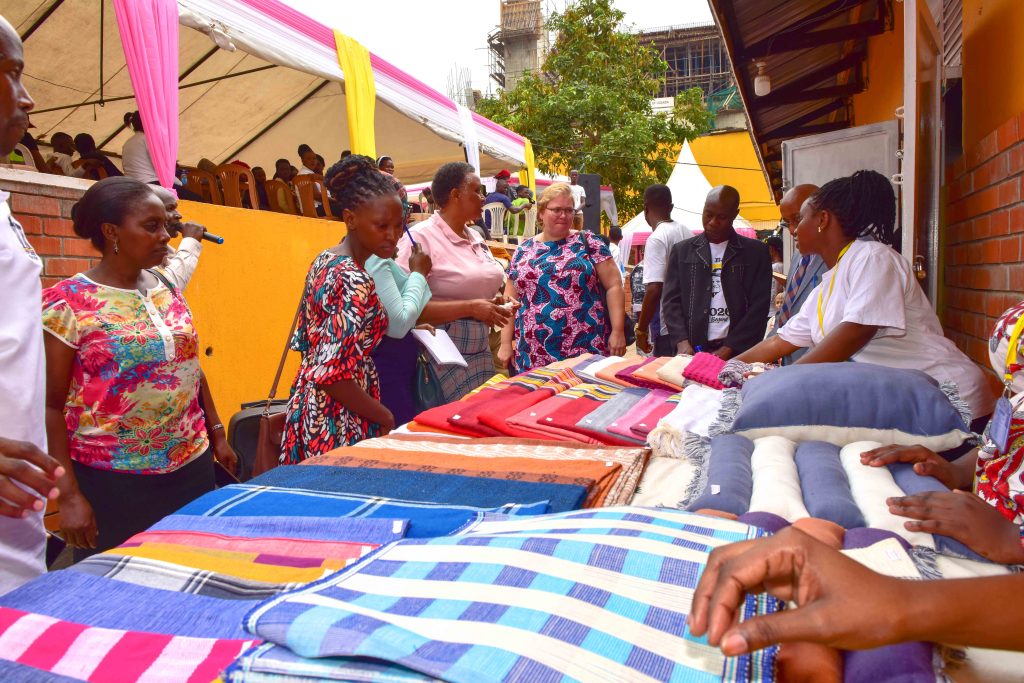 Dr. Katana further observed that drug abuse and homosexuality have negatively affected society. She called upon Ugandans to join hands to fight the immoral acts.
The Administrator of the Sub-Way Centre, Ms. Rhonah Kamahoro, said they have groomed the hopeless children and now they are ready to face the world of work with their acquired skills.
She thanked the State House administration for providing all the necessary facilities needed in executing their work.
The Centre which currently hosts 211 trainees, was established with the goal of providing different hands-on skills to the youth free of charge. The training runs for six months.
It currently trains needy youths in knitting, weaving, embroidery, tailoring and shoe-making.
Some of the beneficiaries were previously involved in crimes such as theft and drug abuse.