The National Resistance Movement (NRM) women's league has endorsed the amendment of Article 102 of the constitution to lift Presidential age caps. The women in the ruling party say it would be selfish of them to sabotage a constitutional amendment when their political participation arose from a similar process.
They have appealed to women in Uganda to throw their weight behind the Age Limit Bill.
The chairperson of the NRM Women's League, Lydia Wanyoto told journalists on Saturday that women in NRM reached a consensus to champion the Bill following consultations with several NRM women leaders across Uganda.
"We, the NRM women of Uganda have supported this with all our passion and there's nothing wrong because we have done this before," Wanyoto told the press.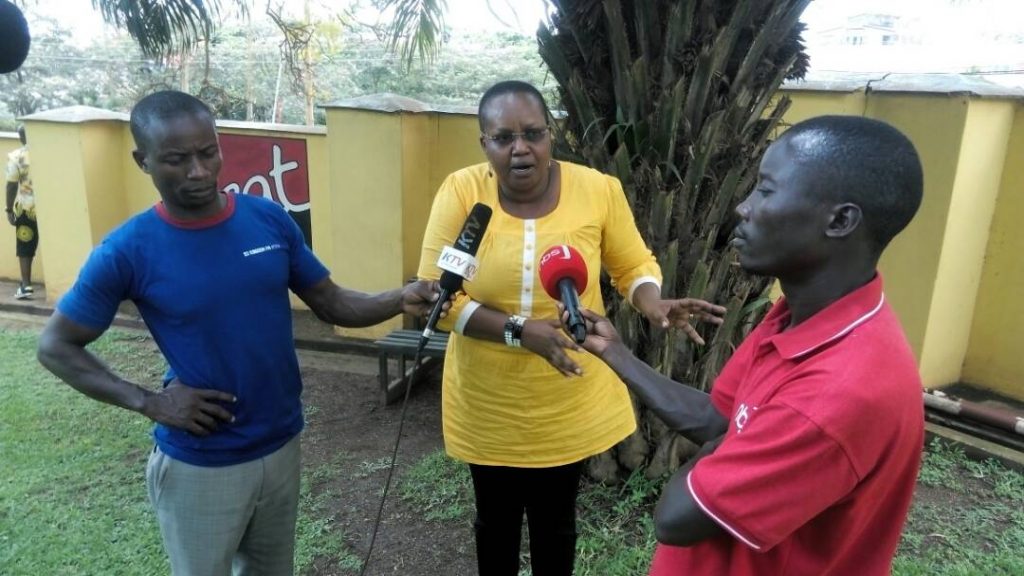 "Our own election as women was reviewed from electoral colleges to universal suffrage by changing the Constitution," she added.
Wanyoto revealed that all the party women structures from the national level, regional and at the village level have been part of the consultations on the proposed amendment.
"We (women) can not be the ones again to stand in the way of those who want the Presidential age limits removed because we ourselves have benefited from a reviewed constitution," Wanyoto said.
She called on all NRM women supporters to pick interest and participate in the ongoing consultations on the Bill.
The contentious Bill which was proposed by Igara West MP Raphael Magyezi seeks to repeal Article 102 (b) of the Constitution which provides that for one to be President, they must not be under and over the age of 35 and 75 respectively.
But the opposition have opposed the Bill strongly saying it serves to pave way for President Museveni's life time presidency. If the Bill is enacted in law, Museveni who is now 73 will be eligible to run for President in 2021 for his sixth term.