The Vice President, H.E. Edward Kiwanuka Ssekandi has called upon the private sector to boost the housing industry in the country as a way of complementing government plans to enhance infrastructural development.
The Vice president said that government is currently looking for more investors to boost the housing industry which is growing at a faster rate.
Ssekandi made the call while commissioning 86 housing units constructed by Comfort Homes housing estate in Naalya.
"As government focuses on infrastructure development like roads, railway, electricity, peace and micro-economic stability and creating amicable environment for investments, more private sector led investments in Uganda's housing sector is encouraged," Ssekandi said.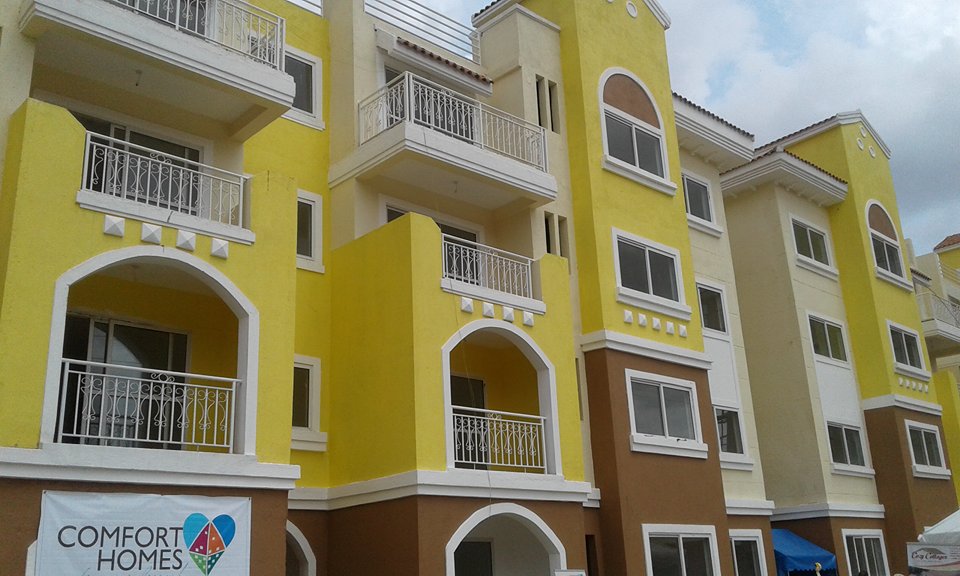 Ssekandi revealed that with the fast growing and youthful population in the country coupled with faster growing urbanization there is need for organized and well planned urban development that creates better living environment.
"This scenario has made access to decent housing an elusive dream for many of our people. It is, therefore, important for the private sector to take interest," the VP added.
The Vice President also urged all Ugandans to optimally use their land to construct decent houses and in big numbers so as to meet the huge housing gap the country is facing.
He further said the current level of construction which stands at 60,000 housing units per year is too low to satisfy the current estimated national need of 200,000 housing unit per year.
"We have now begun coming out of slums and living in decent homes, we appreciate Comfort Homes for what they have put up and we are calling upon other investors to get on board since we still have a lot of vast land."
He noted that every investor should be targeting to change Uganda's housing and real estate business to meet globally acceptable standards with affordable housing unit for all levels of Ugandans.