Kampala, Uganda – National Drug Authority (NDA) has cleared the use of Covidex as a supportive treatment in management of Viral infections but not as a cure of Covid-19.
"NDA has granted Covidex an approval based on initial assessment, published literature and safety studies by the innovator. The product has been formulated from herbal plants that have traditionally been used to alleviate symptoms of several diseases," Dr. David Nahamya, the NDA Secretary, said at a press conference held at Uganda Media Centre on Tuesday.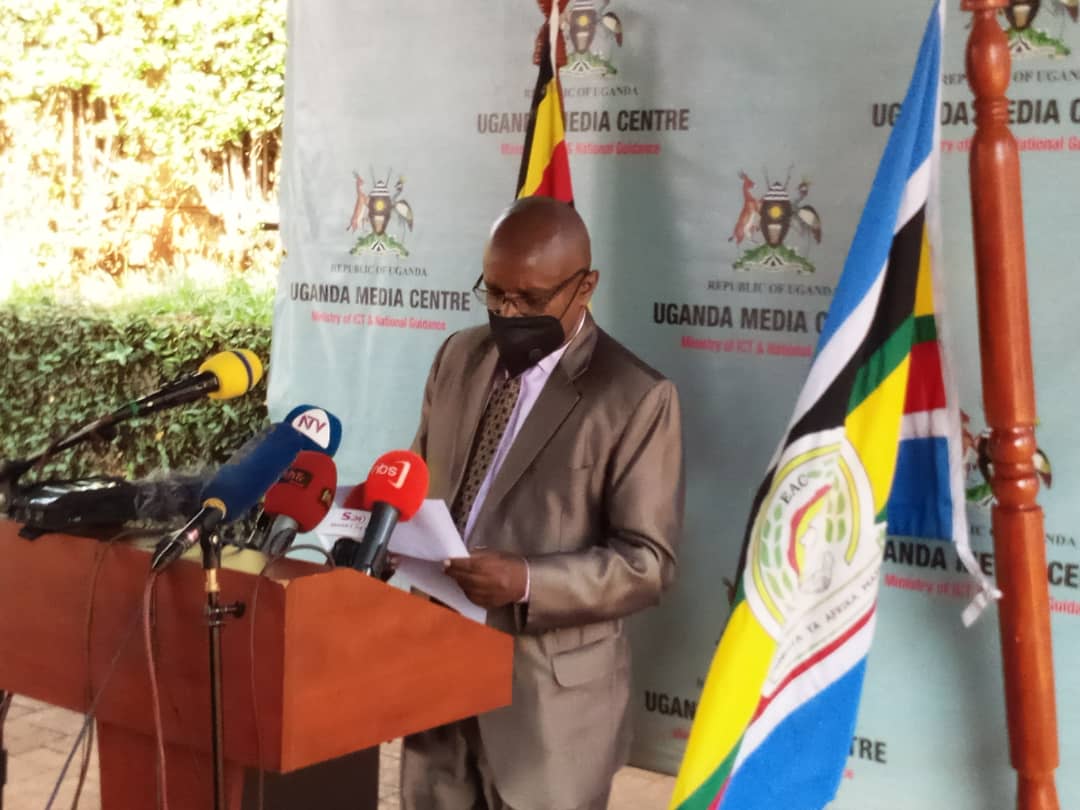 Covidex is a herbal medicine developed by Mbarara University scientist, Prof Patrick Ogwang, and manufactured by Jena Herbals Uganda.
On June, 14, NDA released a statement notifying the public that it had not authorized the production, sell or use of Covidex.
However, Nahamya said, after an engagement with the innovators, they filed for a notification, initial assessments were scientifically done and a response with further guidance was sent to the innovators within three days.
Notification is an initial approval granted to herbal medicines based on evaluation of scientific data to confirm the quality, safety and efficacy of the drug and inspection of the factory for good manufacturing practices.
Nahamya said NDA received the responses on June 27 and a comprehensive study was undertaken including an inspection of the factory to assess compliance with good manufacturing practices to ensure that the product is of good quality, safe and efficacious.
"After engagement with the innovator, we have removed unsubstantiated claims that the product treats and prevents Covid-19 and revised it as supportive treatment in the management of viral infections," Dr. Nahamya said.
He said NDA will continue to monitor the safety of Covidex through post market surveillance activities.