Uganda Baati Limited has opened a brand-new showroom in Nansana, one of Wakiso's finest towns.
"We are proud to announce that Superior Quality is now available in Nansana! All our product range is available within our product basket, inclusive of Roof sheets, Lifestile, Orientile, Romantile, Versatile, Covermax, Resincot, and Dumuzas, among other products," management said in a social media message.
The new showroom was opened Tuesday at Kuma Store in Nansana town.
Speaking at the ceremony, Uganda Baati Chairman, Dr Alan Shonubi, said having grown up near Nansana, he was glad to witness great development in the area.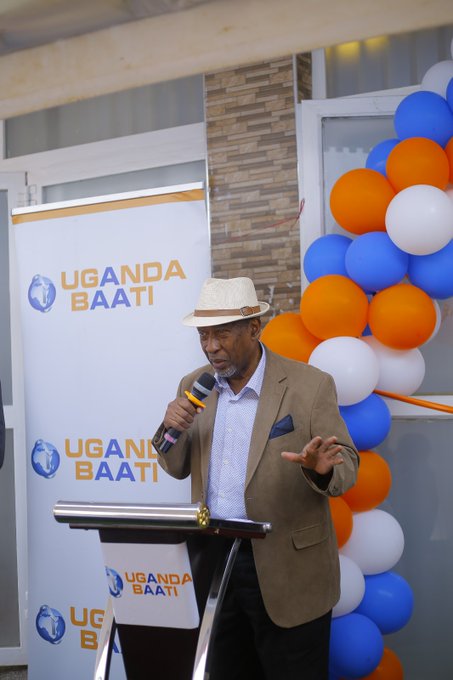 "However, with great development comes great demand for quality services and products. As Uganda Baati, we are not here to compete with our retailers but rather to provide a wide range of products and easy access to both our distributors and customers," he stated.
UBL Head of Service Centre, Patrick Katende,  said Uganda Baati is built on the foundation of quality.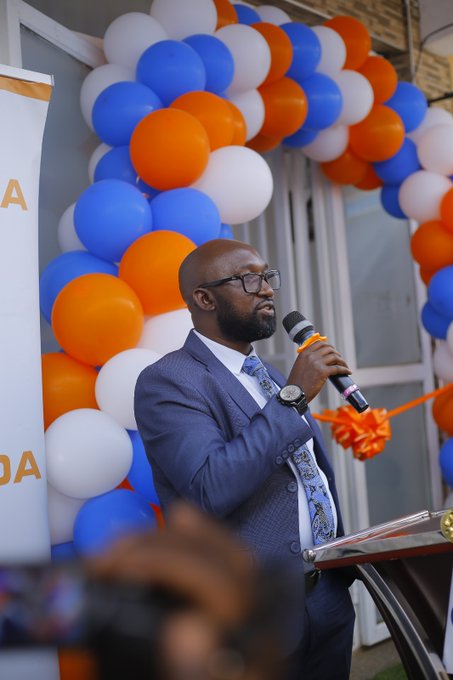 "As an organization, we are very intentional about extending our superior-quality products and services to the whole country. This showroom has been set up with an intention of extending our quality products and services to the people of Nansana," he noted.
George Arodi, UBL Business Head, said the showroom concept is geared towards adding value to customers by offering and bringing convenience to them who would otherwise have to travel long distances to appreciate our products.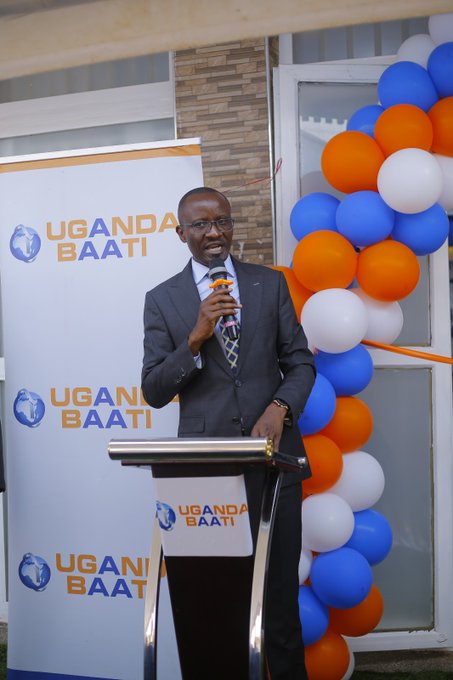 "The showrooms, other than acting as selling points for the products our dealers do not stock, the company leading brands, also operate as a platform where the company products are showcased and unique features explained to the customers by the company's well-trained staff," he pointed out.
He added: "The Nansana showroom will immensely improve the customer experience. We shall work with installers in this area to ensure we deliver superior customer value."
On his part, Sateesh Kumar Yamsani, UBL Head of Sales, said Uganda Baati was the first company in the East African region to set up an ultra-modern continuous galvanizing line.
"We remain the leading manufacturer supplier of roofing sheets & allied building solutions in the country," he said, adding: "The showroom we are opening in Nansana, is not only to bring convenience to our customers but also act as a distribution point for our dealers in the neighbouring areas."
Lutaaya Benjamin, the Local Council Chairman, said he was happy that Uganda Baati is now in Nansana because "I know quality is now available in the area".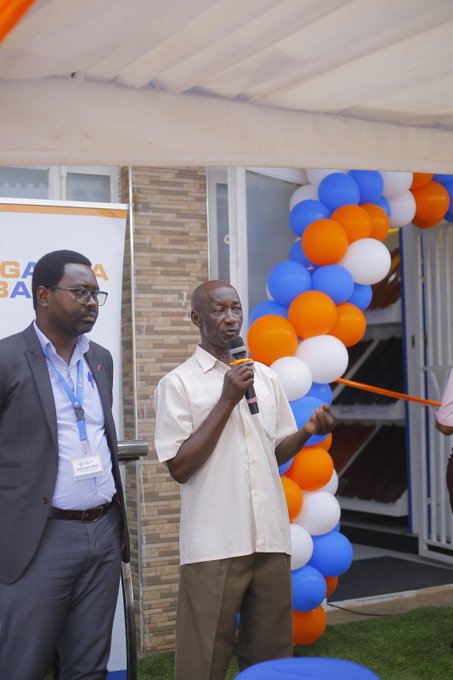 He added: "I am also aware that this showroom will provide employment opportunities for the youth here."
According to the company, customers in Wakiso district can now access their entire product range at the Nansana Showroom including Roof sheets, Lifestile, Orientile, Romantile, Versatile, Covermax, Resincot, and Dumuzas, among other products.