A plane flying from Dar es Salaam to Bukoba airport, Kagera in Tanzania has crashed into Lake Victoria. 
Local media reports say the plane belongs to Precision Air, a Tanzanian airline based at Julius Nyerere International Airport in Dar es Salaam.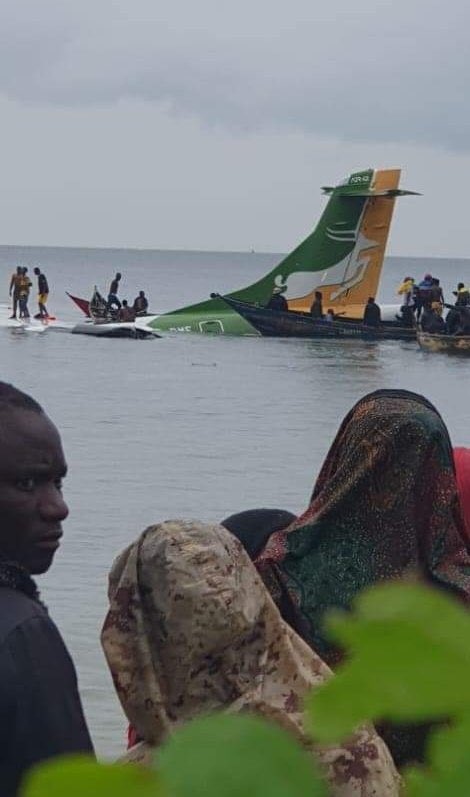 The airline operates scheduled passenger services to Nairobi, and Entebbe, and to both airports and airstrips throughout Tanzania.
Swahili Times reported on Sunday that efforts were underway to rescue passengers aboard the Precision Air Plane.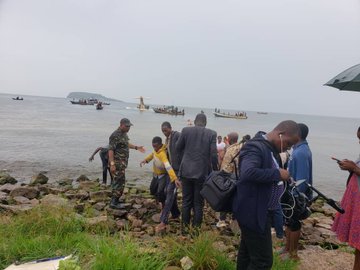 According to the report, the plane encountered a storm while landing at Bukoba Airport and instead landed in Lake Victoria.
"Information from the Kagera region says that there is rain and fog. The rescue operation continues," reported Swahili Times.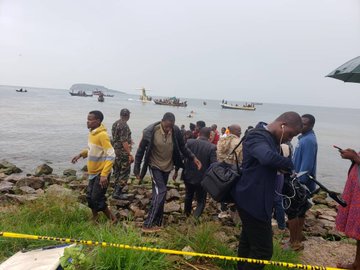 The flight went from Dar es Salaam to Bukoba via Mwanza.