Traffic police have arrested a State House driver for allegedly attempting to make a U-turn at Aga Khan Primary school gate.
According to Commissioner Transport Regulation and Safety, Winstone Katushabe, the driver intimidated officers who tried to stop him.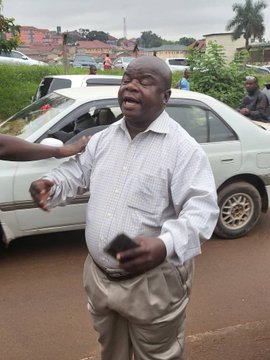 "We are opening a war on Government vehicles now in addition to boda bodas who exhibit impunity," Commissioner Katushabe told Daily Monitor's Road Safety journalist, Roland Nasasira, on Monday morning.
"I have called Transport Officer President's Office for the action I have taken," Katushabe pointed out.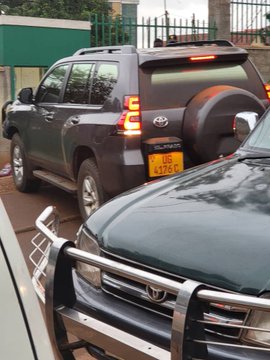 He said the driver must be prosecuted.
"How the vehicle will be removed, that is not my business. This impunity by such hooligans must be checked," he added.