President Museveni has met the Minister of Trade of the Republic of Serbia, Hon. Tomislav Momirovic, and his delegation.
He welcomed a delegation and thanked them for choosing Uganda as a partner to improve trade relations.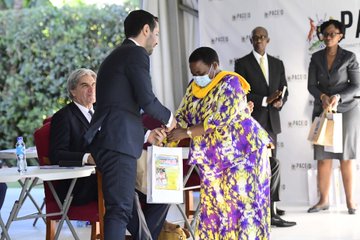 Mr Tonislav delivered a message from the President of Serbia Aleksandar Vučić to President Museveni.
"(They) delivered to me a special message from H.E Aleksander Vučić," Museveni said after the meeting.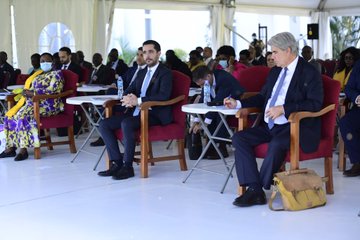 He added: "I thank them for bringing us processors of pineapples and buyers of our products."