Ms Sarah Kagingo, the Vice Chairperson Board of Directors at Private Sector Foundation Uganda (PSFU), has called for more women in boardrooms to spearhead African brands.
She was Friday speaking at the opening of "PSFU Women's Day Katale Season 2" at the Uganda Manufacturers Association (UMA) Multipurpose Hall in Lugogo, Kampala.
The launch was graced by Hajjat Minsa Kabanda, the Minister for Kampala Capital City and Metropolitan Affairs, Adrian R. Mulindwa Bukenya, MasterCard Foundation Country Director for Uganda, and PSFU Chief Executive Officer, Stephen Asiimwe.
Kagingo, who represented the PSFU Board Chairman Humphrey Nzeyi recognised the critical role women play in driving economic growth and sustainable development.
She said, "whereas Uganda had made several strides on the front of women in political leadership, there are not as many women in boardrooms and as CEOs."
Kagingo said that Uganda has severally been ranked as one of the most entrepreneurial countries, but women's businesses are small, many not formalised, some of them do not live to their first anniversary, and they find it difficult to access patient capital.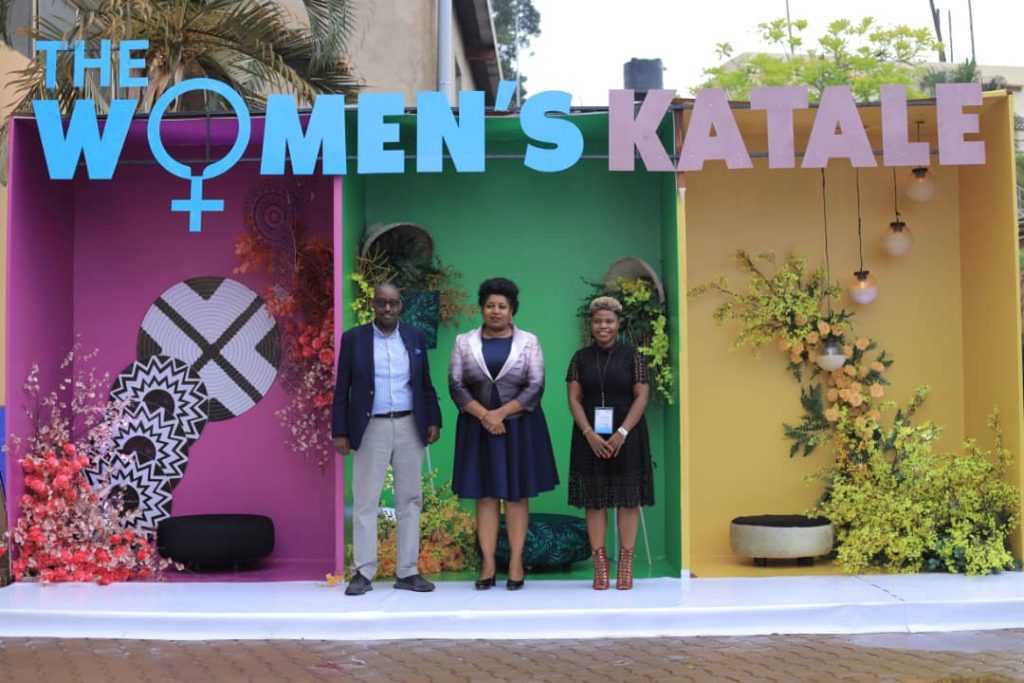 "When our teams invite you for training in the management of your books, digitization and other aspects of management, please participate. The intention is to ensure the businesses are sustainable," Kagingo implored the women at this year's PSFU Women's Katale.
"This being the women's month, my wish is that women continually improve ourselves to earn a place in the Boardroom, that the women-led businesses exhibiting at this Katale grow into big brands, and that you become CEOs leading your top African brands," she said amid thunderous applause from the audience.
"We are extremely pleased to see 250 women-owned businesses at the Katale. Our teams received over 1000 applications. With this development, next year's PSFU Women's Katale should be bigger," she added.
She thanked MasterCard Foundation for supporting the initiative.
"At PSFU, we are committed to Gender Equity and know that investing in women's growth isn't just the right thing to do, but the smart thing to do."
She said PSFU has also enabled 250 Small and Medium Enterprises (SMEs) to earn certification from the Uganda National Bureau of Standards (UNBS).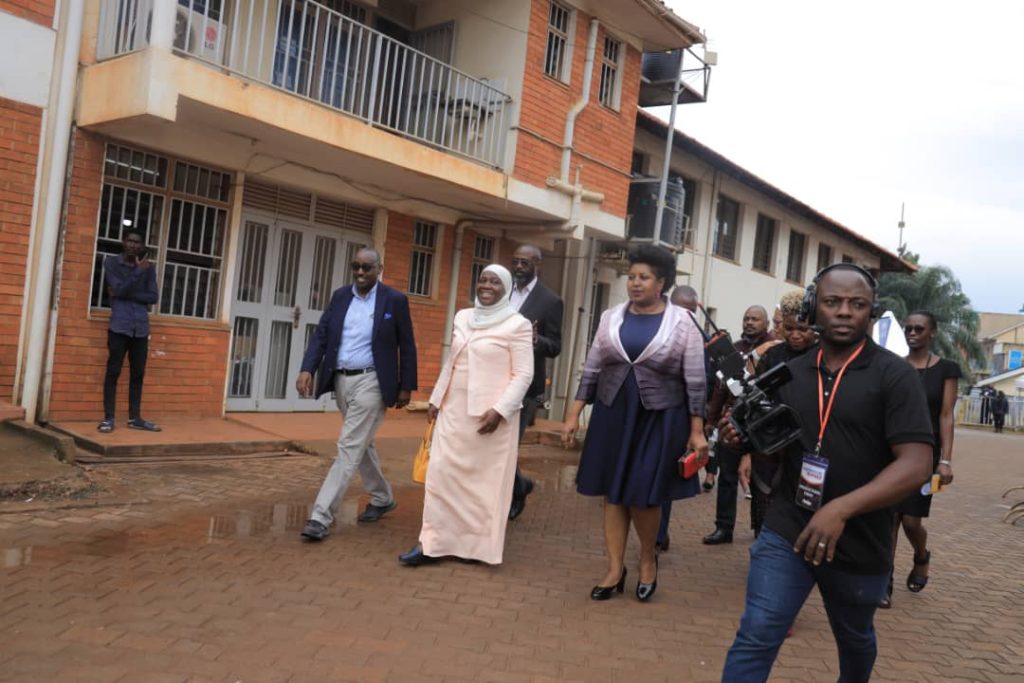 "To thrive in the local market or penetrate the regional market, products must meet the required standards and we thank MasterCard Foundation for enabling us to aid businesses in this direction. URBS and UNBS are part of this Katale and we implore you all to consult the agencies on the formalisation of businesses and product certification," Kagingo said.
Kagingo added, "We have also partnered with MasterCard Foundation and created 55,000 new work opportunities for young women. It's possible for this number to be doubled."
According to her, PSFU has been partnering with the government of Uganda to integrate regional markets so that made-in-Uganda products penetrate these markets.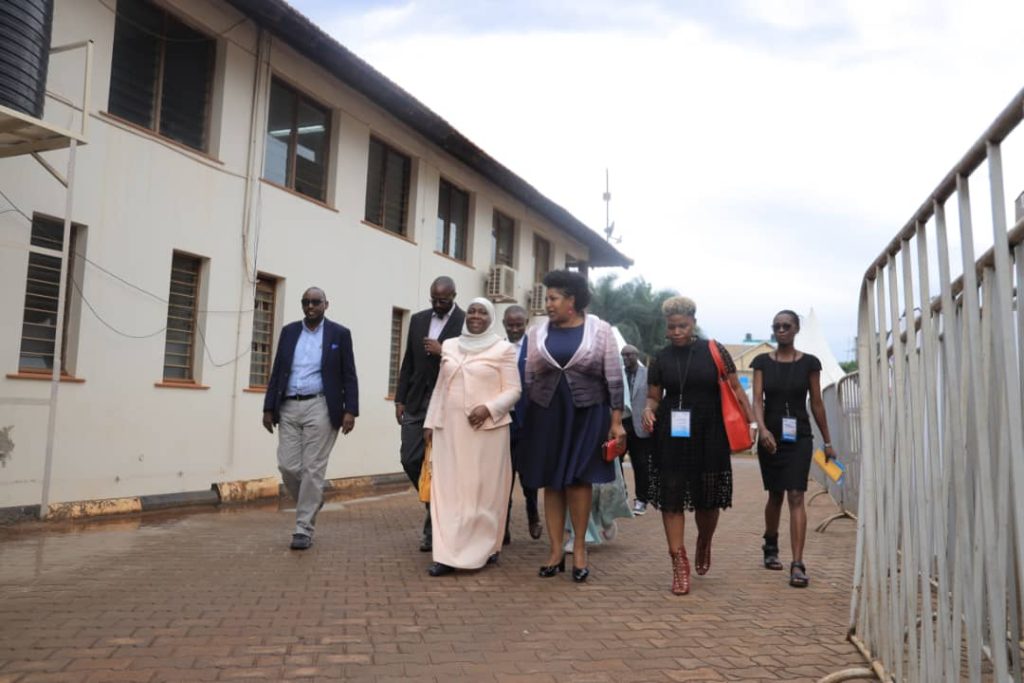 "As we commemorate the International Women's Day, PSFU recognizes the critical role of women in economic growth," Kagingo said.
"From the Board of Directors chaired by Humphrey Nzeyi, from each and every one of us at PSFU, have a great women's month," Kagingo concluded.
In his remarks, PSFU CEO Asiimwe cited a policy brief by World Bank stating that Uganda's female labour participation had been high compared to other sub-Saharan African countries but has been falling since 2012 among young urban women.
He cited the challenges presented by the Covid-19 pandemic which affected women in business, women's labour and areas of opportunity, saying the numbers have been falling compared to males.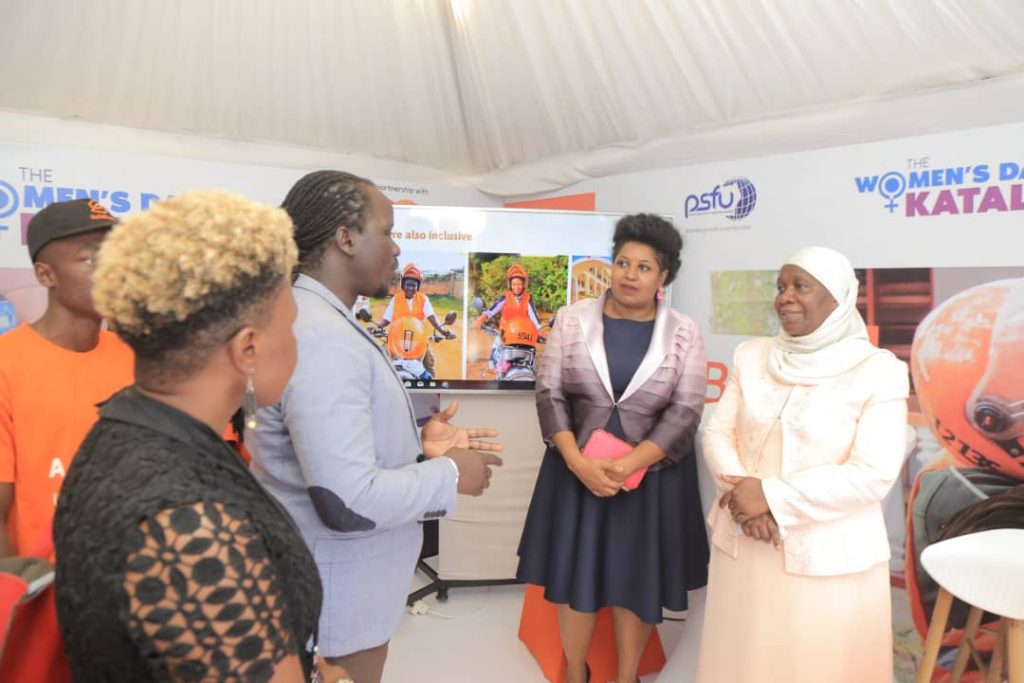 "This katale will address this problem. We hope it will dramatically change and shift that imbalance in a positive way," he noted.
He said the katale would enable young women entrepreneurs to showcase their businesses and stimulate business growth and further pledged PSFU's commitment to further women's entrepreneurship and celebrate and commemorate International Women's Day.
"We decided to design an annual event that brings together the women and the young ladies to understand and appreciate this strategic engagement in women in business. This is Women Katale Season 2. We had Season 1 in Luweero district last year."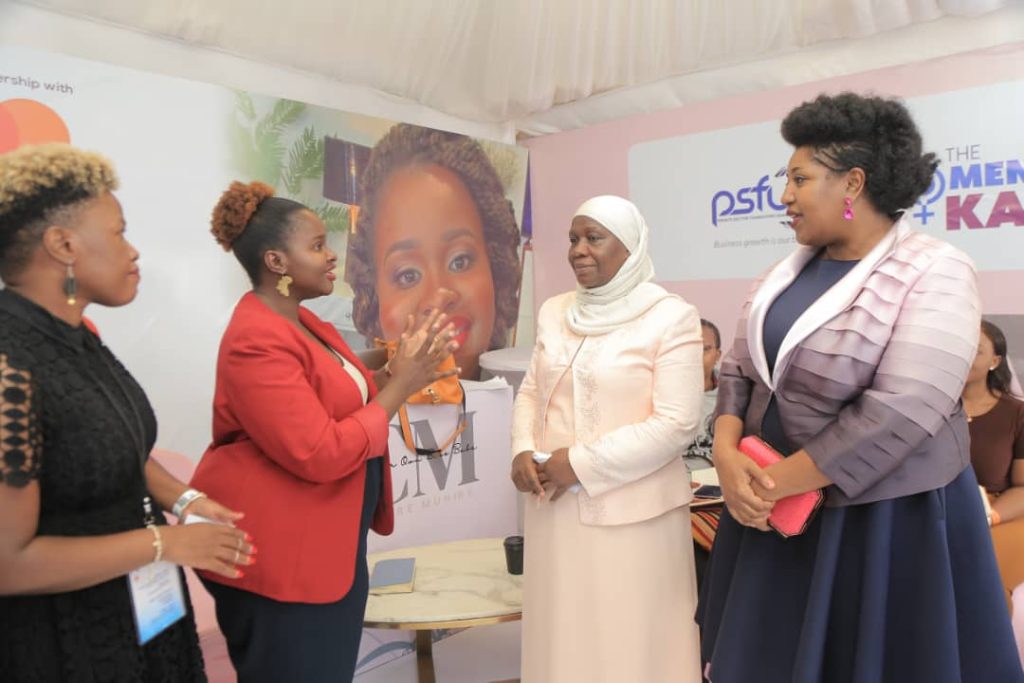 According to Asiimwe, Women's Katale is a PSFU initiative intended to make women call to action and get into business, production and meaningful engagement.
"It is supported by MasterCard Foundation through Young Africa Works. At this year's katale, women entrepreneurs will be offered free business development services through business clinics to make sure they grow."
He added: "We are empowering women to take control of their businesses and drive economic development."