Rwanda's leading female singing duo, Charly na Nina, arrived in the country this morning ahead of their Comedy Store show tonight.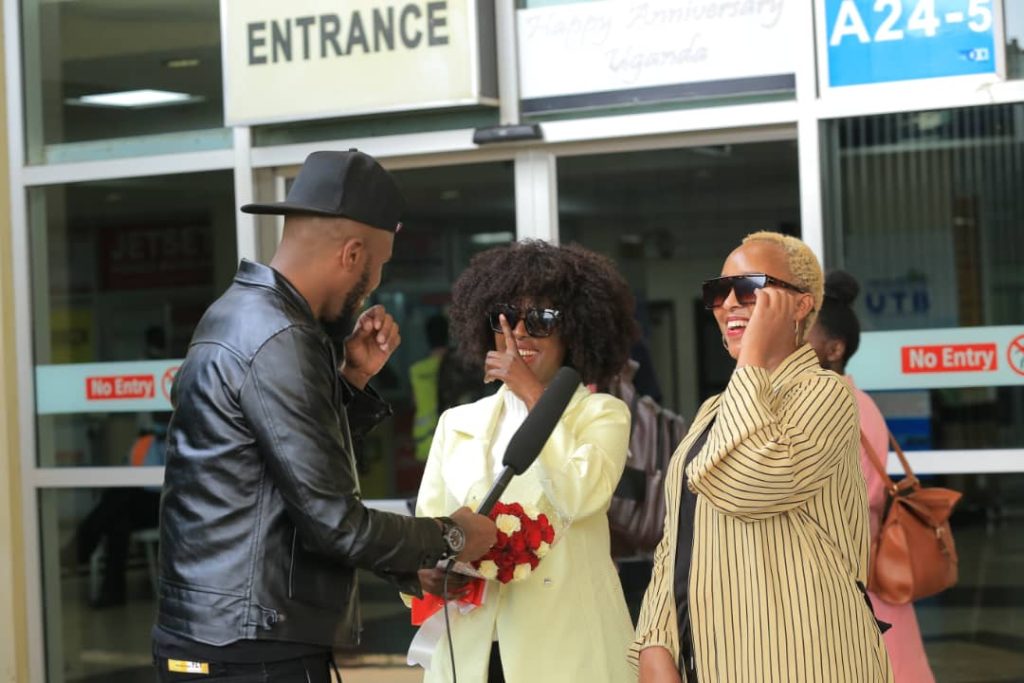 "They're here: Rwanda's Top-Shelf Singing Duo, @CharlyNaNina_Rw are in the Pearl ahead of tonight's #Comedystoreug show at UMA Show Grounds," Comedy Store tweeted.
The show host Alex Muhangi and his team picked up the songbirds at Entebbe airport.
Charly na Nina real names, Umuhoza Fatuma and Charlotte Rulinda, arrived at 11:45am aboard RwandAir.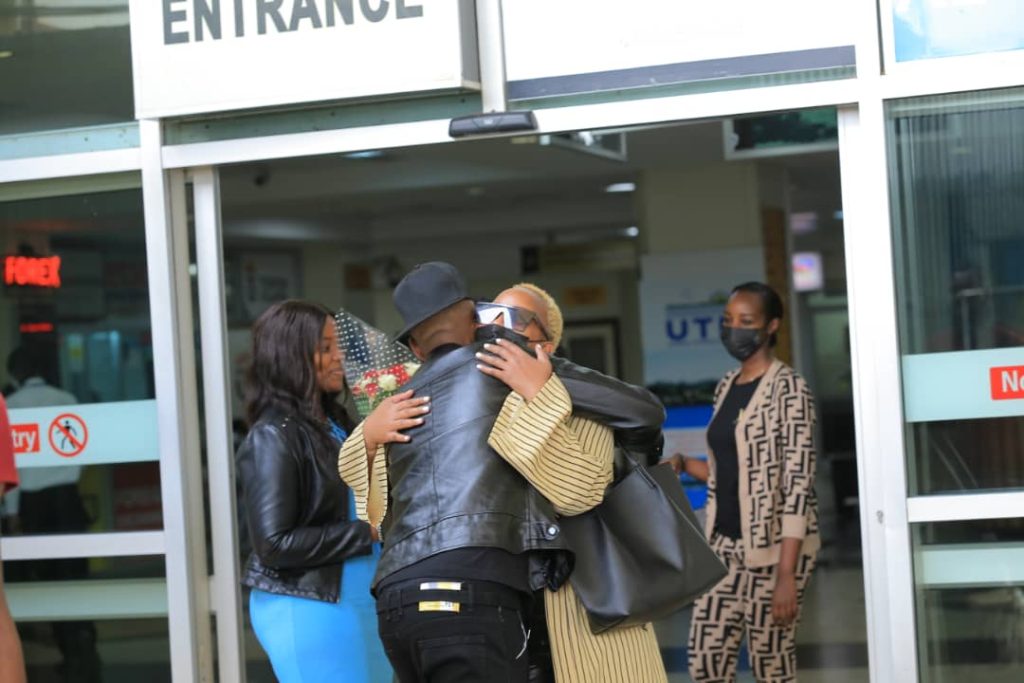 They will appear on the show featuring Geo Steady with whom the duo did a hit song "Owooma".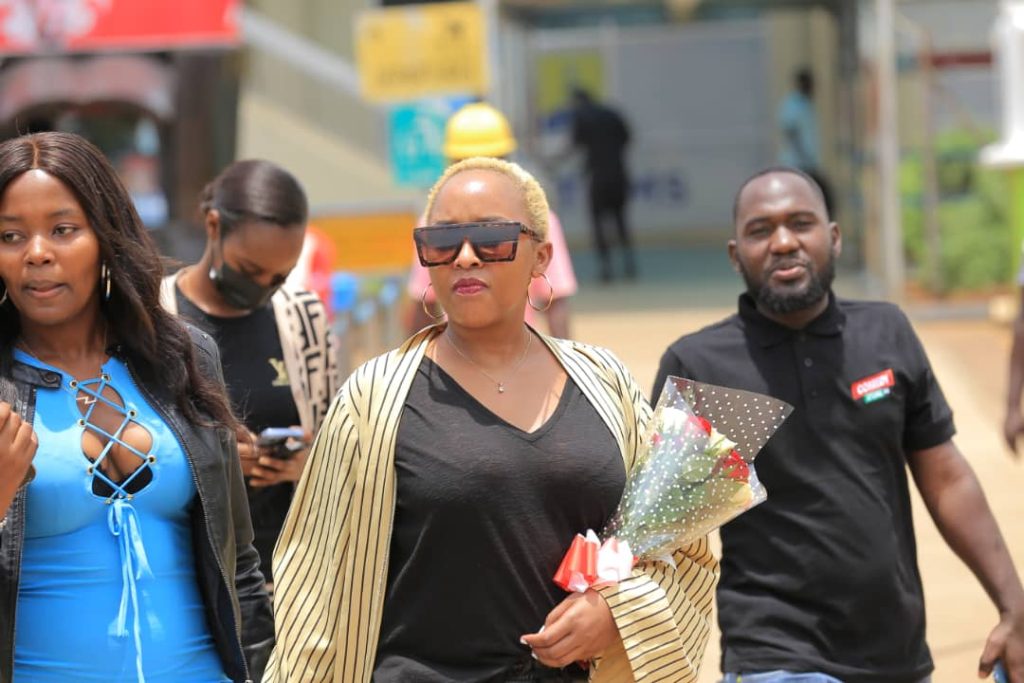 This is the second time Charly na Nina are performing on Comedy Store.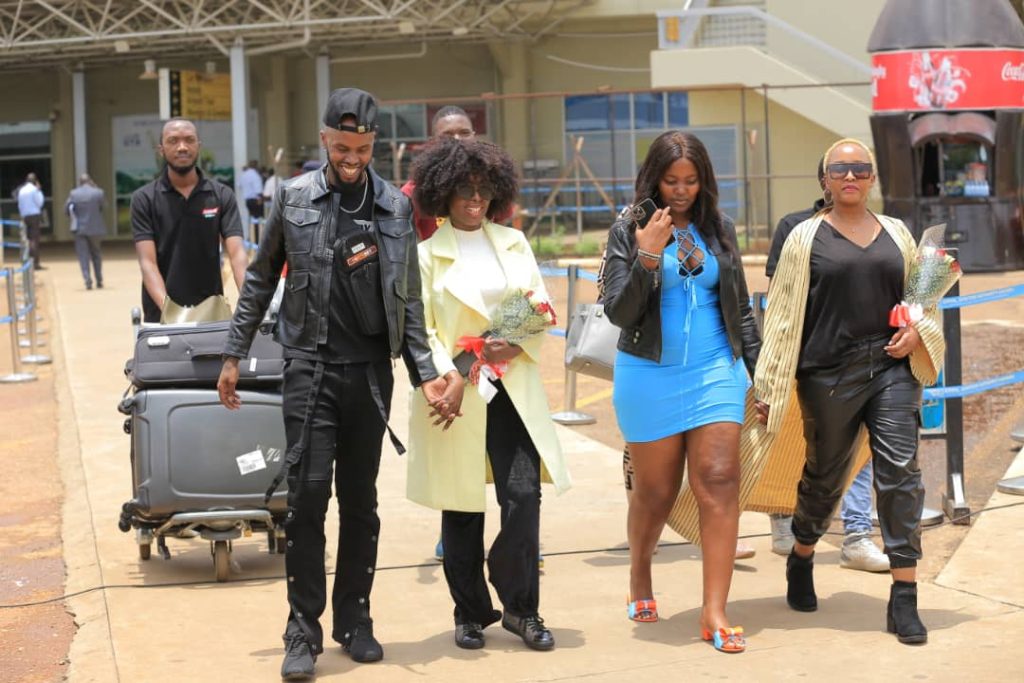 Fast-rising entertainer, John Blaq, will also be present.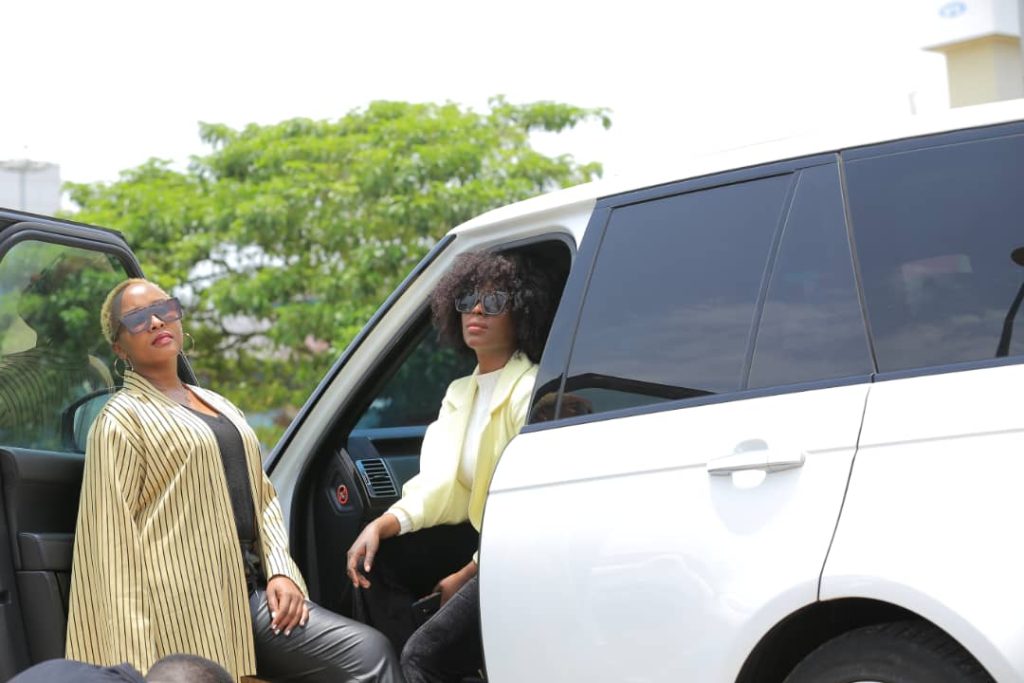 Uganda's leading comedians including; MC Mariachi, Madrat and Chiko, Amooti Omubalanguzi, Daniel Omara, Ehma Napoleone, Kalela, The Talkers, among others will color the event with hilarious skits.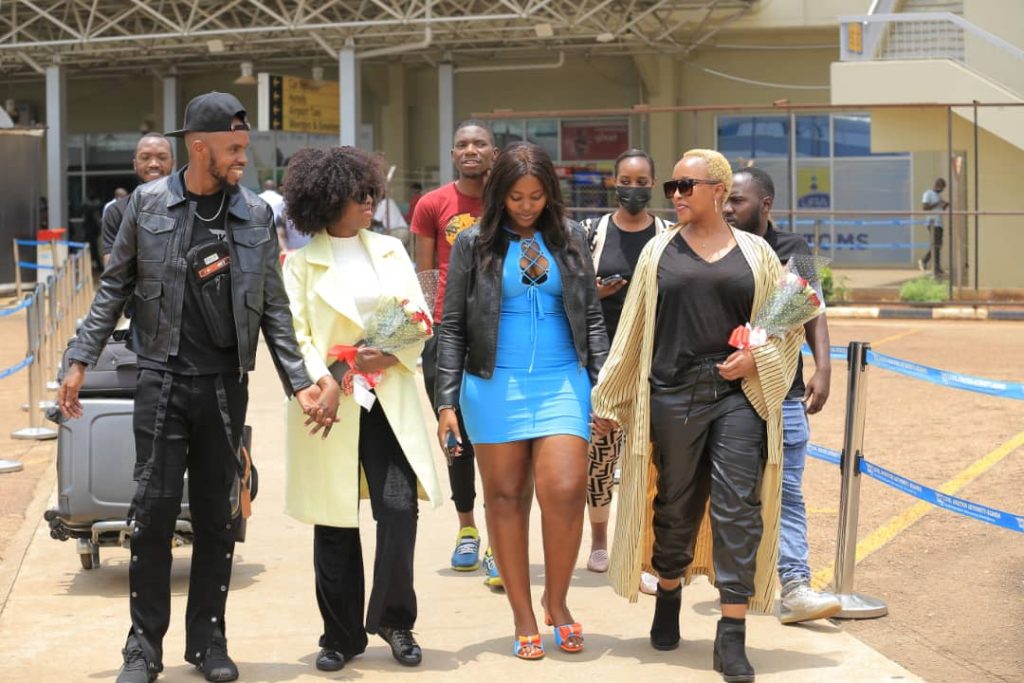 Tickets go for 20k (Ordinary), 50k (VIP) and 400k (Table of 4).