Russia has Thursday launched a full-scale attack of Ukraine after President Vladimir Putin announced he had authorised a "special military operation" in Donbas region of Ukraine.
Russian media reported that Moscow earlier recognised rebel-held territories in Luhansk and Donetsk and said they had asked for its "help".
Al Jazeera's journalist Andrew Simmons, who is in Kyiv, reported that there were explosions in the capital and power had been cut in the "full-scale attack", targeting the airport and key buildings.
"Russia's invasion of Ukraine has begun (from land and sea)," the Ukrainian interior ministry said, noting that explosions were reported in Kyiv and the breakaway eastern Ukrainian city of Donetsk.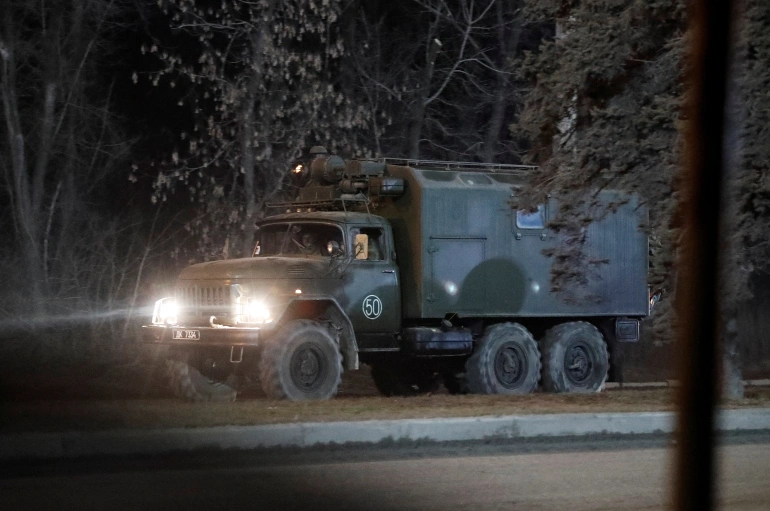 Civilian aircraft were warned away, while there were reports of naval landings at Odesa in Mariupol.
Ukrainian President Volodymyr Zelenskyy in a brief national address declared martial law and even predicted that Ukraine would "win".
"Putin has just launched a full-scale invasion of Ukraine," Ukraine's Foreign Minister Dmytro Kuleba tweeted.
He added: "Peaceful Ukrainian cities are under strikes. This is a war of aggression. Ukraine will defend itself and will win. The world can and must stop Putin. The time to act is now."
US President Joe Biden, in a phone call with Zelenskyy, condemned the "unprovoked and unjustified attack by Russian military forces", the White House said.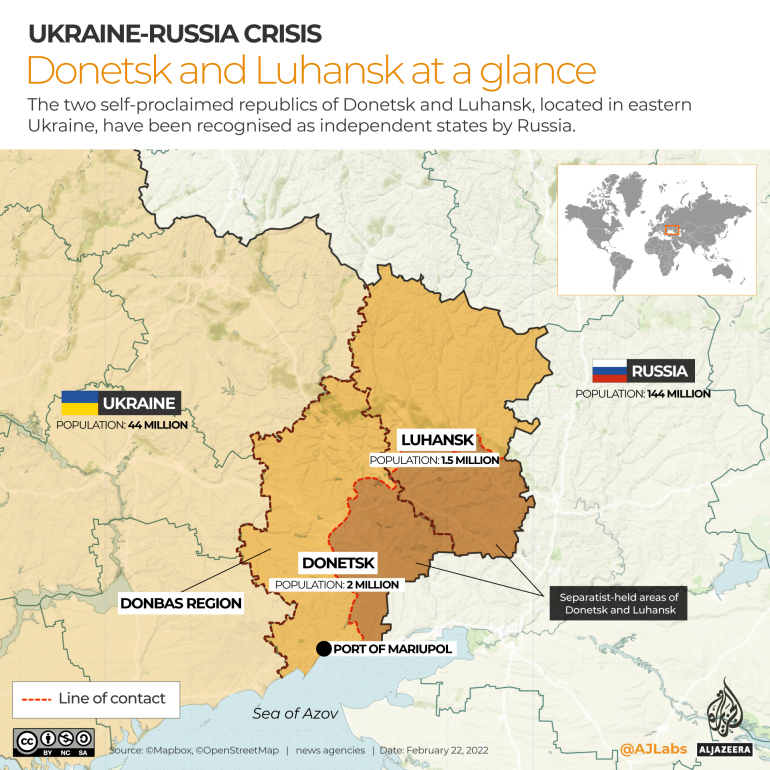 Biden said in a statement he briefed Zelenskyy on Washington's and its allies' planned next steps against Russia, including "severe sanctions".
UN chief Antonio Guterres condemned Russia's actions, saying, "In the name of humanity, do not allow a war to start in Europe which could be the worst war since the beginning of the century with consequences not only devastating for Ukraine, not only tragic for the Russian Federation but with an impact we cannot even foresee."
NATO called an emergency meeting with chief Jens Stoltenberg condemning what he said was a "reckless attack".