The Events DC Embassy Chef Challenge returned Thursday after a two-year hiatus due to the coronavirus pandemic.
The challenge was held at the Smithsonian American Art Museum and kicked off the International City Food Festival.
The Uganda Embassy sponsored Chef Brenda Kyalisiima-Johnson submitted Matooke for a national ingredient and Uganda Waragi for a national beverage.
Chef Brenda made matooke, beef stew and greens and made banana fritters for dessert.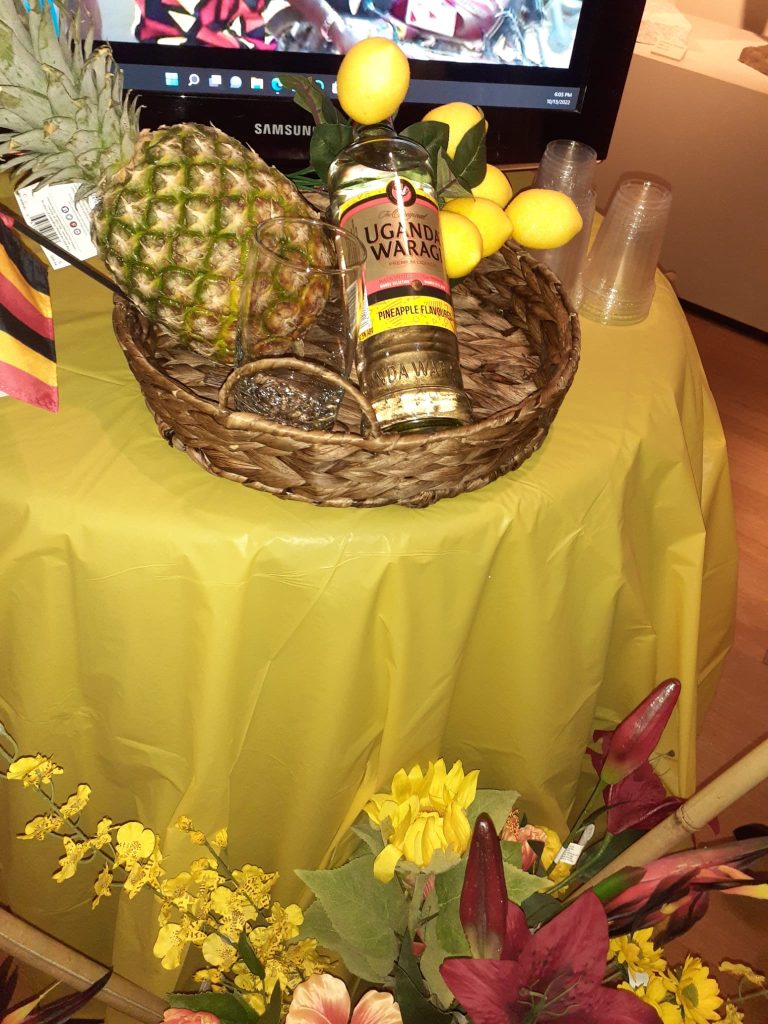 Uganda Waragi was served with pineapple juice and passion fruit as mixers.
The Embassy Chef Challenge which is now part of the International City Food Festival ran from October 13 – 15, 2022 in Washington District of Columbia.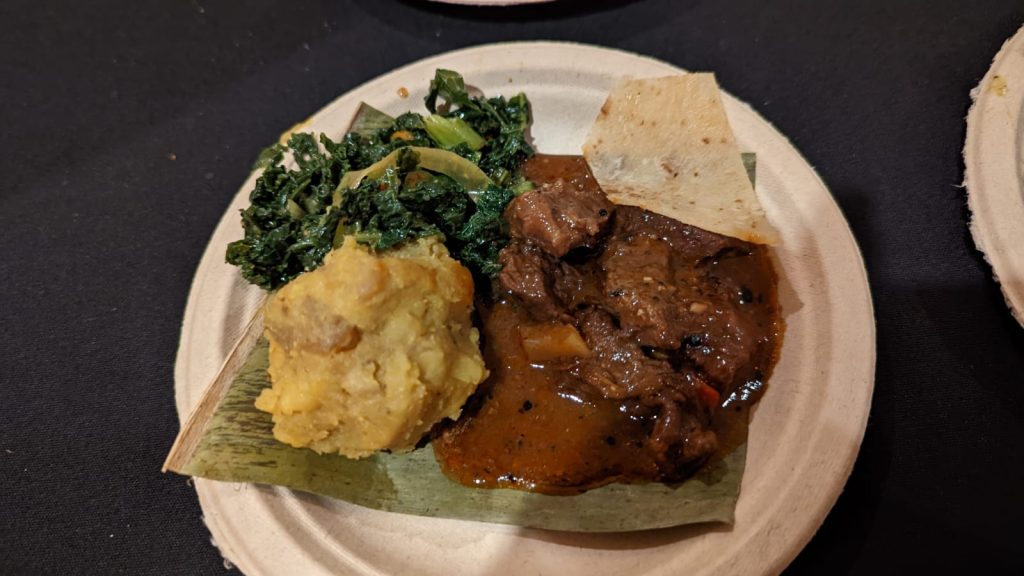 It is a longstanding, friendly competition between embassy chefs from around the world, where over 30 participating embassies engage in culinary diplomacy.