Ugandan Missions in Kenya have treated Ugandans in the neighboring country to a week-long celebration to mark and commemorate the country's 59th Independence celebrations.
The events which ran from 4th to 9th October were jointly organized by Uganda's High Commission to Kenya and the Consulate General in Mombasa under the theme; "Securing Uganda's future through the promotion of Tourism and Education for Economic Development".
The day was celebrated by holding a hybrid virtual event and physical exhibition to showcase the enormous tourism and education opportunities in Uganda.
According to Uganda's Consular General in Mombasa, Paul Mukumbya, the exhibition showcased Uganda's vast tourism attractions and potential and opportunities in the affordable, accessible and quality education system which were still inadequately exploited.
Mukumbya said that the week attracted several local and international participants with the virtual segment running from 4th to 6th and the physical segment from 7th to 9th October, 2021.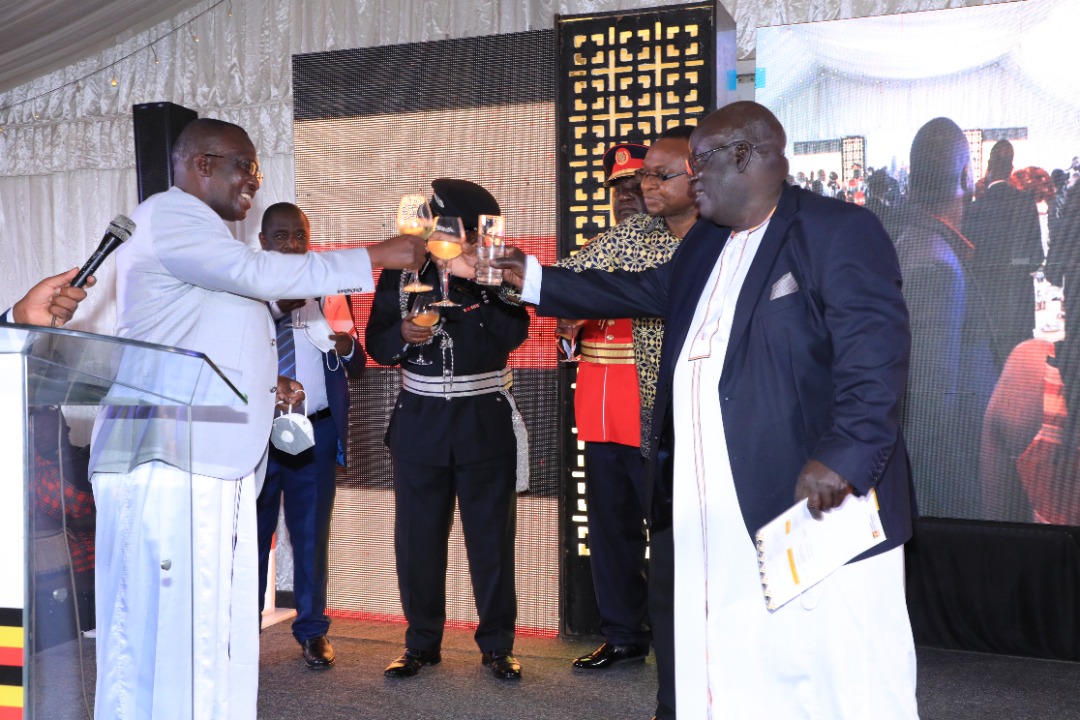 "In addition to individual companies in the tourism and education sectors players, several other participants were drawn from public and private sectors including; Ugandan Universities such as Makerere, Islamic University, UCU, MUBS, Uganda Airlines, Uganda Coffee Development Authority (UCDA) Uganda Wildlife Authority, (UWA) Uganda Tourist Board(UTB) and Export Promotion Board as well as the Ministry of Foreign Affairs, Ministry of Educations and Sports, and Ministry of Tourism, Wildlife and Antiquities, and other agencies from Uganda and Kenya," Mukumbya said.
The event provided an opportunity to explore innovative ways of promoting tourism and education using Information Communication Technology (ICT) by key actors in tourism and tertiary education in order to multiply opportunities, build new business chains and deliver proficient services in the new normal.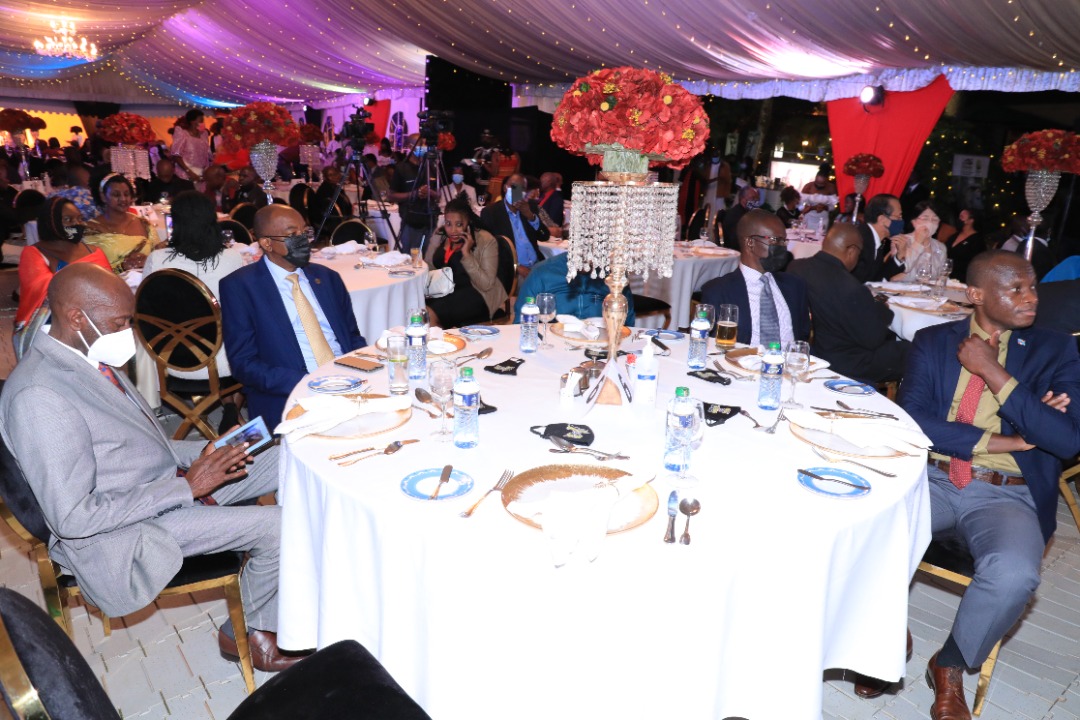 During the climax of the event, the Minister of Education, Janet. K. Museveni commended the leadership of the Uganda High Commission headed by H.E. Dr. Galiwango Hassan Wasswa and Consulate General headed by Amb. Paul Mukumbya for undertaking this initiative of having an exhibition as part of the Activities to celebrate Uganda's 59th Independence Anniversary specifically to showcase the opportunities Uganda has to offer in the Education sector.
During the event, Kenya's Chief Administrative Secretary of the Ministry of Foreign Affairs representing the Government of Kenya, Ababu Namwamba congratulated the Government and People of Uganda on this occasion to celebrate 59years of Independence.
Namwamba praised H.E Yoweri Kaguta Museveni President for the continued peace and development Uganda has continued to enjoy under his able leadership.
Namwamba hailed the excellent cordial bilateral relations between Kenya and Uganda noting that the brotherly bond between the two countries is not only historic but progressive and continues to grow from strength to strength.