The Minister of Education and Sports, Janet Kataha Museveni has urged Uganda's Missions abroad to work with Education sector to attract investments in the country's Education.
The Minister and First lady made the call in her address during the 59th Independence Day Celebrations jointly organized by Uganda Missions in Kenya.
The event organized at Serena Hotel in Nairobi was under the theme; Securing Uganda's Future Through Promotion of Tourism and Education for Economic Development.
Mrs. Museveni said that there are several ways through which investors can take up investment in Uganda's education sector which include; Promoting the country's education system and opportunities, establishing partnerships with other institutions abroad, promoting exchange programs with related institutions, establishing opportunities for research collaborations and seeking scholarships for foreign students to study in Uganda and vice versa.
The Minister noted that there are several investment opportunities at all levels of education for both local and international schools.
"At Pre-primary level, education is currently offered by the private sector providers and Government only provides the regulatory framework, training, registration of the teachers and caregivers, and support supervision. The private sector has taken a leading role which is appreciated by Government and this is a very virgin area for investment in the sector," Mrs. Museveni said.
She added that there are still investment opportunities at Primary level, Secondary level and for Technical, Vocational Education and Training.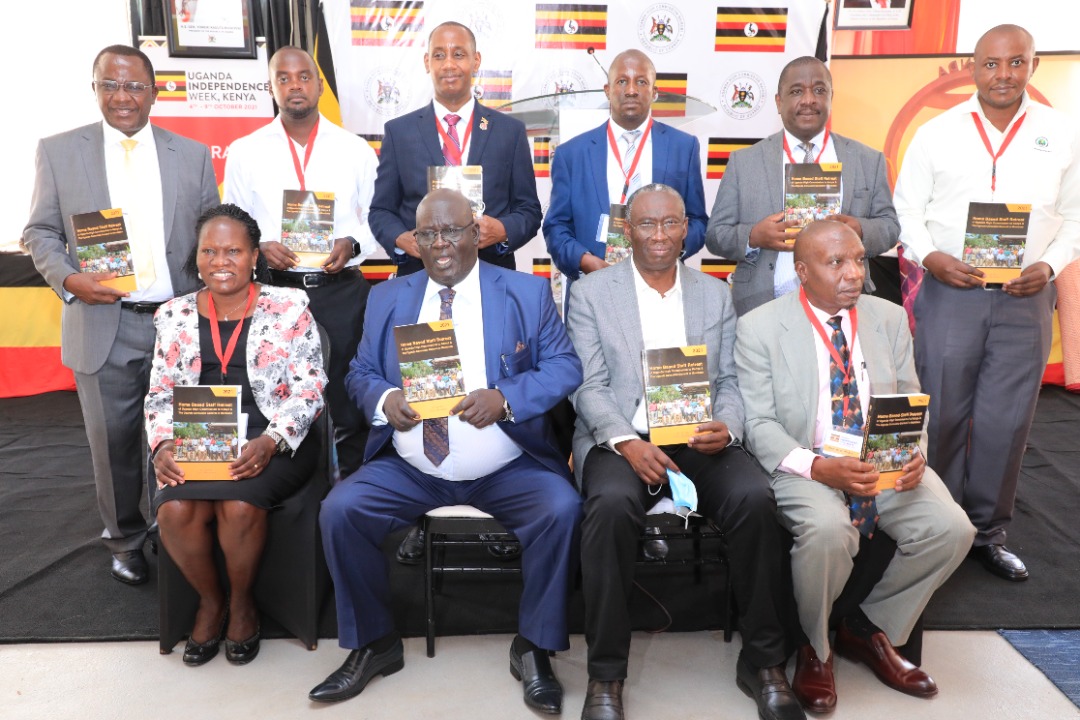 "Investments for University Education are open and there has been notable growth in the number of universities from one university in 1988 to 51 in 2021 were 40 of these are private, while 11 are public," Mrs. Museveni said.
The Minister observed that, "Enrollments have increased year by year and available evidence clearly shows that there is a capacity gap that needs to be addressed. Again, investment opportunities are available, not only for increased access but also for improved quality, efficiency and effectiveness in the system."
She emphasized that another area of investment that has drawn so much attention in the recent past is ICT, especially promoting ICT enabled education and training at all levels.
"This requires huge investment and is currently a virgin area for investment."