Uganda will withdraw its troops from the Democratic Republic of Congo in about a fortnight.
This was announced by the Uganda Peoples' Defence Forces (UPDF) Land Forces Commander Lt Gen Muhoozi Kainerugaba.
"Operation Shujaa will officially cease in about 2 weeks according to our original agreement," said Gen Muhoozi on Tuesday.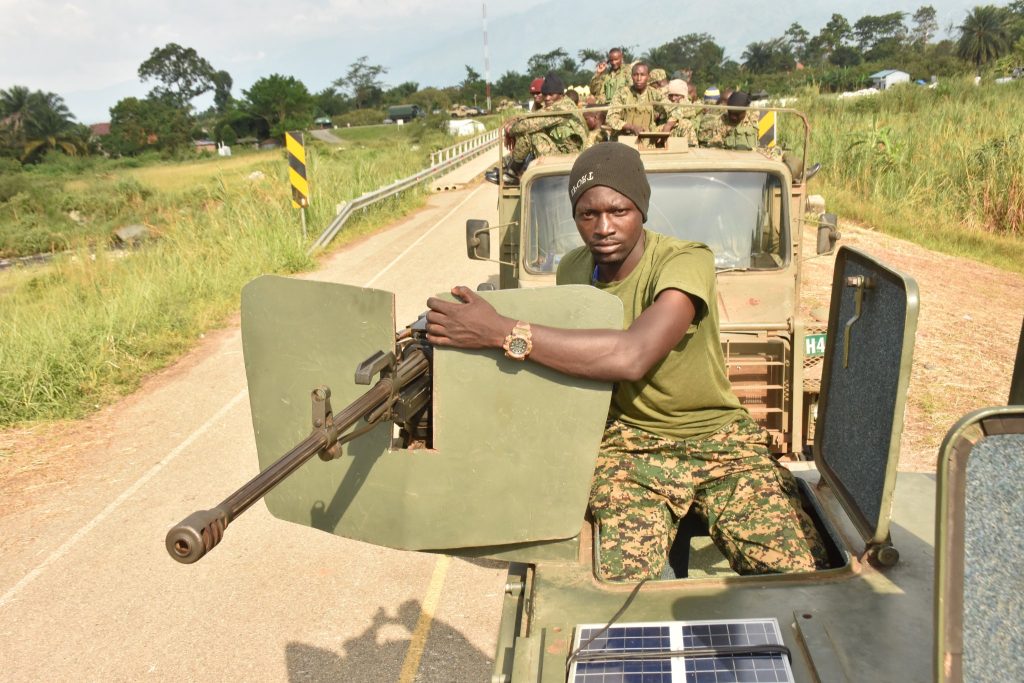 He said the operation was supposed to last for six months.
"Unless I get further instructions from our Commander in Chief or CDF, I will withdraw all our troops from DRC in 2 weeks," he noted.
Last month, UPDF CDF Gen Wilson Mbadi, Chief of Defence Forces of the Uganda Peoples Defence Forces and his DR Congo counterpart Gen Celestin Mbala Munsens, met to evaluate the joint operation against the ADF vis-à-vis this persistent insecurity.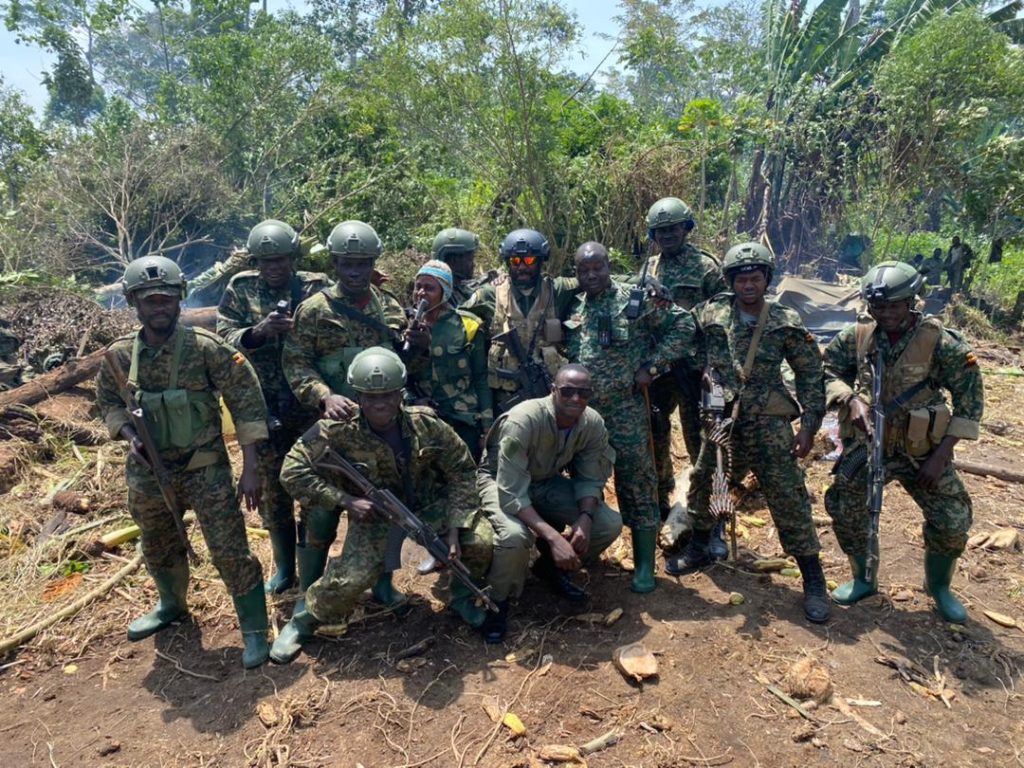 The army chiefs agreed on expansion of the sector necessitated by the need to secure more liberated areas, which the commanders say if left unsecured, they are vulnerable to attacks by the scattered AFD fighters.
"To be clear Operation Shujaa will continue even for another 6 months if the two Presidents @KagutaMuseveni and H.E. Tshisekedi decide to extend it," Muhoozi tweeted.
He added: "The two of them are the ultimate authorities. The Joint Forces of UPDF and FARDC are happy to keep eliminating ADF!"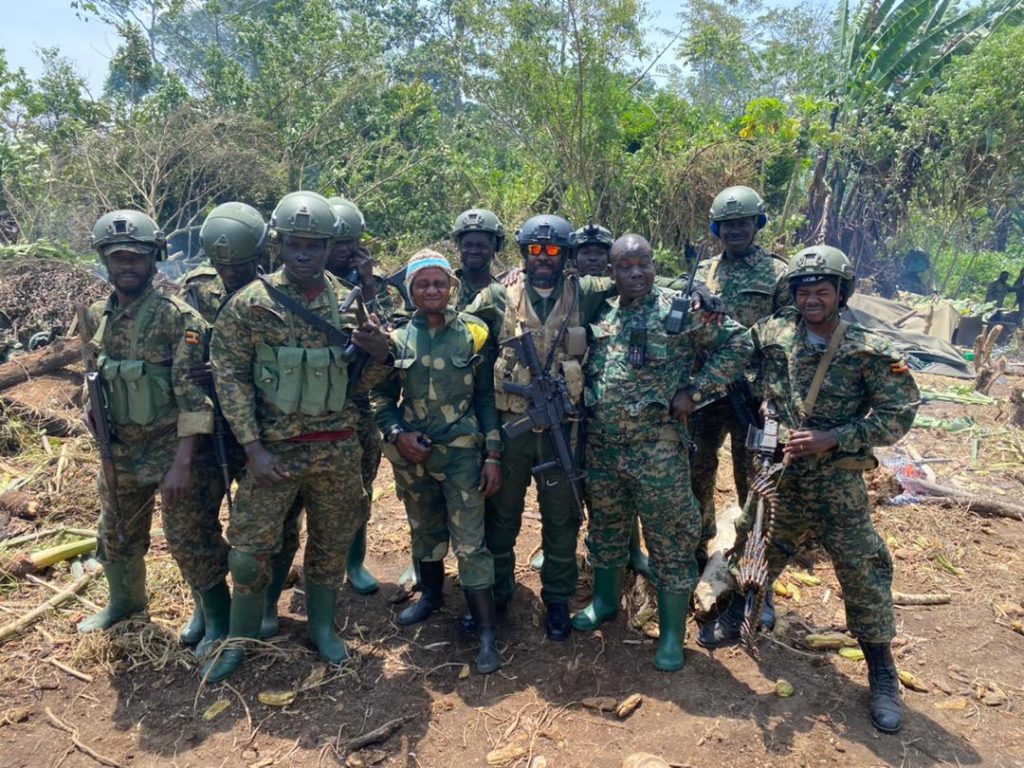 The joint operations were launched on 30 November 2021, when four ADF camps of Tondoli, Kambi Yayu, Abia, Belu 1 and Belu 2 were attacked by UPDF Air and artillery.
Operation Shujaa, which is under the overall command of UPDF Mountain Division Commander, Maj Gen Kayanja Muhanga, is being implemented following a Memorandum of Understanding between the Government of Uganda and the DRC to conduct joint operations for the eradication of ADF and other foreign armed groups in the eastern part of DRC.
The operations are taking place in Ituri and Grand North Provinces.
It was anticipated that restoration of security would enable road construction works on the Kasindi – Beni – Butembo and Bunagana – Rutshuru – Goma highways by the two countries.