National Super Alliance (Nasa) leader Raila Odinga and his running mate Kalonzo Musyoka, have hailed Kenya Supreme Court decision to nullify President Uhuru Kenyatta re-election.
Nasa leader Raila told press that IEBC officials should be prosecuted. A Court nullifying a presidential election is a first in Africa.
This is a historic moment for Kenya and Africa, Raila told press. He called it a precedent setting ruling saying it has never happened before in the Africa.
We do not have faith that they are capable of conducting a free and fair election, Kalonzo Musyoka said at the same press conference.
The decision was greeted with celebrations in some regions perceived as strongholds of opposition. The runoff will essentially be between President Kenyatta and Raila Odinga.
A six-judge bench, by majority decision, on Friday found that the electoral commission failed to conduct the polls according to the Constitution and Elections Act, although all the judges found no wrong doing on the part of Mr. Uhuru Kenyatta.
Election is not an event but a process. After considering the totality of the entire evidence, we are satisfied that the elections were not conducted in accordance to the dictates of the Constitution and the applicable principles, Chief justice David Maraga, is quoted by Daily Nation as saying.
The judges also found that President Uhuru Kenyatta was not validly elected on August 8.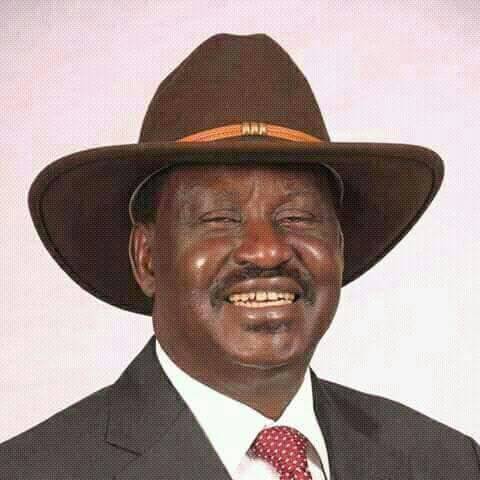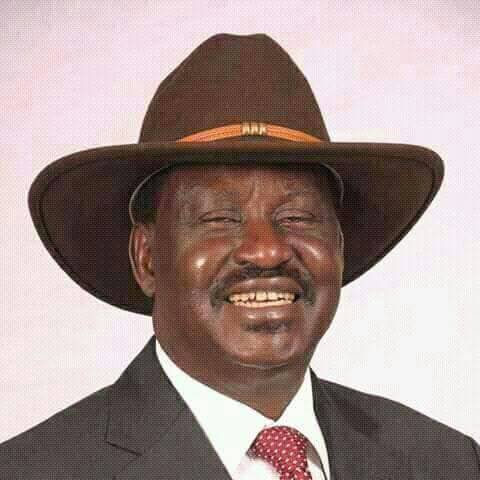 Judges Ojwang and Njoki Ndungu dissented while Judge Mohammed Ibrahim, who fell ill on the second day of the case hearing, did not take part in the decision because he is still in hospital.
The top court in Kenya ordered the IEBC to conduct a fresh presidential election within strict confines of the law within 60 days.
Lawyers who represented President Kenyatta and the IEBC protested the judgment and sought explanations and clarifications from the judges.
Lawyer Ahmednasir Abdullahi, for Mr. Kenyatta, faulted the court, saying it had made a political decision because no one is disputing that the voter made his decision.
According to him and Lady Justice Ndungu, the election upheld the wishes of Kenyans.
But Justice Maraga said, in due time, they would be able to demonstrate why they reached their decision