The National Resistance Movement (NRM) led by Deputy Secretary General, Richard Todwong labored to convince the Legal and Parliamentary Affairs Committee on the discriminatory basis of the age limit amendment bill.
Among other reasons that the NRM has been fronting in support of the Private Members Bill seeking to remove the 35 years minimum and 75 years maximum age caps to Presidential candidates is that the limits discriminate against age.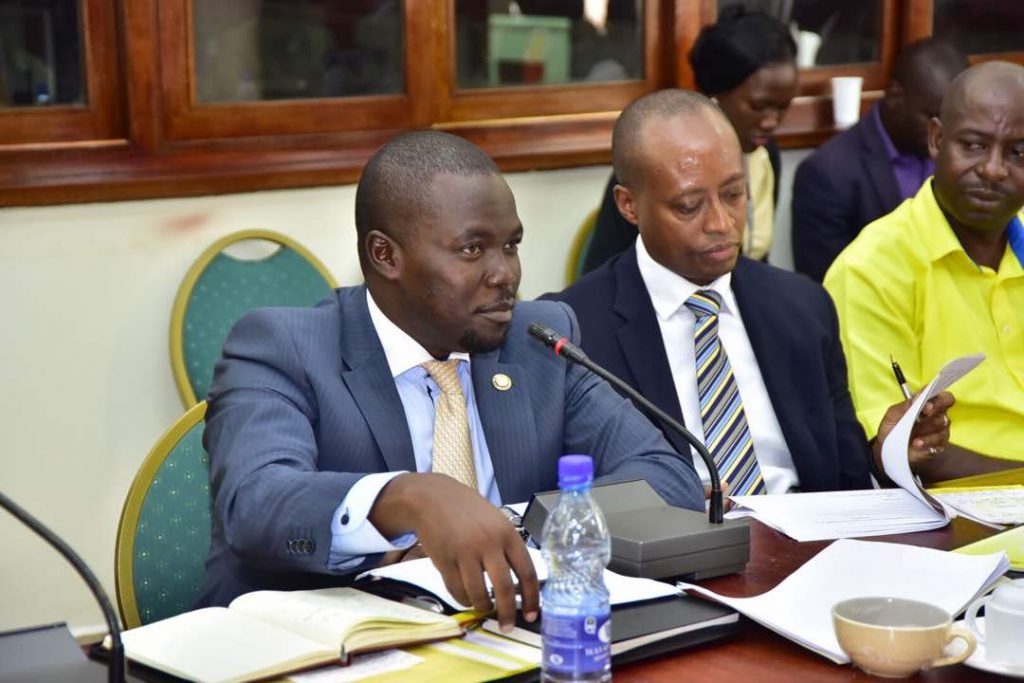 The NRM argue that article 102 (b) as it is deprives able Ugandans from standing for President and District Chairperson due to their age even when they have the competence.
Appearing before the Committee that is currently handling the Constitution Amendment Bill on Thursday, the acting NRM Secretary General Todwong said that the law is discriminatory against Ugandans who are aged 75 and above.
"Article 32 of the Constitution prohibits discrimination based on age and other factors; yet MPs and other leaders except district chairpersons do not face the restriction," Todwong noted.
He added that according to article 21 (1) of the Constitution, all people are equal before the law in all spheres of political, economic, social and cultural life and shall enjoy equal protection of the law.
"Uganda has made significant strides in reducing discrimination on the basis of gender, disability and other considerations; what remains in our legal framework is discrimination based on age; it is high time this injustice is also removed from the legal regime," Todwong noted.
The NRM deputy Secretary General noted that the party's view is that whoever has a right to vote should be allowed a right to be voted upon, which attracted more queries from the members.
Todwong was tasked to explain whether all other forms of discrimination that are mentioned in Article 32 should be deleted from the constitution.
"As a party, we don't believe in any form of discrimination; we believe whoever has a right to vote should have a right to offer himself to be voted upon," Todwong said.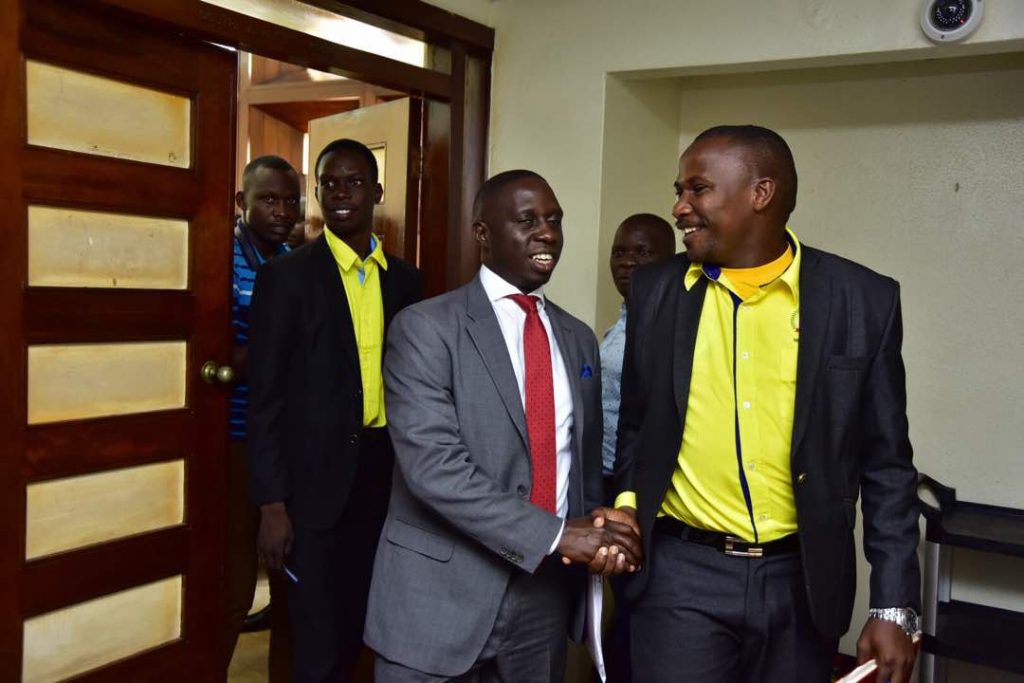 Kampala Central MP Mohammed Nsereko asked Todwong whether it is also the NRM party's view that cultural leaders should as well be allowed to stand, and whether academic qualification requirement should also be removed from the constitution in order not to discriminate against any Ugandan voter. Todwong did not satisfactorily respond to this.