Bunya East Member of Parliament (MP), Waira Majegere has appealed to parliament to set up a select committee to investigate the decision by Uganda National Roads Authority to contract a firm it once declared incompetent to construct the Musita- Lumino- Majanji road project.
Majegere said that China Railway 18th Bureau group company was awarded the contpract in 2014 and first advanced Shs 31bn to buy equipment for the works with expectation to complete the road in  August 2017 but only 12% has been accomplished.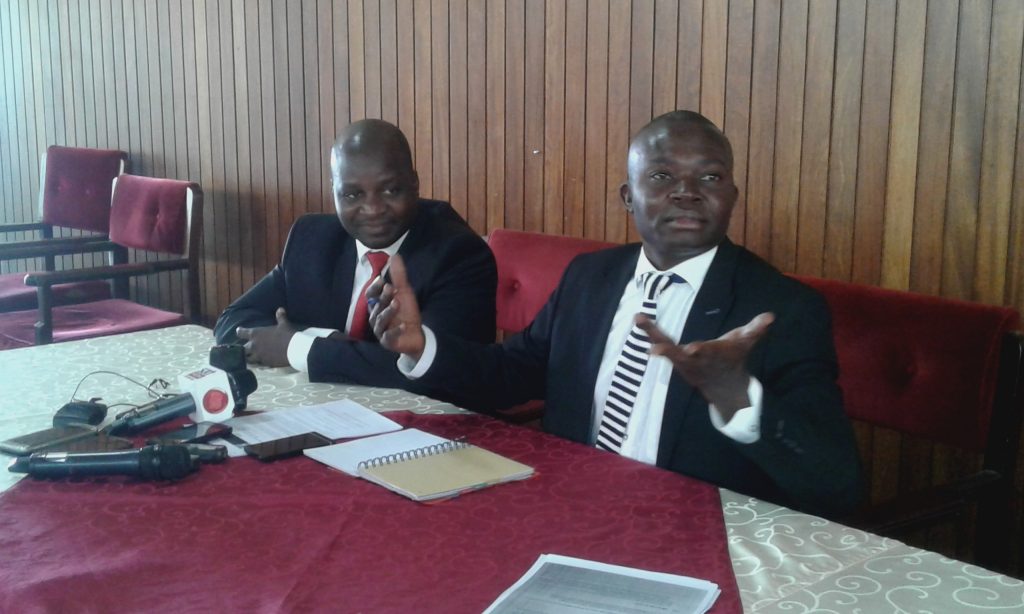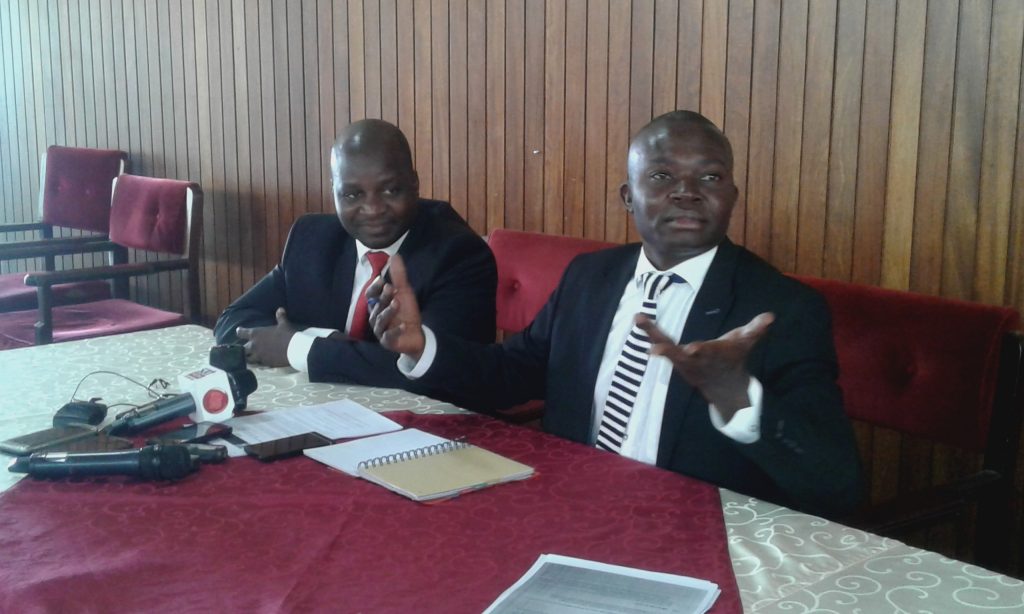 Majegere said that UNRA issued a technical report after warning the company five times over poor planning and failing to hit its monthly and other work targets hence terminating the contract in March this year.
Majegere noted that together with other local leaders, they were shocked to learn that the same Chinese company has been awarded the contract yet it was declared incompetent.
"It looks as if there is a powerful mafia that has taken charge of UNRA and thd technical people no longer have a say because how could they issue such a technical report but later go against it," Majegere noted.
He said the MPs had organized a petition awaiting parliament to resume from recess on constitutitution of a select committee to investigate how money has been spent by UNRA.
Majegere noted that the contractor was given UgShs 65billion, UgShs 13bn given to the supervisor yet no work has been done.
Majegere's motion will be seconded by Luuka North MP John Bagoole, Agnes Taaka of Bugiri District, Gideon Onyango of Samia Bugwe North and Busia Municaplity MP Geoffrey Macho.
Bagoole called for investigation of poor performance of the entire road project that measures 104km including the role of UNRA.