Kampala Lord Mayor Erias Lukwago has appointed members of the Kampala Capital City Authority (KCCA) valuation court.
The instrument of appointment for the KCCA Valuation Court was presented to the Authority Council by Deputy Lord Mayor Doreen Nyanjura.
The Lord Mayor appointed Counsel Samuel Muyizzi Mulindwa as the Chairman.
Eng. Brian Kayemba and Eng. Daphne Muwonge are the two members pursuant to S.17 of the Local Governments (Rating) Act, 2005 as amended.
The City Valuation Court is tasked with settling disputes arising out of Levy of Property tax by the City Council.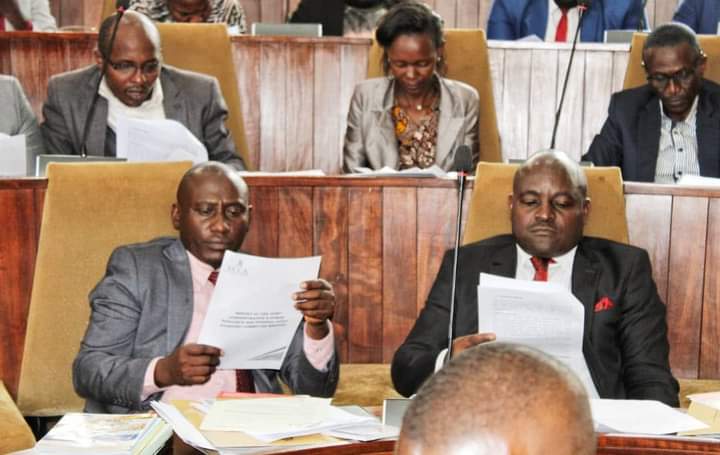 Previously, the Lord Mayor proposed to the Council a banded system of Property Rates taxation which is aimed at relieving the urban poor by creating another tier for the small property owners to provide for a nominal rate, that is, to the lowest threshold provided for by law of two thousand shillings.
He tasked the technical team to expedite this process to enable Council to create a new revised and fair rate for the small property owners before the conclusion of the next valuation cycle and implored the institution to explore means to ensure the Central government increases funding to the Capital City.