Kenya has sent humanitarian aid to Somalia following twin blasts that ravaged the city of Mogadishu killing over 300 people last week. According to Kenya's Foreign Affairs Minister, Amina Mohammed two planes carrying 11 tonnes of assorted medicines were Tuesday dispatched to Mogadishu to help hundreds of people that are nursing injuries from the bomb blast.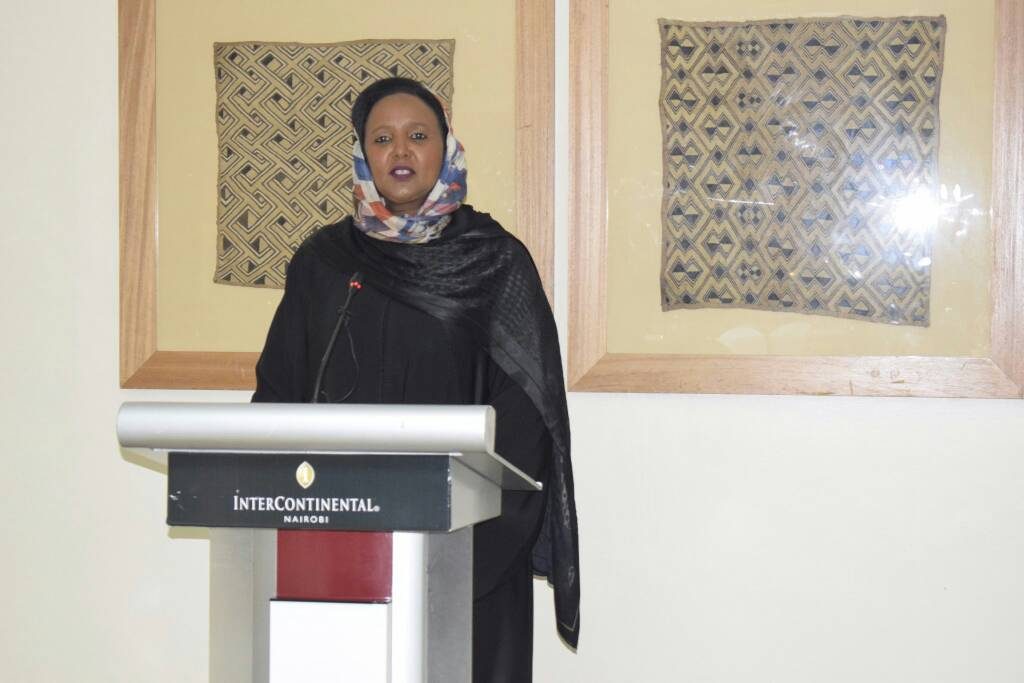 Kenyan soldiers unloading donated medical supplies from a plane in MogadishuAmbassador Amina Mohammed who described the attack on Mogadishu as one of the biggest attacks that has ever happened in the world in recent times added that "we will continue to monitor to make sure that whatever support the people of Somalia might need will be provided by us, the region and the international community."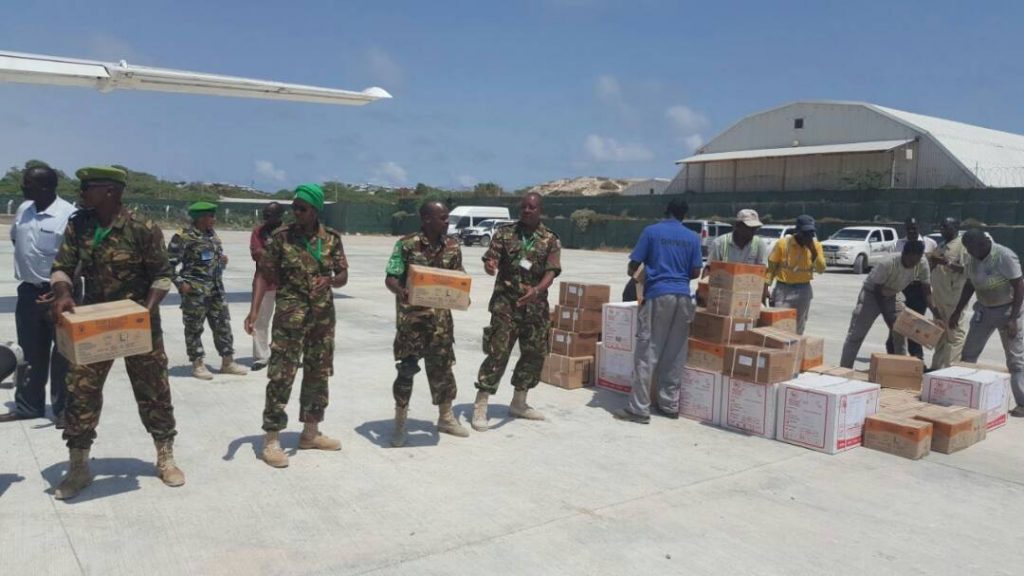 The Kenyan government is to further fly in some of the injured victims of the attack to offer them medical treatment in Kenya. This is part of numerous other joint plans to assist Somalia recover from the gruesome terror act, she said.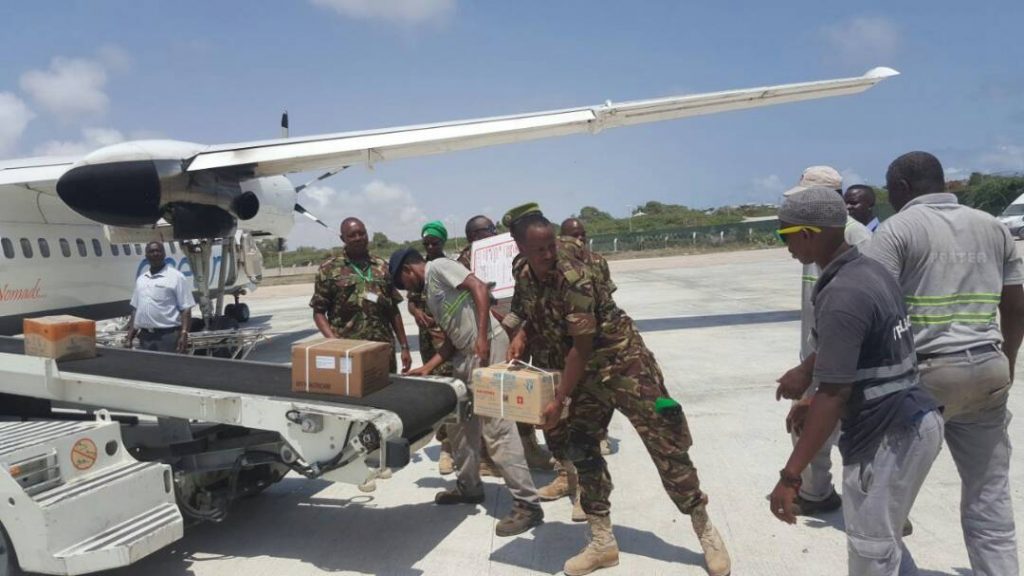 Kenya's Defence Minister Raychelle Omamo said that Kenya would continue to be a neighbor that supports the people of Somalia especially during such difficult times.
In a similar gesture of solidarity, hundreds of Kenyans on Tuesday including some Parliamentary legislators turned up in Nairobi's Eastleigh suburb to donate blood that is much needed by survivors in Somalia.
Three MPs; Yusuf Hassan (Kamukunji), Waihenya Ndirangu (Roysambu) and Mercy Gakuya donated blood and condemned the terror attack which they aid Kenya has also witnessed previously.
"Terrorists do not have borders. They strike anywhere anytime. Kenya has borne the brunt of terrorist attacks," Ndirangu said.
Several other countries including Turkey and Qatar have since made efforts to evacuate people from Somalia which according to Information Minister Abdirahman Osman does not have a single blood bank due to its inefficient health care system.
Medical teams that flew in from Turkey and Qatar have been helping with the medical assistance required but much is still needed.