Nineteen year old Challa Elma Kapel from Karamoja in Northern Eastern Uganda has been crowned the new Miss Tourism Uganda 2017 at a glamorous event that tipped the long nationwide search. The newly crowned queen that will represent Uganda's natural beauty was announced on Sunday at Kampala Serena Hotel.
Challa Kapel won 11 other contestants while Amuge Gertrude Olungu 20, from Teso emerged as first runner up and Anita Ayebare 23, won third place. Challa replaces Eldad Epiaka Odongkara from West Nile who has been the reigning queen since October last year.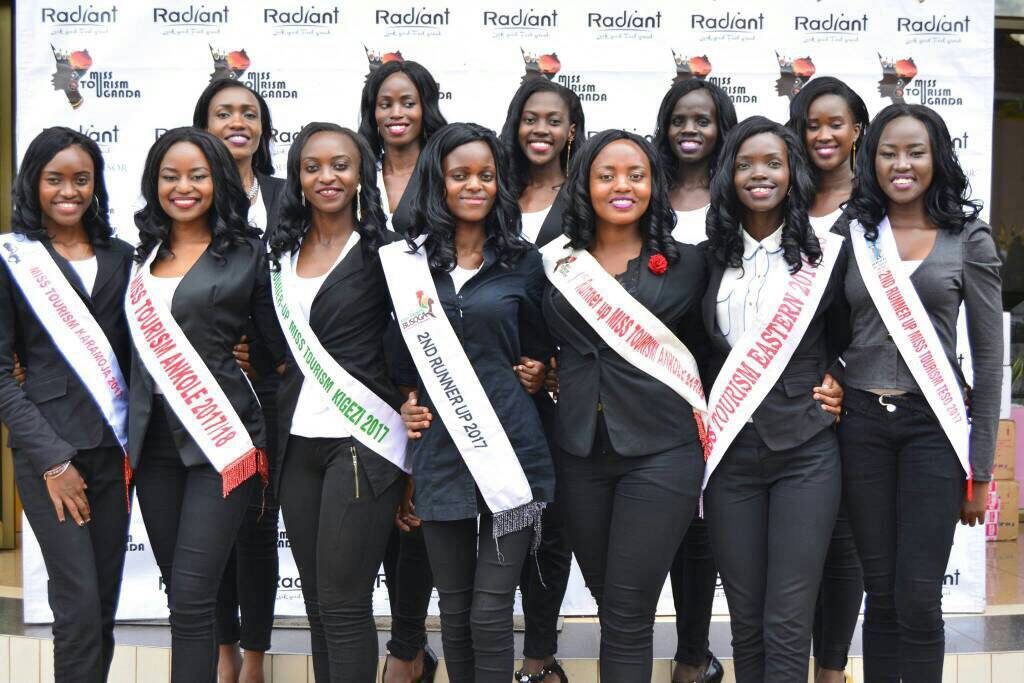 The twelve contestants faced a panel of judges who sieved them using; stage presence, self confidence, oratory skills, perfomance in the numerous challenges, tourism knowledge and intelligence as the yardstick.
Hosted by 'Nature Boy' Shaban and 'Double trouble' Shanita, the awards gala was characterized by music and cultural performances, showcasing Uganda's nature, before the contestants took on the challenge.
The question and answer session presided over by the judges had zeroed the contestants to the Top Five; Anita Ayebare (Ankole), Challa Elma (Karamoja), Getrude Amuge (Teso), Jackline Ahura (Bunyoro) and Janet Birungi (Kigezi) from whom the overall winner emerged.
In his remarks, the Minister of Tourism, Wildlife and Antiquities Prof. Ephraim Kamuntu described the pageant as "a contest with a difference".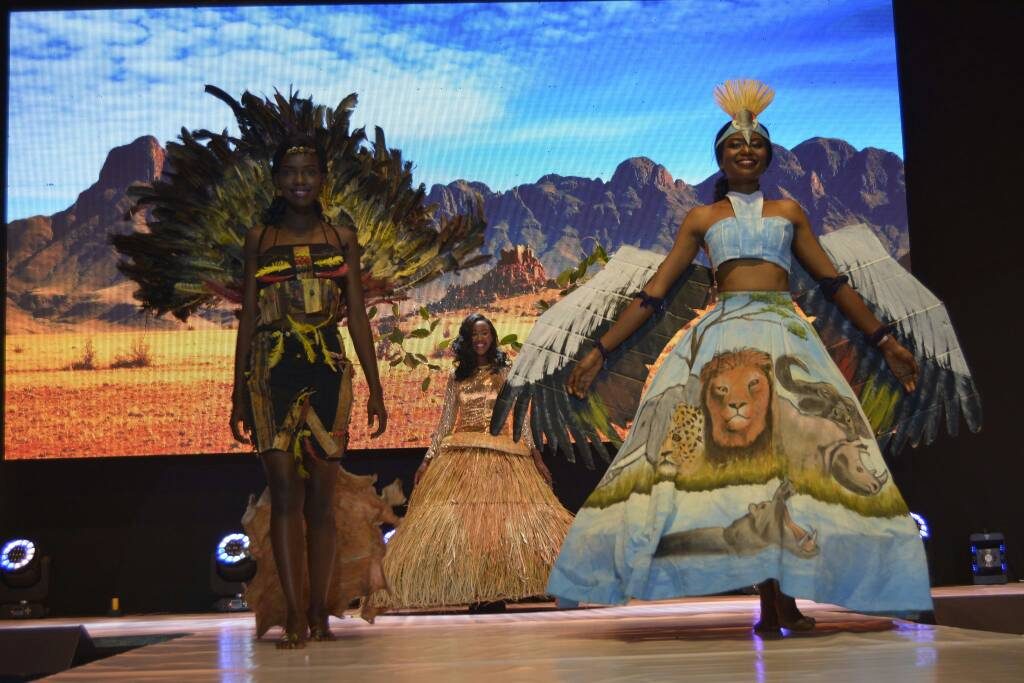 "With all these Miss Tourism ambassadors, even the sky is not the limit, we shall remove all the limits," he said.
Contestants also took on a challenge to present costumes that depicted Uganda's heritage as well as showcasing cultural dances from their regions. The event was also used to pay tribute to former Tourism Minister Maria Mutagamba who died in June this year.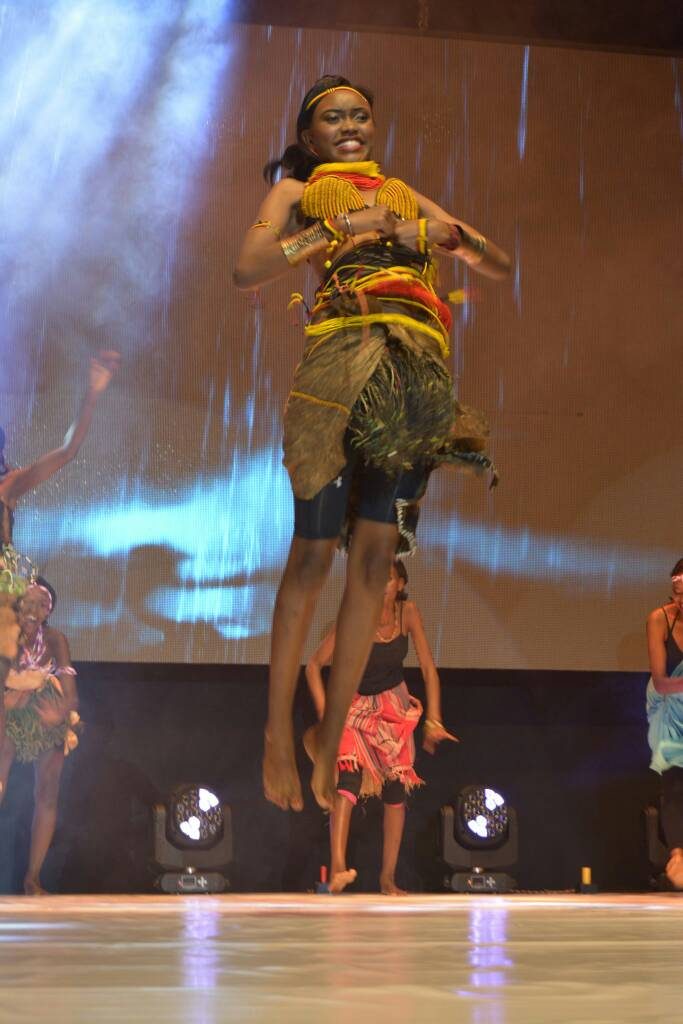 This year's winner received a Shs 130 million cash prize and a brand new BMW mini cooper car presented by Radiant, the major sponsors of the event.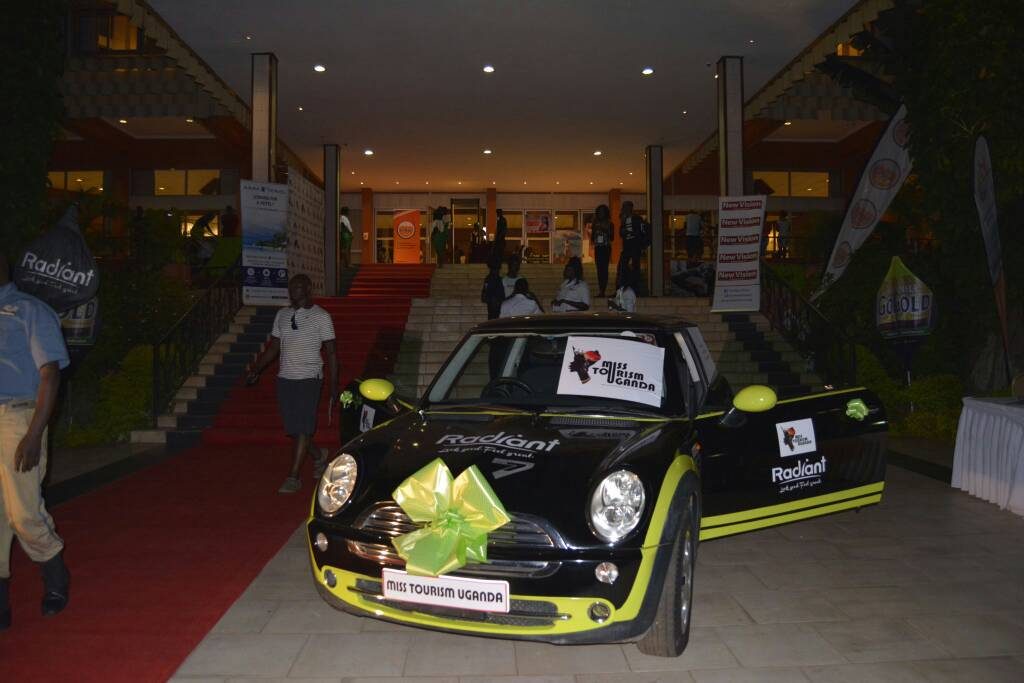 List of other winners
Miss Tourism Face of Ssese Habitat – Allele Gloria
Miss Tourism Independent – Mary Nakimuli
Miss Tourism Popularity – Challa Elma Kapel
Miss Tourism Best National Costume – Gloria Allele
Miss Tourism Beach Beauty – Getrude Amuge
Miss Tourism Multimedia Queen – Getrude Jokuda
Miss Tourism Conservation – Beatrice Katumba
Miss Tourism Photogenic – Aanyu Jessica Sheilla
Miss Tourism Face of Radiant – Anita Ayebare
Miss Tourism Talent – Jackline Ahura
Miss Tourism Personality – Getrude Jokudu
Miss Tourism Congeniality Queen – Ruth Tumuhimbise
Miss Tourism Sports Queen – Getrude Jokudu