Kampala Metropolitan Police has launched 'criminal cleanup' operations ahead of the coming Christmas Festive Season. The operations intent is to prevent the criminal activities that often peek in the December period particularly in urban areas.
The Kampala Metropolitan Police Commander Frank Mwesigwa while speaking at a community gathering in Kyengera gave assurance that Police would endeavor to clamp down on criminals, but urged for cooperation from residents.
Police has teamed up with youth groups like Bamwoyo gwa Uganda Ogutaffa (BOU) to sustain the youth financially but also strengthening the security of the area.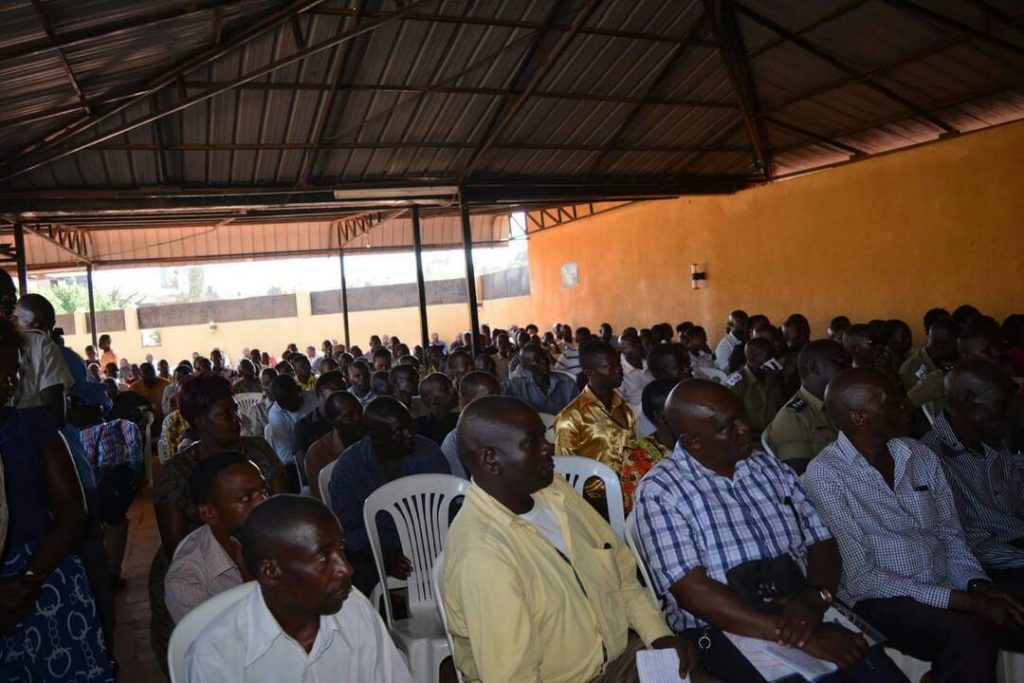 Mwesigwa urged the people of Kyengera to work closely with area commanders for easy information sharing so that crime rate can be reduced. He also cautioned police officers on giving priority to crime prevention than waiting to respond when events have taken a wrong direction.
Kampala Metropolitan Area is currently carrying out an assessment exercise of officers in all stations and police posts to sieve out the most professional of them. The assessment will also focus on response to community calls, client customer care,community engagement efforts,decision making skills and other requirements of any standard police officer.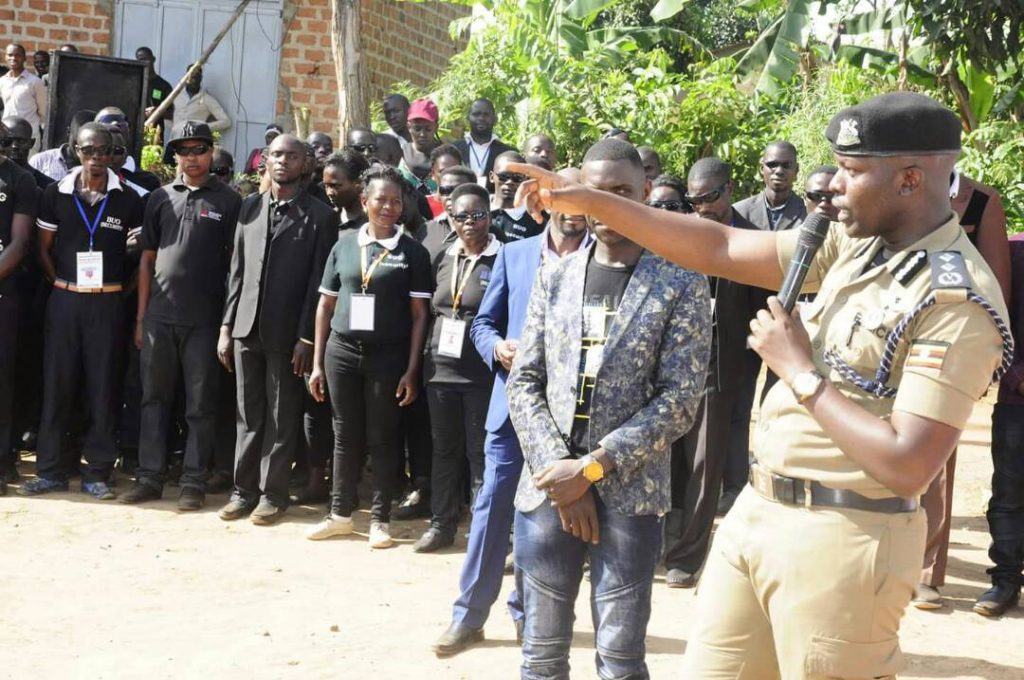 "Its not about wearing the ranks and earning respect, its about performing as expected of you to the satisfaction of people in your areas of jurisdiction," said Mwesigwa.
He said that Police will link youth groups engaged in securing their localities, with government programs closer like Operation Wealth Creation (OWC).
Kyengera which comprises of 54 villages is among the towns with the fastest growing rate of urbanisation and development. Its imperative to note that areas with fast development and increased population have got high rates of crime.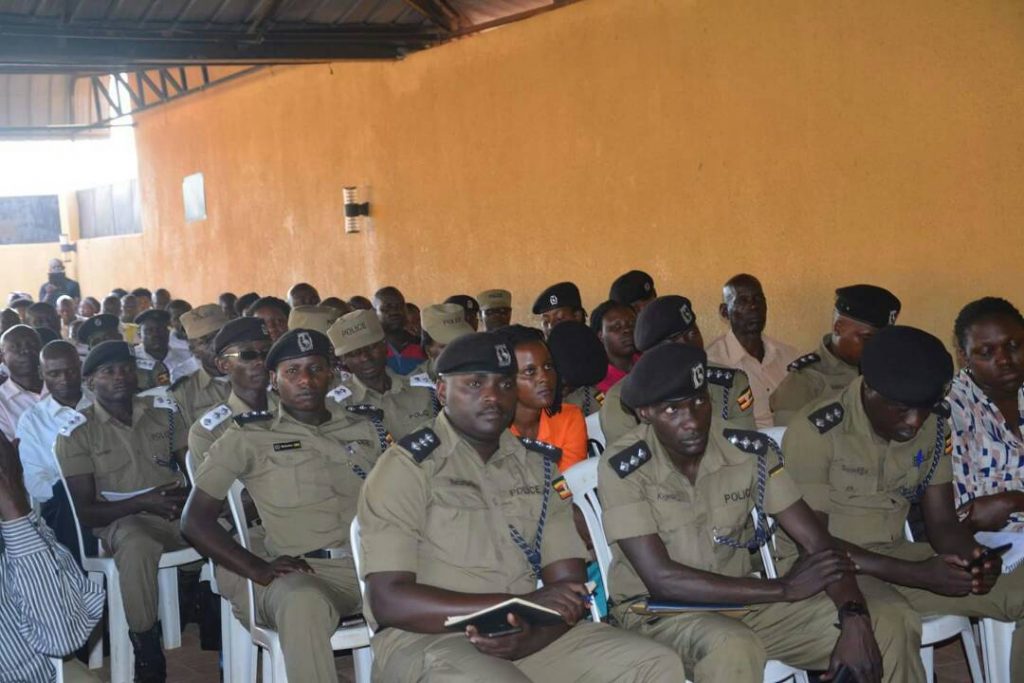 While the international ratio of police to the public is 1:500, in Uganda it stands at 1:800. Mwesigwa believes that engaging the youth to reinforce security will go a long way in strengthening community policing.
Registration of beneficiaries of OWC is already on going in all police divisions around Kampala Metropolitan Area to boost the standards of living and motivate the people that work hand in hand with police to reduce crime.
He asked the people to be very vigilant, work with police in identifying/monitoring some criminals that have served their sentences in prison and are back in the community
"We expect a crime free Christmas festive season and i call upon the entire community to team up with police to wipeout criminality," he said.
He directed heads of police stations to have all detained suspects arraigned before court as soon as the ongoing strike by Prosecutors is called off.