The Kabaka of Buganda, His Majesty Ronald Muwenda Mutebi II has reaffirmed the need for entrenching a sense of responsibility towards communal work to maintain a clean environment. He stated that proper hygiene is critical for individual social wellbeing and the country's economic development.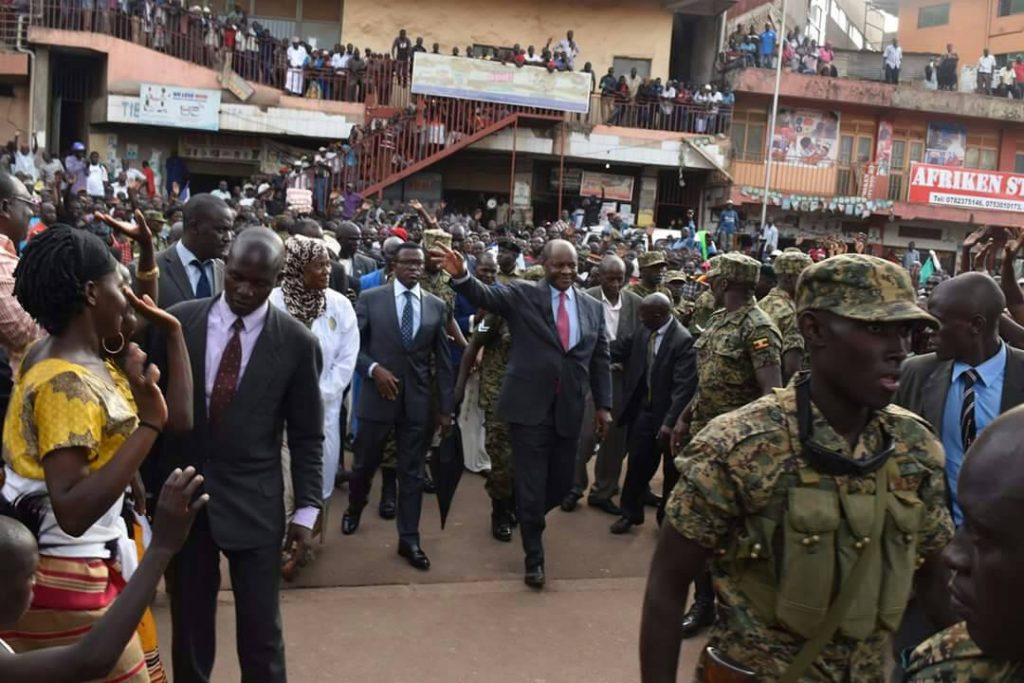 Kabaka Muwenda Mutebi was Sunday presiding over the celebrations to mark 55 years since Buganda got independence from the British colonial government. The event held at Old Kampala Secondary School grounds also climaxed activities of 'Bulungi Bwansi', a tradition in which individuals participate in communal cleaning.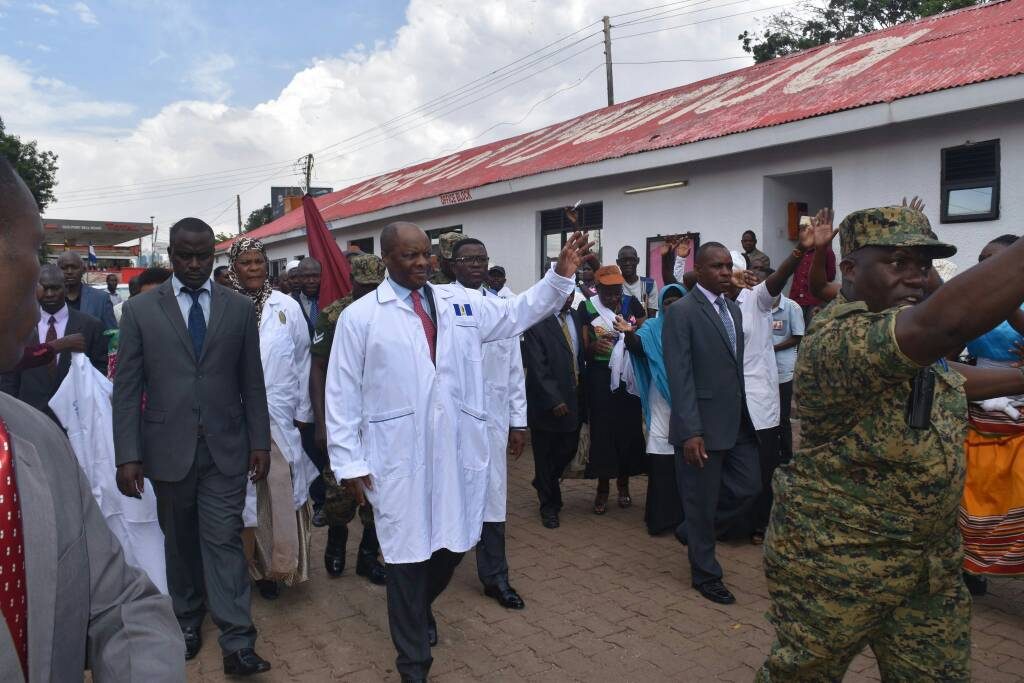 "I commend everyone who participated in cleaning up your communities and the city. It is critical to note the importance of 'Bulungi Bwansi' in individual growth, social wellbeing and the development of the economy," the Kabaka said.
He stressed that "it is impossible to achieve development until citizens are dedicated to improving the hygiene of their communities".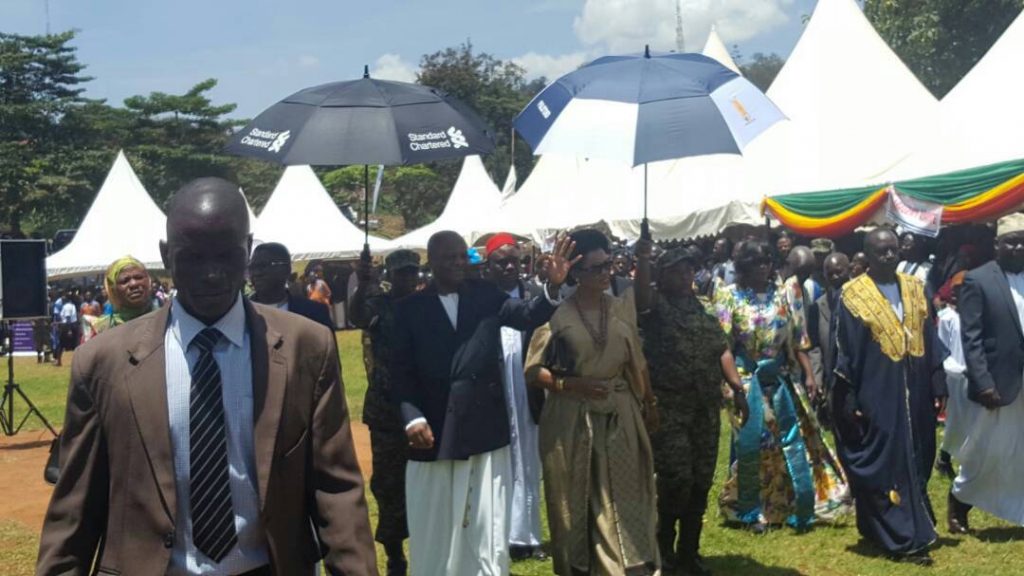 "The public must take part in such activities voluntarily rather than wait for aggression from the leaders," he said.
The Kabaka attributed some of the transformation in the kingdom over the years to the spirit of communal responsibility which he said began many years ago. He urged households to ensure they have sanitary requirements especially latrines.
He gave credit to the initiative to recycle plastic bottles in Ndeeba and Nsiike along with the good hygiene he witnessed on his tour at the Port Bell abattoir on Saturday.
On Suday, the best performing constituencies in Bulungi Bwansi within Buganda kingdom received certificates before the Kabaka served a comemorative cake to his subjects.
Katikkiro Charles Peter Mayiga on his part hailed Kampala Capital City Authority (KCCA) for its long standing good relations with Buganda which have bettered the cleanliness of Kampala.
The Katikkiro used the day to highlight the significant contribution that Buganda kingdom made towards the independence of Uganda as a country following the Lancaster agreement.
Sunday's celebrations were attended by KCCA Executive Director Jeniffer Musisi, Kampala Mayor Erias Lukwago, Kyadondo East MP Robert Kyagulanyi 'Bobi Wine' and Rubaga North MP Moses Kasibante among others.