Whereas the Zimbabwe Defence Forces deny overthrow of President Robert Mugabe, Zimbabweans on social media continue celebrating and sending thousands of praises and congratulatory messages to the army and its chief Constantino Chiwenga, for what they call 'a bloodless takeover of government'.
According to a statement read by Major General Sibusiso Moyo on national television early this morning, the massive military presence in the capital Harare, is intended to fight criminals who seem to have infiltrated the ruling ZANU-PF, which can consequently result into massive bloodshed.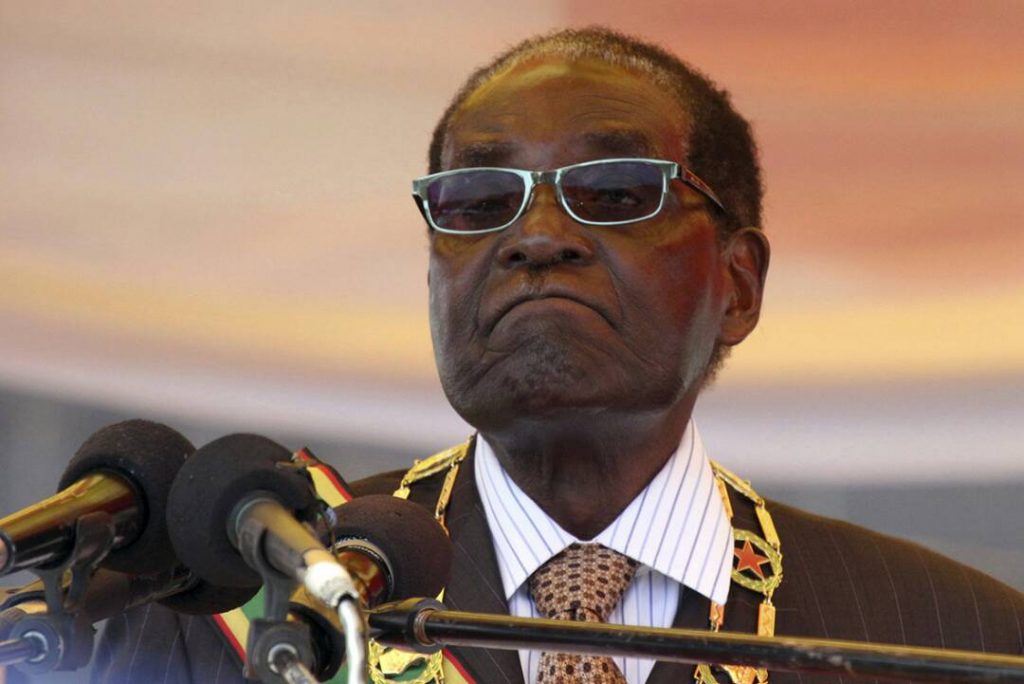 "We are targeting criminals around him (the president) who are committing crimes", read Moyo.
"As soon as we have accomplished our mission, we expect that the situation will return to normalcy", he added.
However, Zimbabweans at home and abroad especially on Twitter and facebook, insist that this is 'a smart and bloodless' coup intended not to raise eyebrows of the regional SADC and the African Union.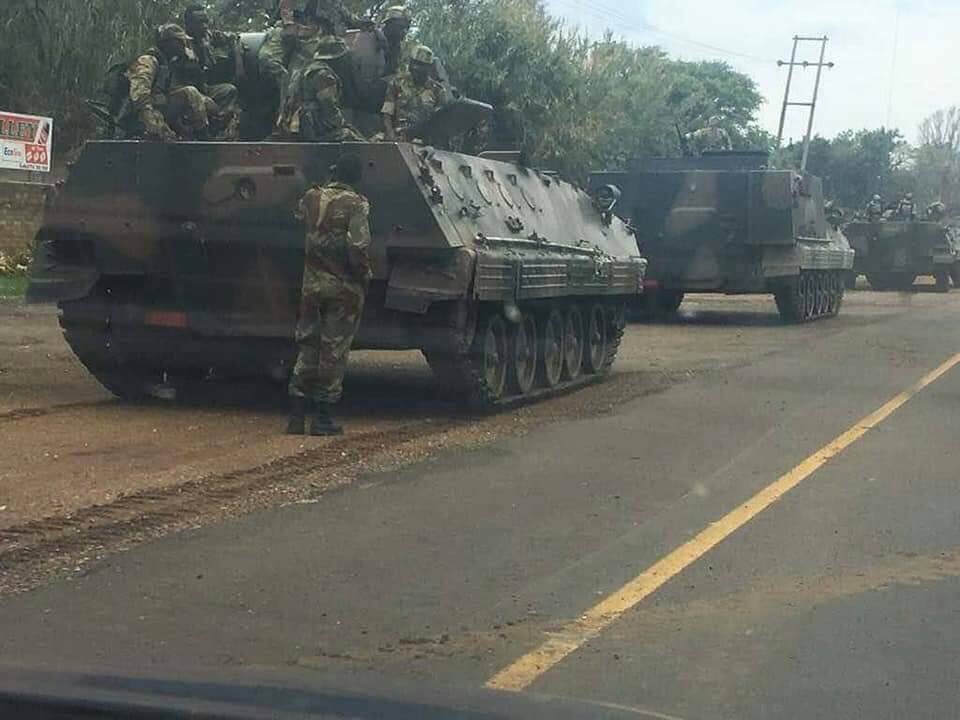 We sample a few of them:
Giacobbe Pietro
"The best thing I admire of the takeover is bloodless coup and the military did no harm to President Mugabe and his family".
David B Masakanya
"For as long as there is no bloodshed, it has been long overdue, let the Amy control. Today Egypt is back on track when Muhammad Mosi went off track and failed to control the situation, the Army came to take over. And everything is back to normal in Egypt they now have now Sisi as the President".
Yiro Abari
"Finally, someone is courageous enough to handle Mugabe. All Zimbabweans must support this. The President just messed up the country".
Patrick Wasalia
"What a way to go, Mugabe with all the degrees in vain, Zimbabweans should take charge now or never.. By the way age limit in Africa is very important to Presidency Position".
Paulinus Ugwuja
"Those who make peaceful change impossible make violent change inevitable"
I hope this change does not lead to bloodshed. The people of Zimbabwe need a better leader that will move the country forward".
Meanwhile, the situation in Zimbabwe remains tense with most streets of Harare without people who probably, remained home due to fear of a projected bloodshed.