Ancient Egypt met modern medical technology on Monday when an Egyptian mummy underwent a CT scan at a Milan hospital as part of a research project to discover what he looked like, how he lived and how he died.
The remains of the mummy, believed to belong to an ancient Egyptian priest called Ankhekhonsu, went through a CT scanner in the Policlinico Hospital after being transferred from Bergamo's Civic Archaeological Museum.
The analysis is part of the project "A mummy to be saved", created by the Mummy Project Research and the Bergamo museum to shed light on the life of the mummified man but also on aspects of ancient Egyptian burial customs.
"It's a sort of virtual autopsy. We can do a sort of fly through inside the mummy so we can study the mummy, we can reconstruct the life and the death of this person, we can also be sure about the sex because we can study the pelvis, we can measure him so we can understand how high (tall) he was," explained Sabina Malgora, director of Mummy Project Research.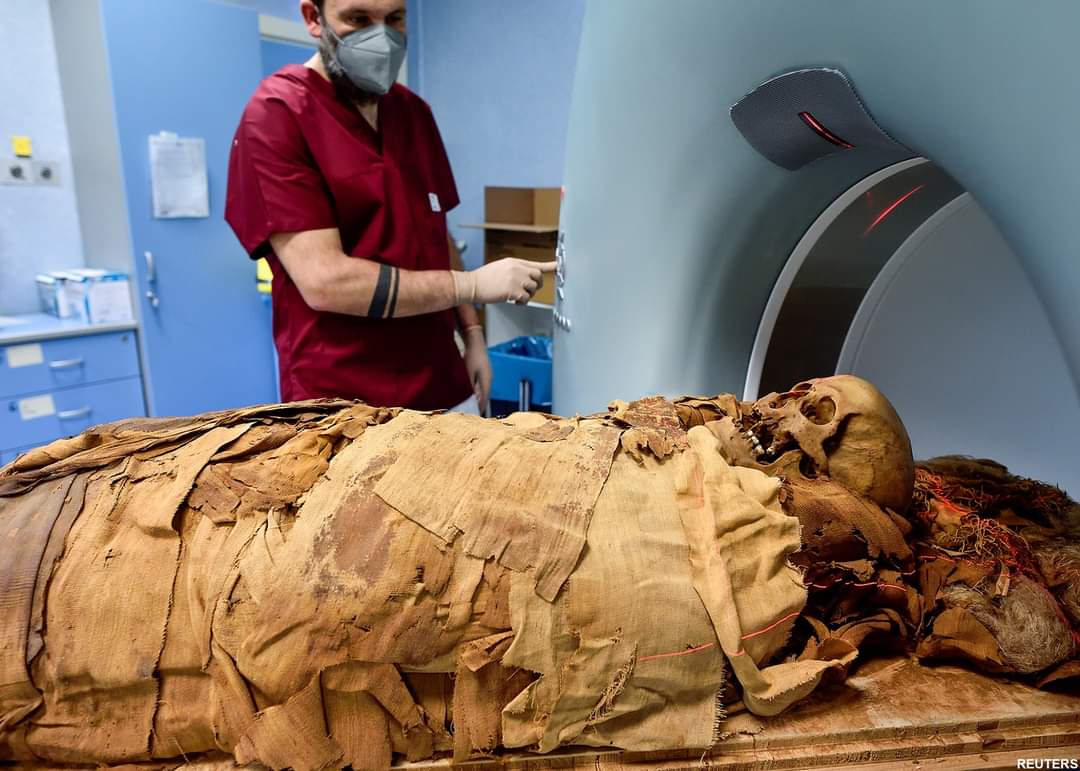 Medical staff at the hospital also carried out chemical and physical analyses to understand what type of products were used to mummify the body.
"The mummies are practically a biological museum, they are like a capsule of time and this is something that we understood," Malgora said.
The ancient Egyptian is called Ankhekhonsu, meaning 'the god Khonsu is alive', and this is known because it is written on his sarcophagus five times. Malgora said the sarcophagus dates back to the 22nd dynasty between 900 and 800 BC.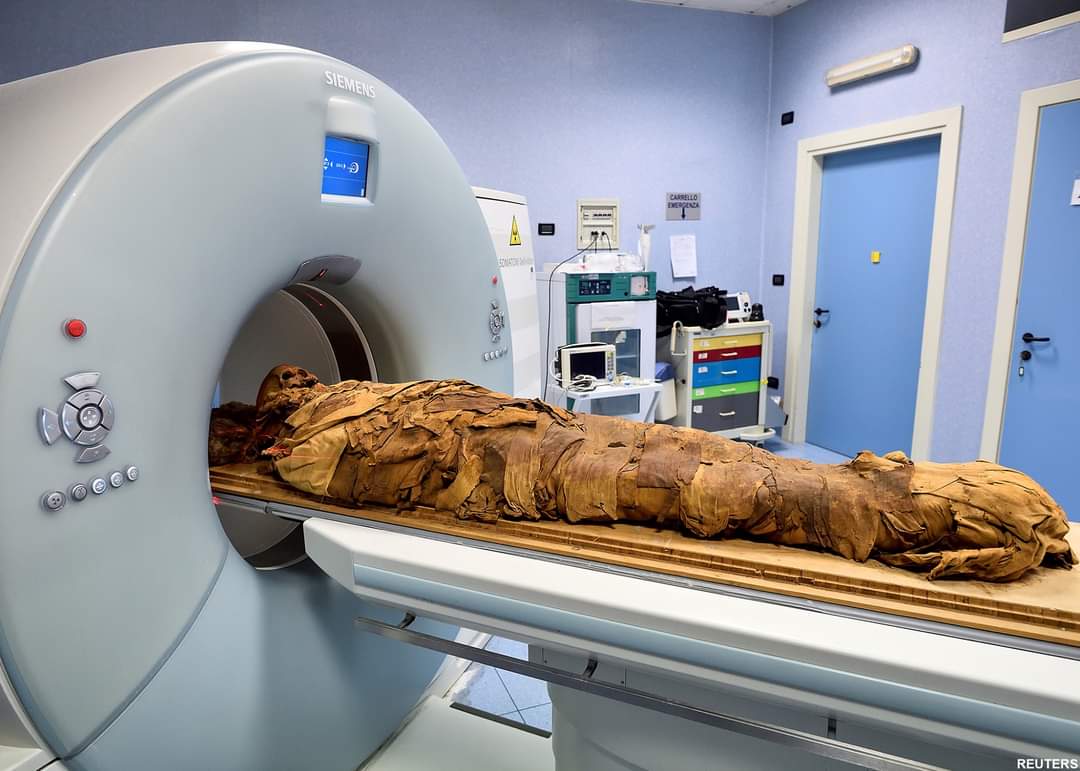 He is thought to be a priest, but Malgora explained that the CT scan should be able to confirm whether or not that is actually true. In April, a CT scan of a mummy also thought to be the remains of a male priest by Polish scientists in Warsaw discovered that it was actually the embalmed body of a woman in her twenties in the third trimester of pregnancy. (Reuters)