Salam TV, the first Islamic Channel in Uganda, has been launched on GOtv. The TV made its debut on the platform Wednesday on channel 392.
On Thursday morning, GOtv applauded Salam TV for touching lives during the official launch held at Next Media Services in Naguru, Kampala.
Speaking at the launch, Umar Busulwa, Salam TV programs manager, said Salam TV started in 2015.
"It is the first Islamic station in Uganda. It has programming that caters to all. It is a mass and family TV; you can watch all programmes without having to switch off at any one time."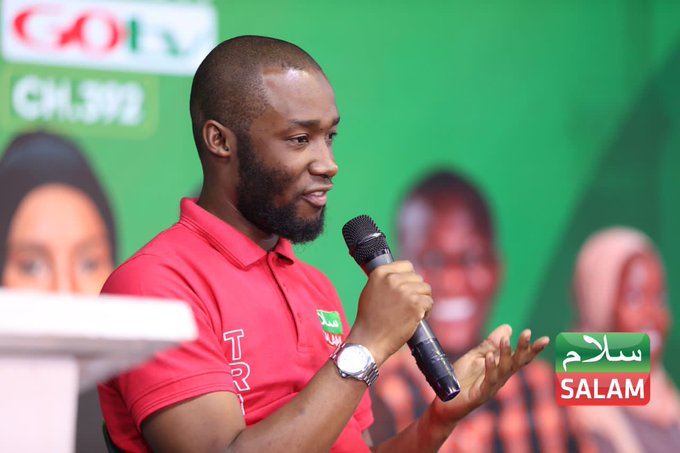 According to him, Salam TV inspires everyone who watches.
"We have entertainment for enjoyment. We have been surveyed by IPSOS and we have been ranked number one as the station that commends Islamic teachings in Uganda."
"We have Luganda, Arabic, English and Swahilli as languages used. We look at empowering leaders, we look at health issues, we look at education, and lasting relief. I encourage you to watch Salam TV and support."
Hajji Karim Kariisa, the Managing Director, said Salam TV is an entertainment TV from morning to evening.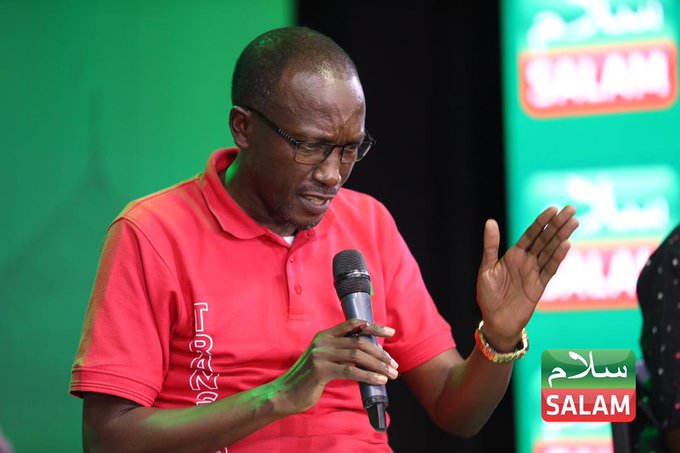 "Today is a great day. Things that we have been telling you on TV will happen today. This is a great day for Ugandans and the world," he noted.
"We thank our viewers and everybody who has made us who we are. We are more in the field than in the studio. We deal with the community directly."
According to Hajji Kariisa, Salam TV is a family TV and viewers don't have to worry about inappropriate content coming up.
The Deputy Supreme Mufti Sheikh Mahmood Kibaate listed the numerous things Salam TV has done including; teaching Muslims how to be good Muslims, promoting unity in diversity, teaching discipline, building mosques, paying fees for children as well as teaching people how to save.
"I don't watch any other TV apart from Salam TV." Loyce Aber Kwikiriza, the Head of Marketing at MultiChoice Uganda, said Salam TV went live on Go TV yesterday, Channel 392.
"We are happy to have local content. Salam TV brings content in the language we understand. We look forward to better programming and more content coming your way," she noted.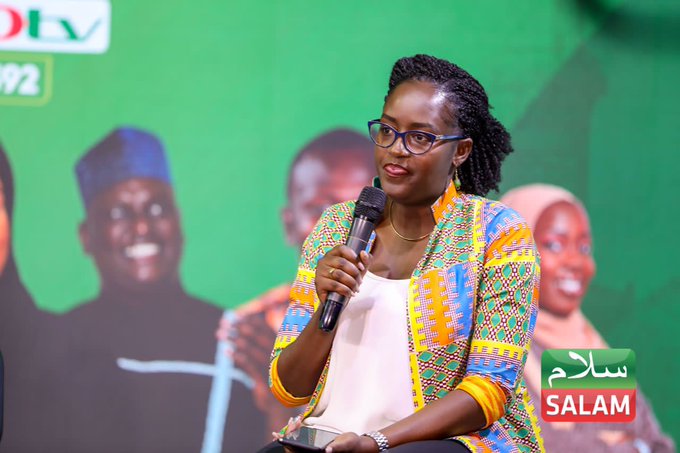 Joan Ssemanda Kizza, the PR and Communications Manager at MultiChoice Uganda, thanked Salam TV for its impact on the community.
"As GOtv, we thought of extending subscription to Orphanages for a year. They will have access to Salam TV for a year, they will have great content for children to watch. We thank you all for supporting Salam TV," she said.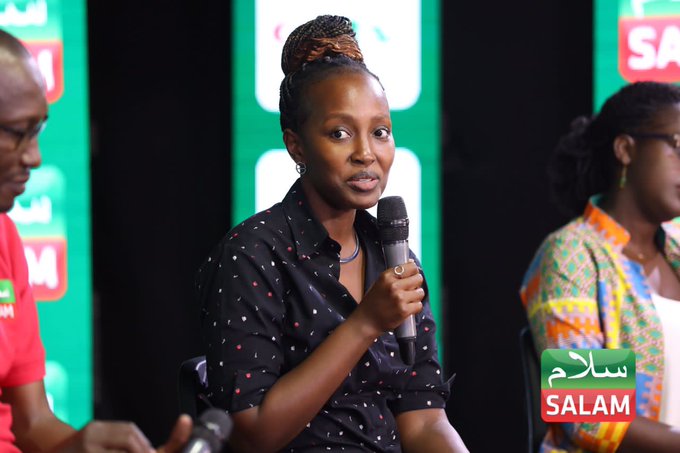 At the end of the event, GOtv gave Muslim clerics and several orphanages decoders to enable them to watch Salam TV.