I&M Bank Uganda in collaboration with Mauritius financial giant, Bank One, has launched Offshore Banking services for its clientele to have access to the best global investment solutions.
According to the Bank's  Acting Managing Director, Sam Ntulume, Offshore Banking allows the client to make and receive payments internationally, hold money and set up savings and investment accounts in multiple currencies.
With this new service, I&M Bank Uganda customers will be able to manage financial commitment across multiple countries and regions and also own bank accounts outside their countries of residence.
Speaking at the launch at Kingdom Kampala Branch, Ntulume said the product would offer a world-class offshore banking option to its clients.
"I&M Bank boasts of a huge corporate clientele base and with our Corporate Centre branch at Kingdom Kampala, we thought it best to collaborate with our sister company, Bank One to bring world-class Offshore Banking services to serve our high net-worth customers," said Ntulume.
The bank which made one year in the market in Uganda in November last year has been enhancing its infrastructure to be able to roll out new solutions.
Offshore banking, noted Ntulume, will give customers the opportunity to have bank accounts outside the country, receive and make payments outside the country and make international investments using different currencies.
He said this has been made possible by partnering with sister subsidiaries like Mauritius-based Bank One. He described the country as a hub for good investment opportunities and saving.
Annette Nakiyaga, the Head of Marketing and Corporate Affairs, added that Offshore Banking appeals to people who reside overseas, international expatriates, people that get paid in foreign currency, those who have family members abroad and people that invest internationally.
"With Offshore Banking now available, our clients will enjoy multiple benefits like the ability to receive payment for work done outside Uganda, make international payments, access international funds and, most importantly be able to diversify assets and hedge against the volatile shilling," said Nakiyaga.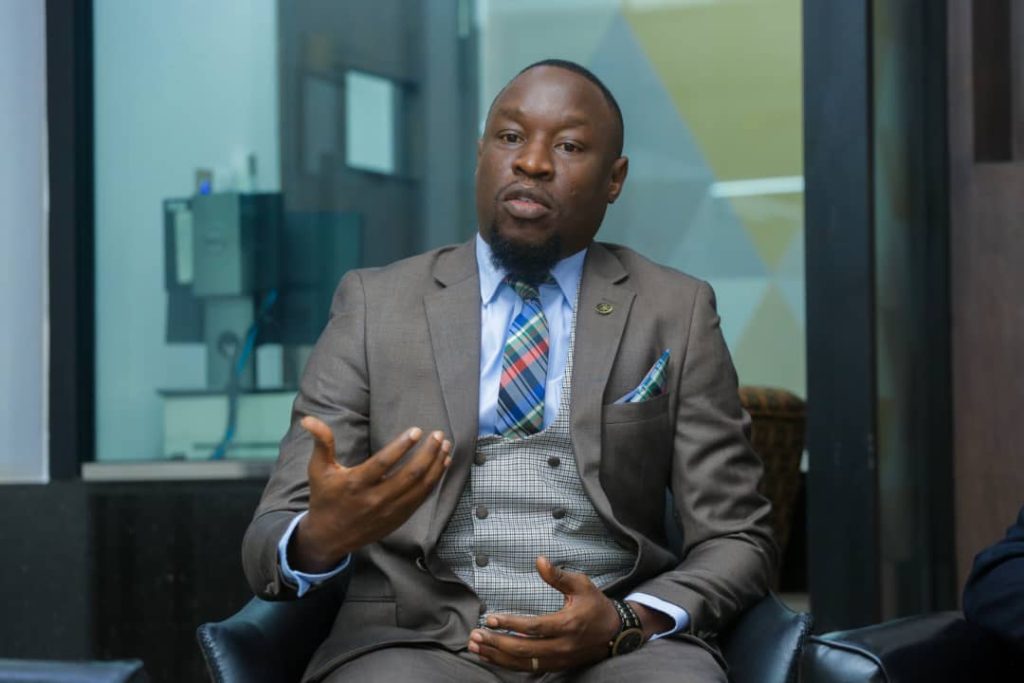 Joseph Fetaa, the Head of Products and Channels, said the requirement for one to be able to open an Offshore Bank account with I&M Bank is a minimum of USD 5,000 deposit once an account is opened including a balance build-up period of up to 12 months (to reach USD 50,000 as deposits or in investment).
"You don't have to bring the money at once."
He said owning accounts abroad will help the customers take advantage of foreign investments, best returns for investment, safety and protection, tax and other incentives that remove hindrances to international trade.
Some of the other benefits of I&M Bank Offshore Banking include seamless digital banking, a dedicated relationship manager, access to an exceptional range of international investment opportunities, a range of tailored lending solutions in multiple foreign currencies for unique international needs and foreign currency credit cards with loyalty benefits.
Bank One has been recognised internationally for being the best by Fitch ratings. In 2022, it was named the Best International Banking Services Provider in the Indian Ocean by CFI.co while in 2021, it scooped the Best Mass Affluent Banking offering and Mortgage Product of the Year by the Digital Banker (Global Retail Banking Innovation).