A funeral service for the deceased former Security minister Gen Elly Tumwine is due today, Monday, August 29, 2022, at Kololo Grounds in Kampala.
Defence Spokesperson, Brig Gen Felix Kulayigye, said on Sunday that preparations were underway and that the service would start at 10am.
"Members of the Public are welcome to attend and pray with the family. May the Almighty Rest His Soul Rest in Peace," said Kulayigye.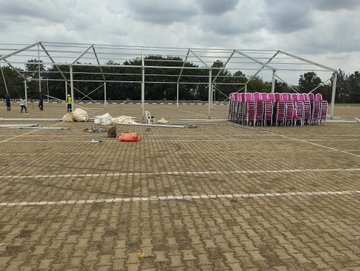 The army said there would be invitations for some categories of mourners for the requiem service at Kololo who would also undergo COVID-19 tests.
"Mourners at all the venues indicated above are reminded to strictly adhere to the Standard Operating Procedures for prevention of the spread of COVID-19."
Gen Tumwine died from lung cancer at the Aga Khan Hospital in Nairobi, Kenya.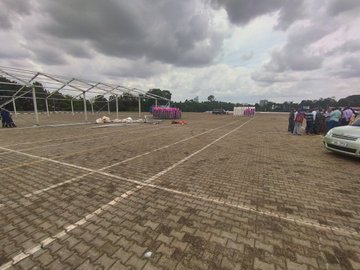 His remains were safely returned home on Friday 26th August 2022.
On Sunday, an official vigil was held at his residence in Nakasero, Kampala ahead of a requiem service today.
Thereafter, the body will be transported to the ancestral home in Mukuru, Rwemikoma Sub County, Kazo District.
On Tuesday 30th August 2022, another requiem service will be held at the deceased's country home in Mukuru Rwemikoma followed by his burial at the same place.