The Financial Technologies Services Providers' Association (FITSPA) will on 13th October 2022, gather stakeholders to discuss the progress being made in the financial services industry as more FinTechs get licensed and what challenges still lie ahead.
FITSPA Project Coordinator, Tina Byaruhanga, says the theme of this years' conference is "Investments and Partnerships – How to Thrive in Uganda's FinTech eco-system," and is a platform that facilitates learning and networking amongst stakeholders.
"Amongst the key topics to be discussed are Regulation, Capital, Digital trade and Digital financial services and Green Finance," said Tina during a Press breakfast on "How the media are key stakeholders in shaping the fintech industry" held on Monday 26th September at the Sheraton Kampala Hotel.
She said FITSPA will also launch two key products; the Deal book and a feasibility study.
"These two products will uniquely position the industry players to take advantage of the market opportunities."
She added: "The growth of the industry has exposed the need for FinTechs to collaborate with the different specialized and non-specialized professional services to realize wholesome business growth."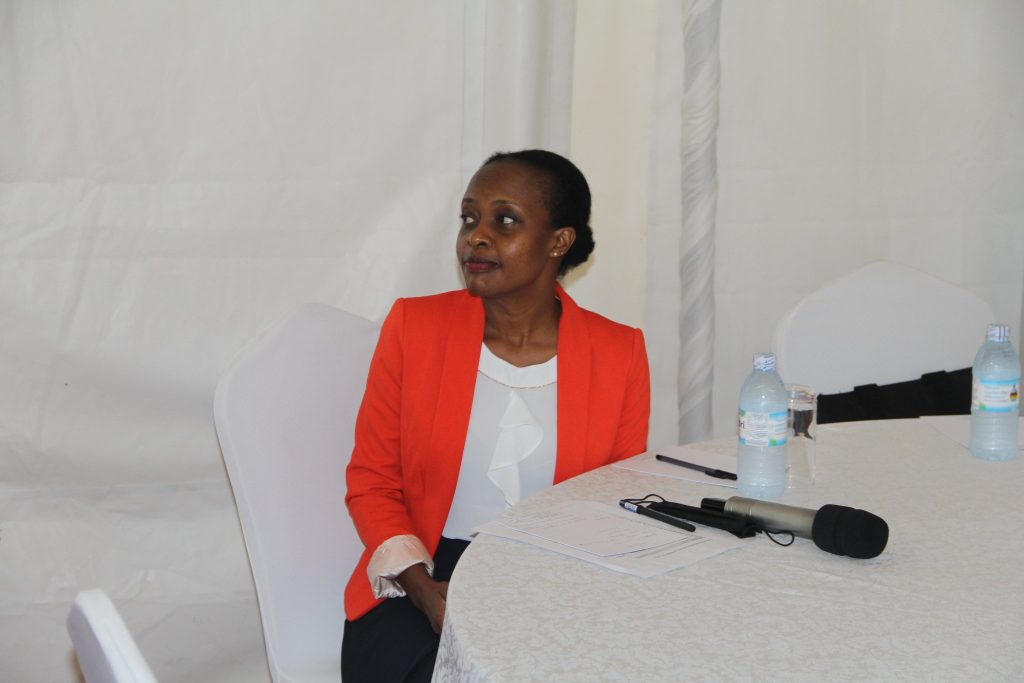 While addressing media at the same event, Kevin Wavah, FITSPA Board Vice-Chairperson, highlighted that the industry has grown tremendously over the past 5 years, having started the Association with 5 members but having grown to 189 member entities to date.
He added that beyond the software developers and programmers, the fintech eco-system has grown and FITSPA is engaging the different stakeholders who contribute to the growth of the industry.
"The media are key stakeholders and play a key role in shaping the narrative around the industry and we invite you along on this journey," he said.
He said the Association has structured initiatives that will directly engage the media in order to ensure they have necessary resources to foster engagement, continuity and uniform development across the eco-system.
The conference will discuss how best to attract investment, opportunities, collaboration, and partnerships for sustainable and inclusive growth in the financial services sector.
The sessions will be delivered via panel discussions in the main plenary, as well as in break out sessions.
The Financial Technologies Services Providers' Association (FITSPA) is the umbrella body for fintechs in Uganda with 189 members to-date.
This year, FITSPA celebrates 5 years of existence with several milestones.
Over the past 5 years, the financial services sector has undergone a series of digital disruptions that has led to the emergence of a FinTech industry that is succeeding either as stand-alone or crucial parts of value chains.